I will Be amazing for my incredible Gideon
I'm fundraising for brain matters!
I am doing Connor's Run for our beautiful grandson Gideon, forever 9.
 Gideon was our first grandchild. He was absolutely devoted to all his family and especially to his sister Naava, brother Isaac and cousins Nathan and Asher who all adored him. He would adore his new little brother Rafael.
Gideon had the best sense of humour, an incredible memory and the most infectious laugh.
He was a gorgeous, funny and gentle boy who was absolutely perfect until he was suddenly diagnosed with an aggressive brain tumour on Mother's Day, May 2018. He lost his fight a year later, May 2019, but is always with, and part of, us.
I miss you so much my GG.
I'm doing this because I know we can find a way to make brain cancer go the way of the dinosaurs. Make a donation to my page and be part of making brains matter, together we can change the odds for young people.
Thank you to my Sponsors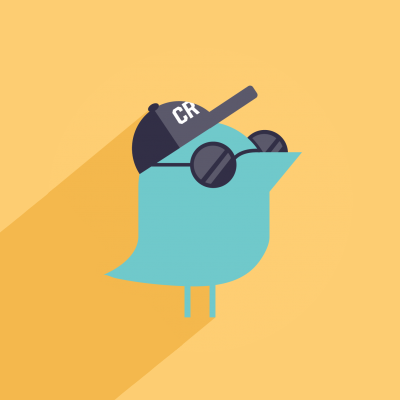 Felicia Gratzer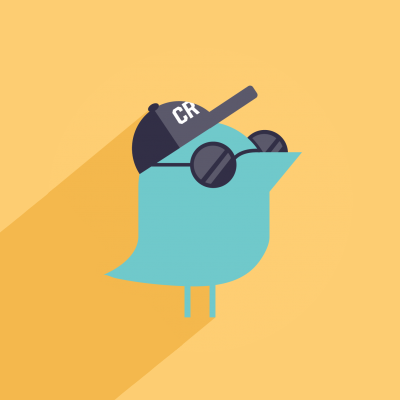 Athanasopoulos Tony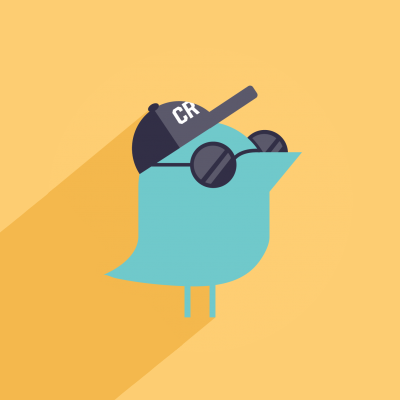 Matched Donation
Felicia Gratzer
Felicia Gratzer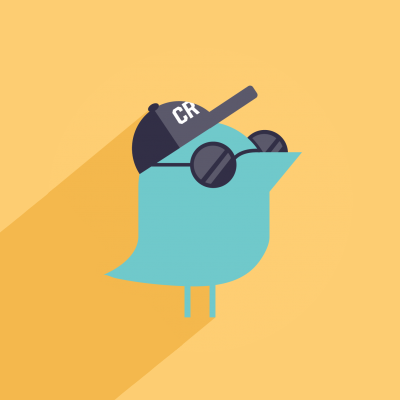 Shirley Weiner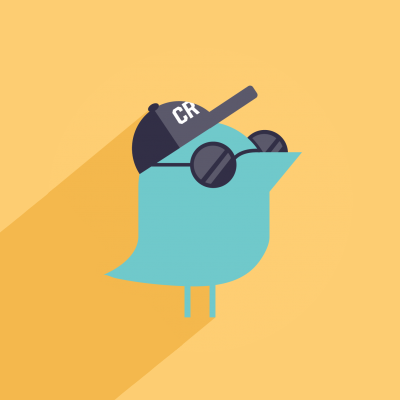 Anonymous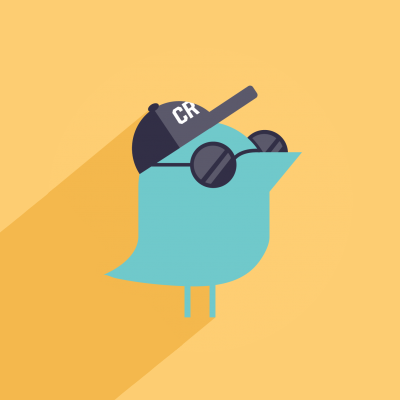 Carolyn Davis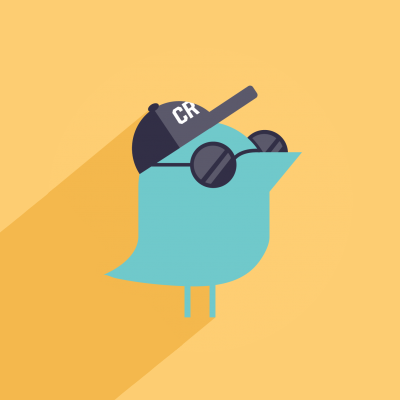 Di Hirsh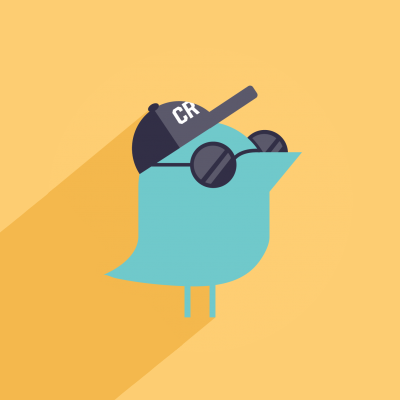 Betty And Henry Konopnicki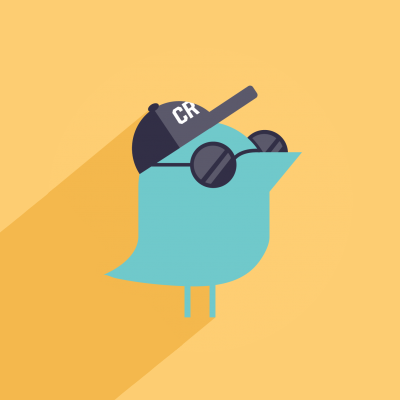 Lucy Athanasopoulos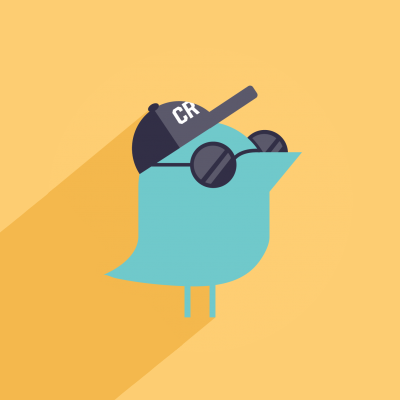 Dianne And Barry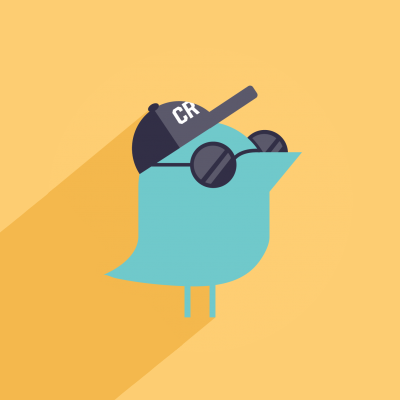 Matched Donation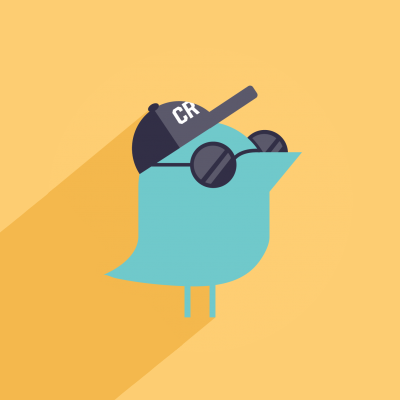 Matched Donation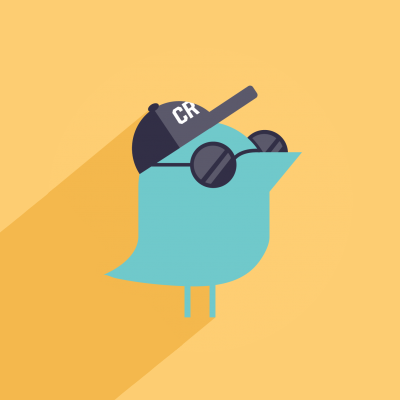 Sutgee Louey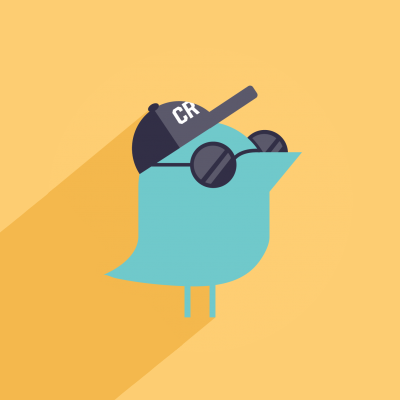 Ruth Meyer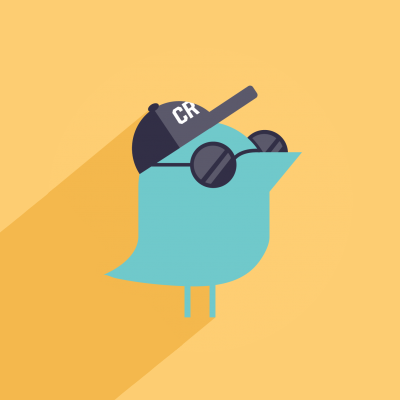 Lou&barry Ely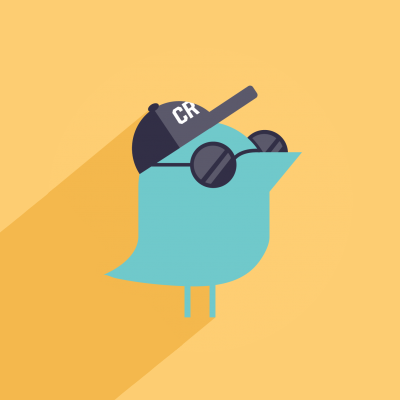 Lou&barry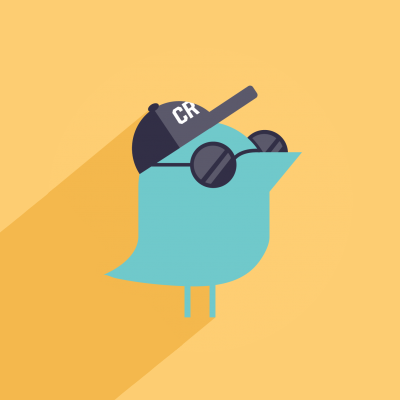 Matched Donation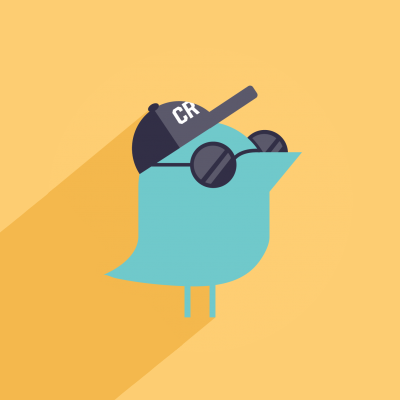 Iain Carmichael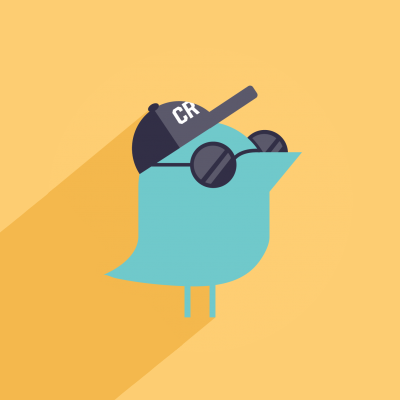 Matched Donation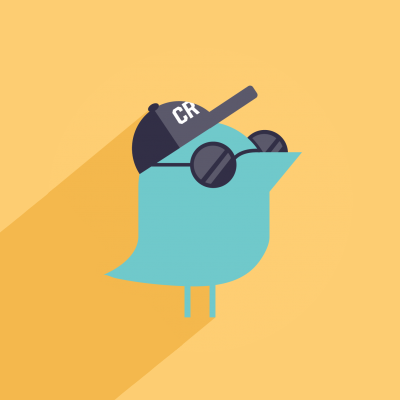 Ming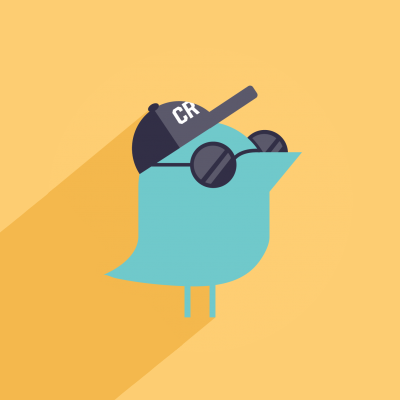 Matched Donation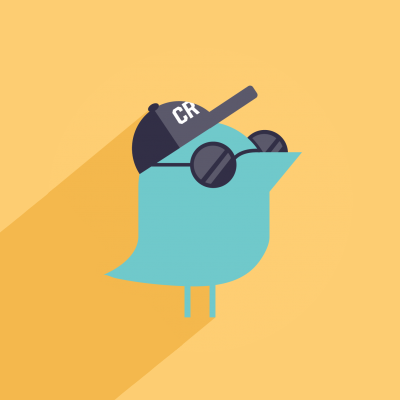 Philip And Eva Burman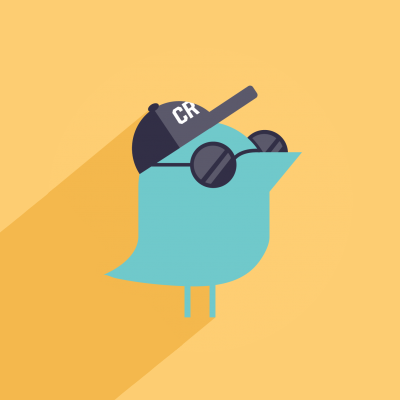 Matched Donation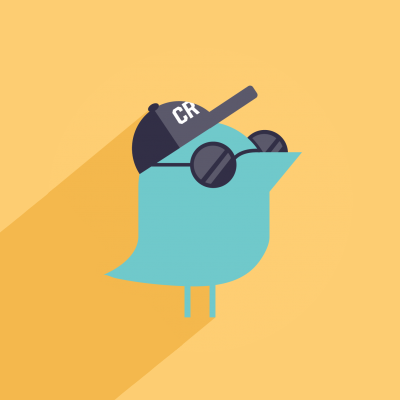 Elana & Graham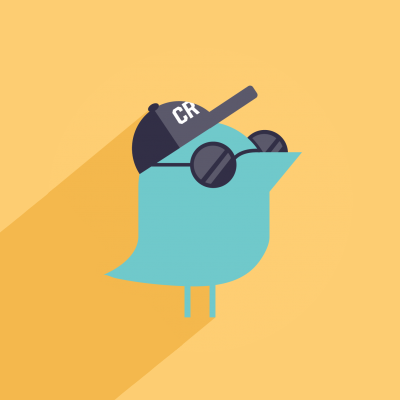 Matched Donation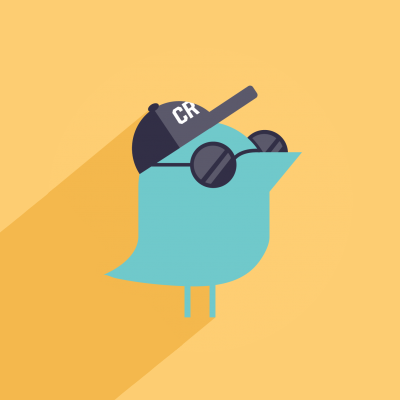 Rachel Goldstein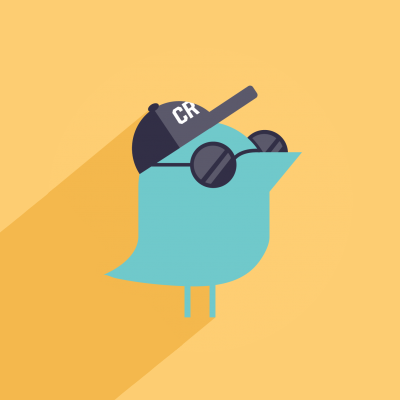 Matched Donation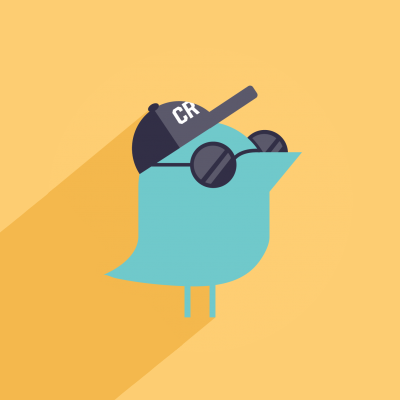 Jenny Pikoos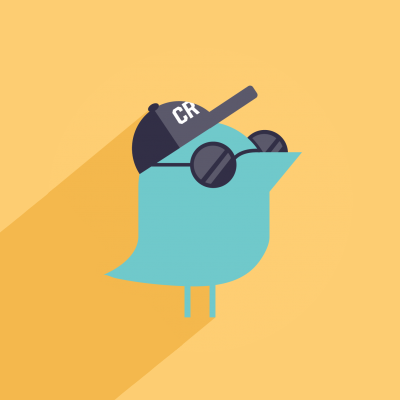 Matched Donation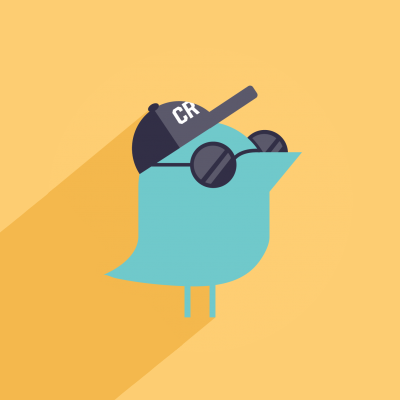 Harmion Levi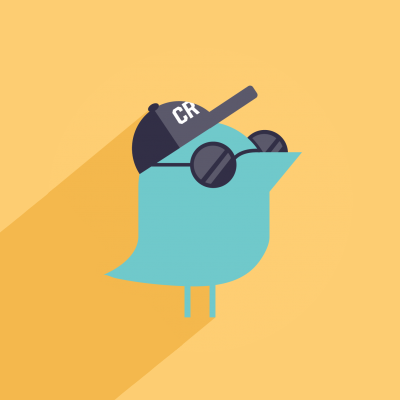 Matched Donation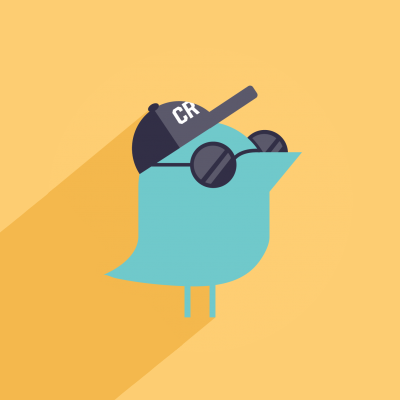 Mervin Watson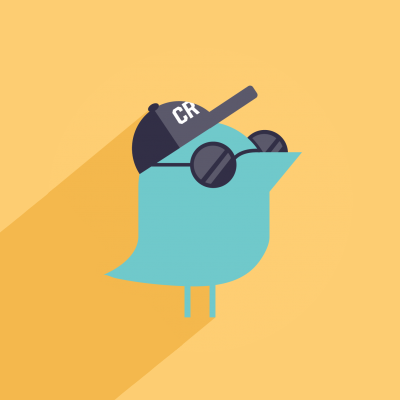 Matched Donation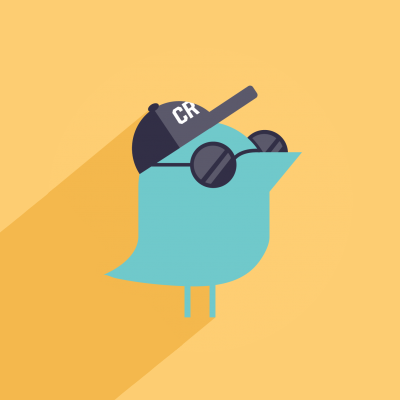 Jarrel Estate Agents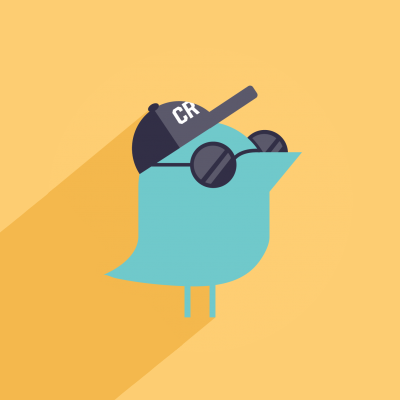 Matched Donation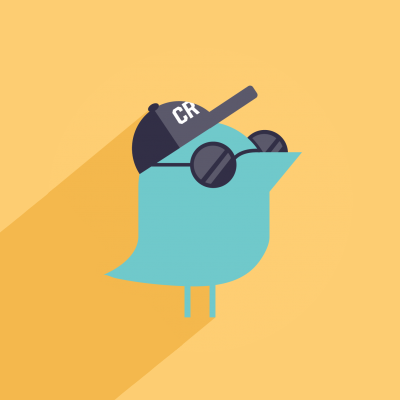 Anonymous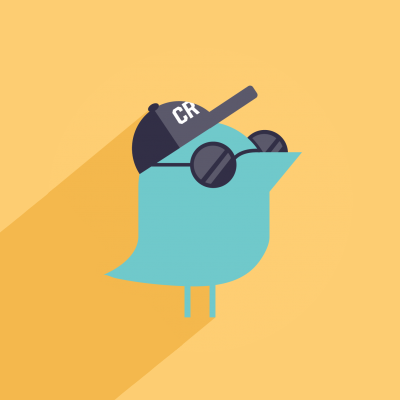 Matched Donation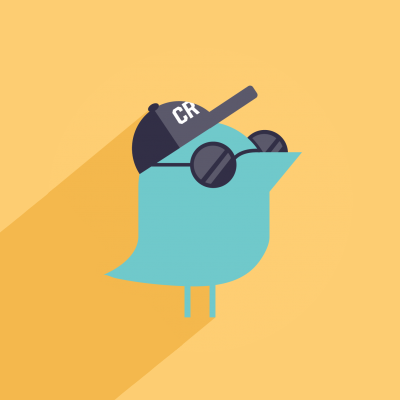 Allan Nahum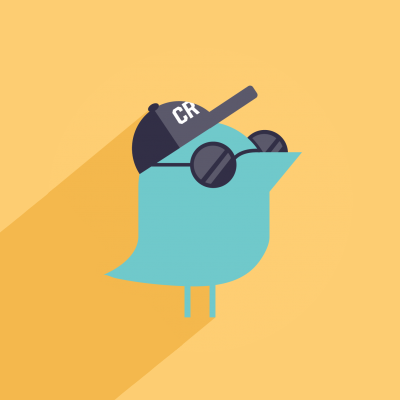 Matched Donation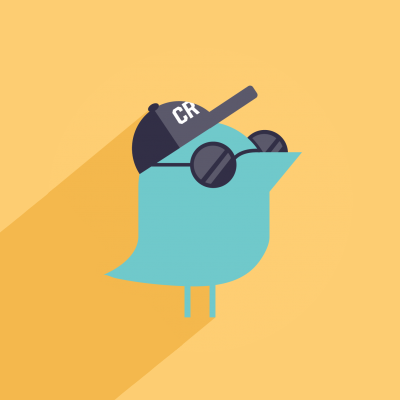 Len Gratzer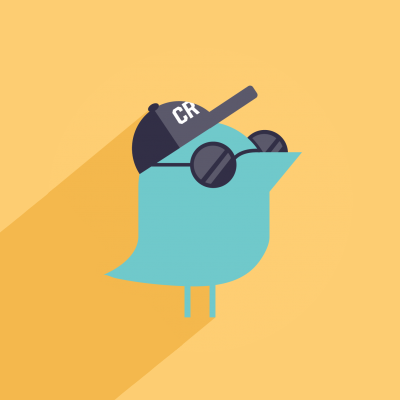 Matched Donation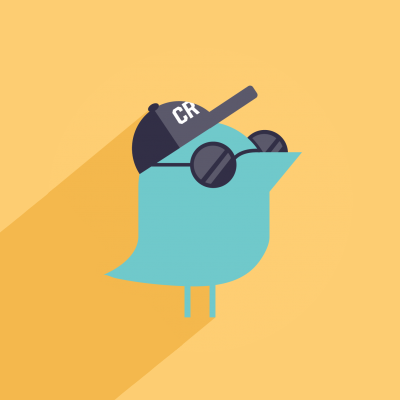 Godfrey Lewi