We're fundraising for brain matters!
This is the 4th year our family and friends are doing Connor's Run. It is a highlight in our family calendar. We would love you to join us.
We are committed to Connor's Run for our gorgeous son Gideon. 
In May 2018, 8 year old Gideon was diagnosed with an aggressive GBM tumour. Gideon's treatment involved surgery, radiotherapy and targeted chemotherapy treatment. During this time, our family were privileged to spend extraordinary quality time with him.  Gideon was a gorgeous, funny and gentle boy, devoted to his siblings and family. He loved going to school, loved all things cookie-monster related and entertained everyone with his quirky sense of humour and fantastic memory. In May 2019, almost 12 months after diagnosis, Gideon died at age 9.
In September 2019, Gideon's family and friends formed "Team Gideon" and competed in Connor's Run with 40 members.  With the funds raised over the last 3 years, we have established the Gideon Gratzer PhD scholarship, supporting a PhD student to research paediatric brain cancer. The funds raised this year will go towards this project. We are committed to supporting the Robert Connor Dawes Foundation by raising awareness and funds through participation in Connor's Run.
We're doing Connor's Run to support the brave and awesome kids fighting brain cancer - the #1 disease killer of young people, and to fund the science that will one day end paediatric brain cancer. 
Brain cancer research is on the tipping point. We can all be part of making important breakthroughs happen. Our participation is something that we can do to support the science and in the meantime the patients. For all the people out there currently battling brain tumours and for those who couldn't wait for research to progress any longer.
We're doing this because we know we can find a way to make brain cancer go the way of the dinosaurs. Make a donation to our page and be part of making brains matter, together we can change the odds for young people.
Thank you to our Sponsors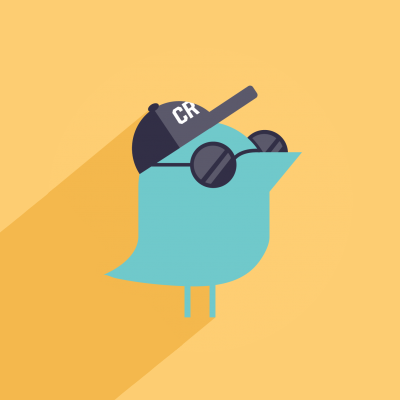 Felicia Gratzer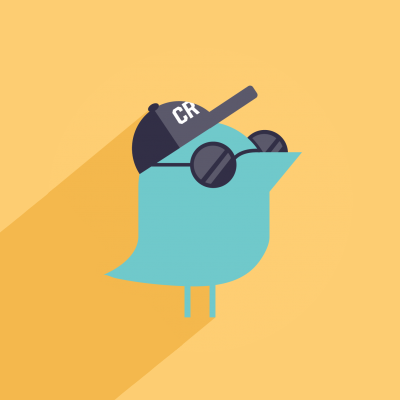 Matched Donation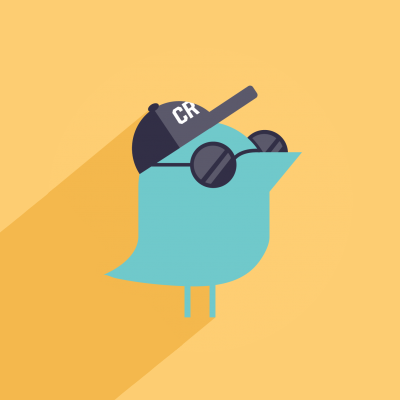 Anonymous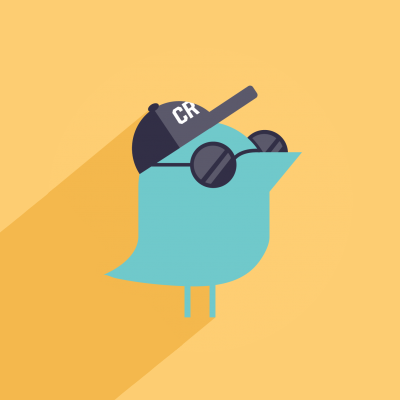 Matched Donation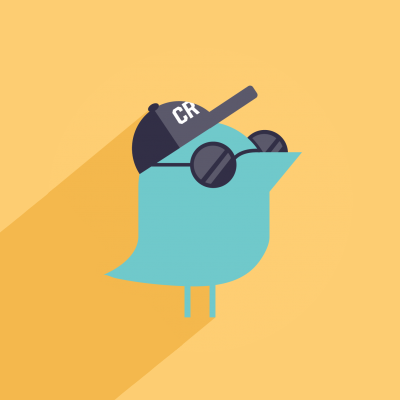 Rimer Family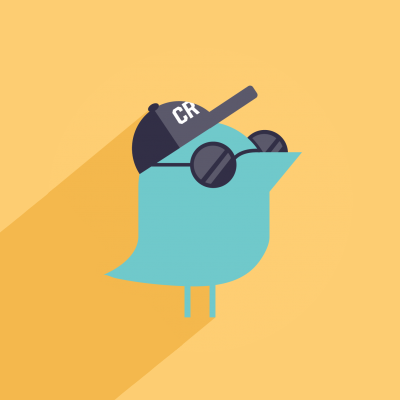 Michael Schmulian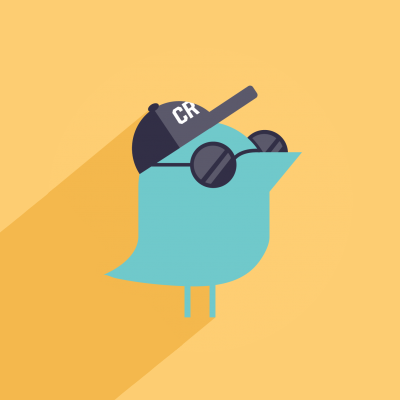 Matched Donation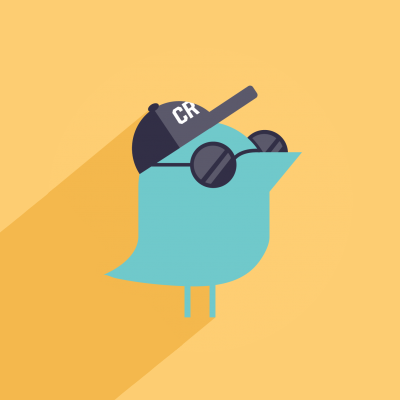 Janeece Race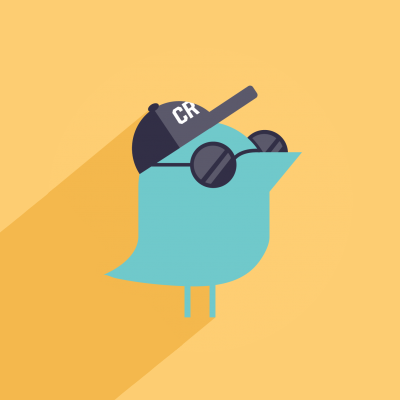 Carol Navarro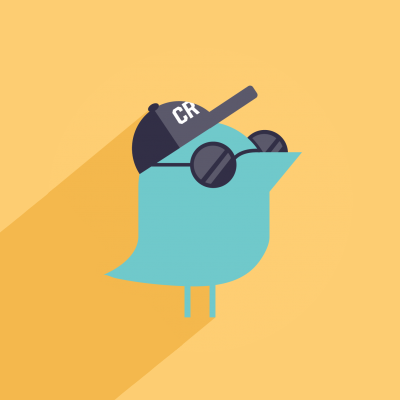 Simon, Penny Hannah And Jonah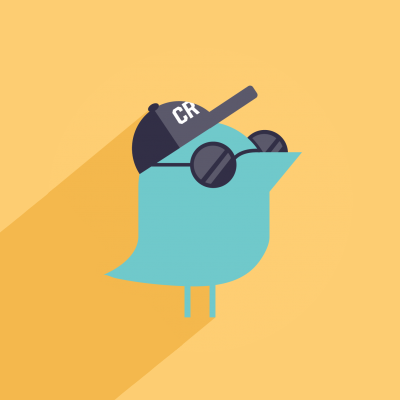 Mary And Rob Gingold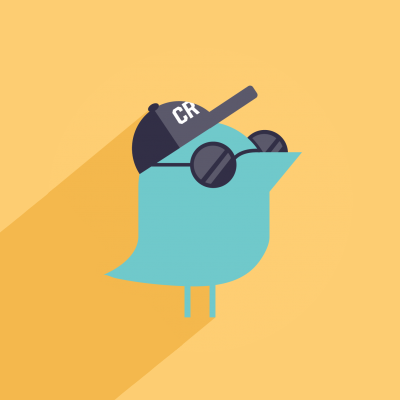 Sahra Muchnik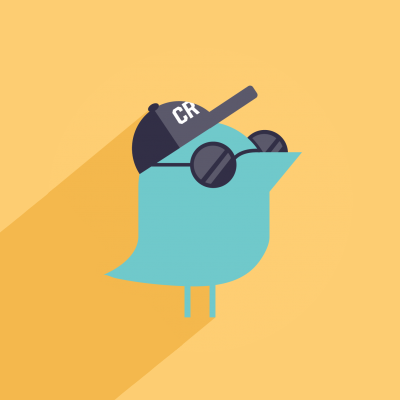 Robyn And Victor Chereshsky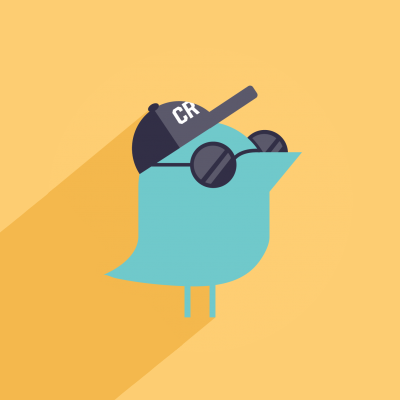 Elissa Krycer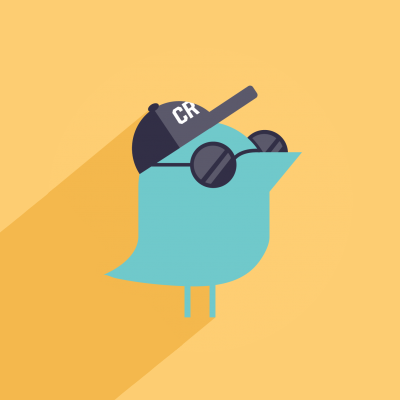 Matched Donation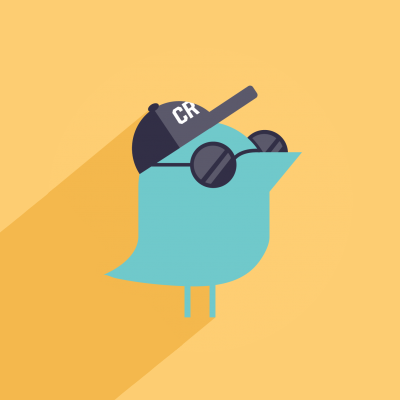 Leigh Maxine Coffey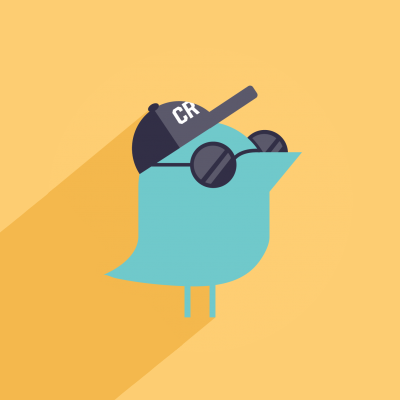 Matched Donation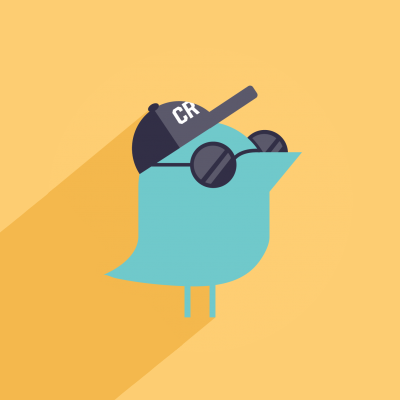 Ari Bergman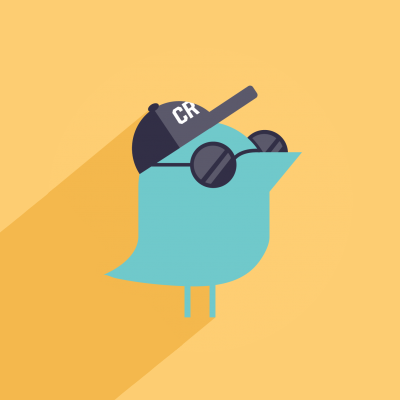 Matched Donation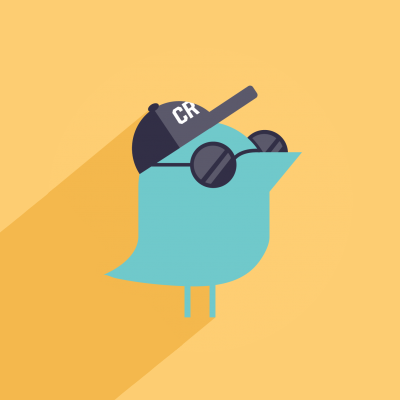 Simmelmann Family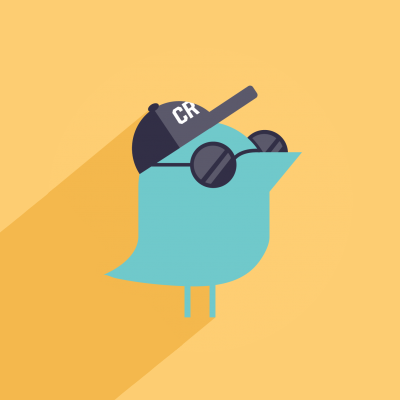 Matched Donation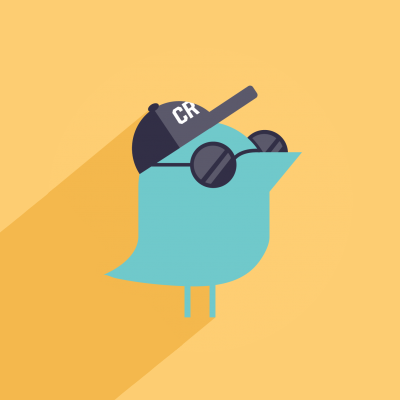 Anonymous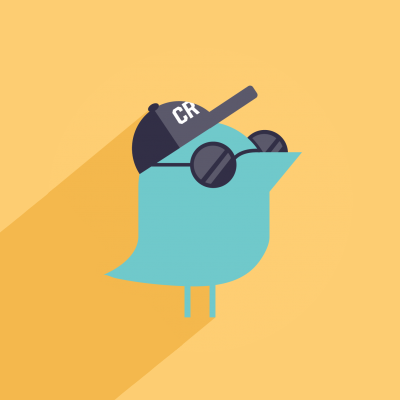 Reizl Gorelik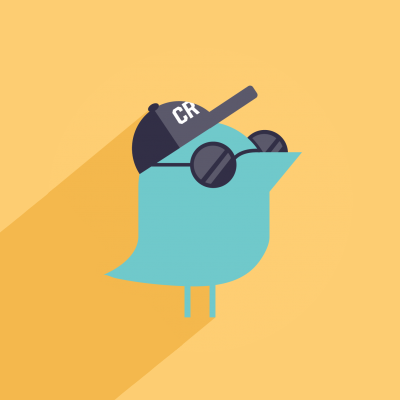 Anonymous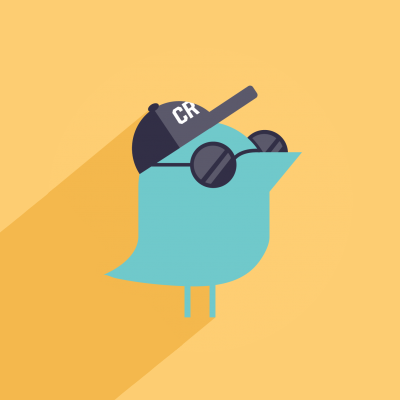 Melissa Erin Dowley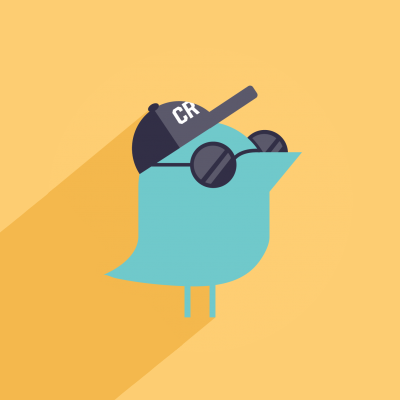 Deb Musat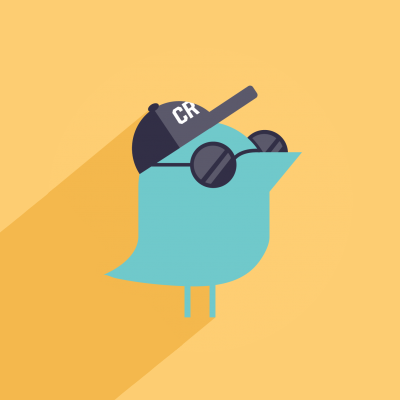 Matched Donation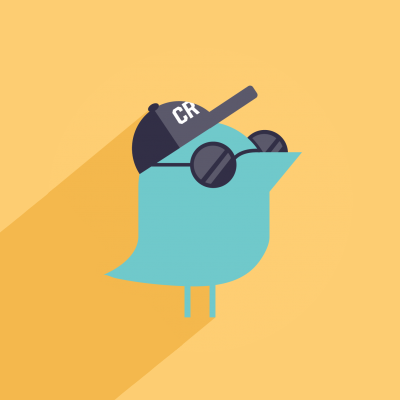 David Klein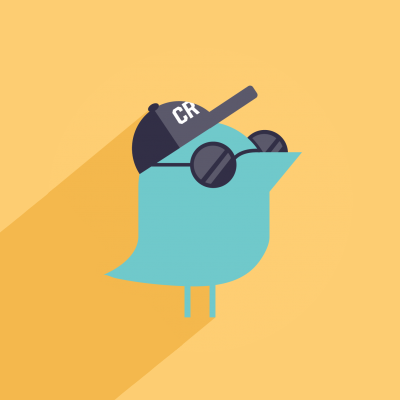 Matched Donation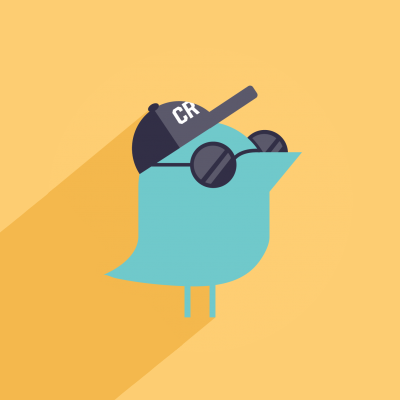 Margot Roberts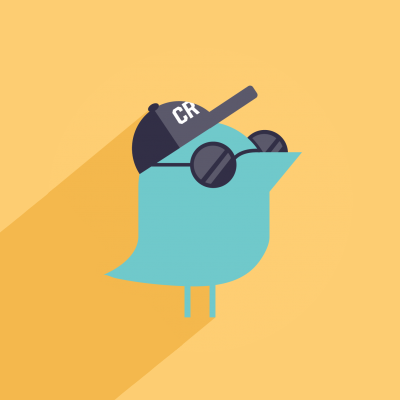 Matched Donation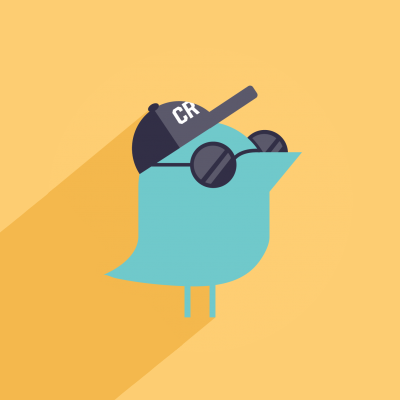 Nechama Bendet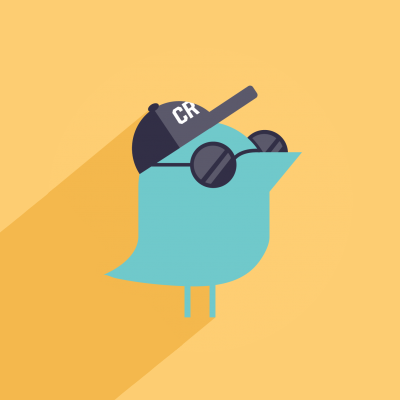 Matched Donation
Christopher Sherman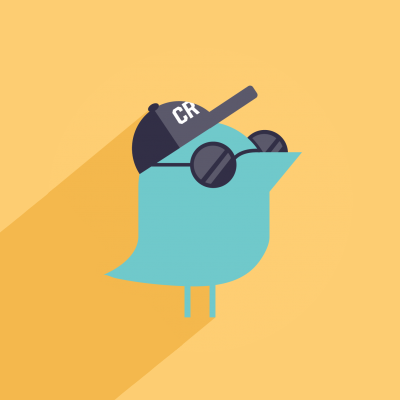 Matched Donation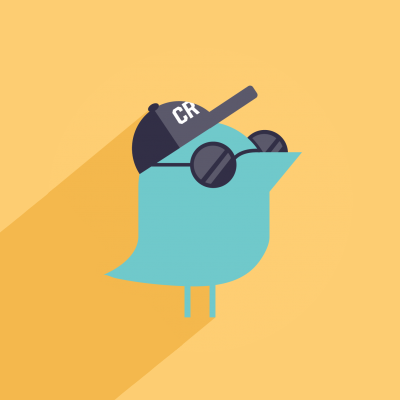 Roslyn Rogers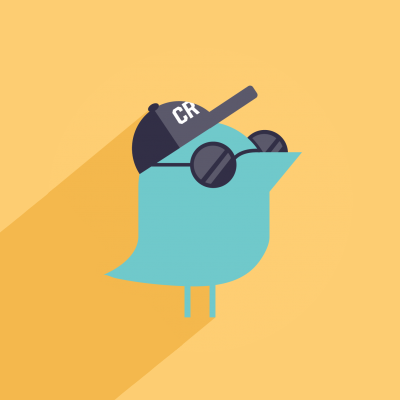 Matched Donation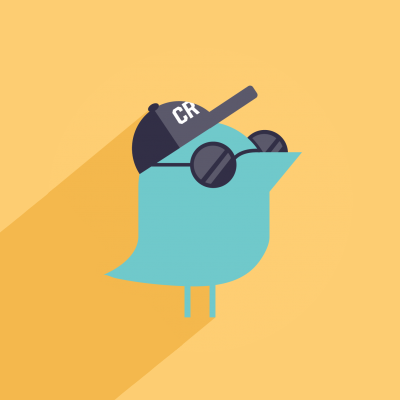 Shoshana And David Mittelberg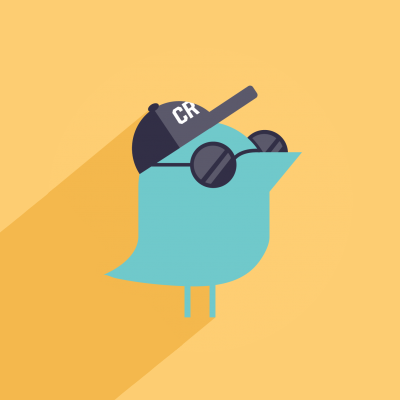 Matched Donation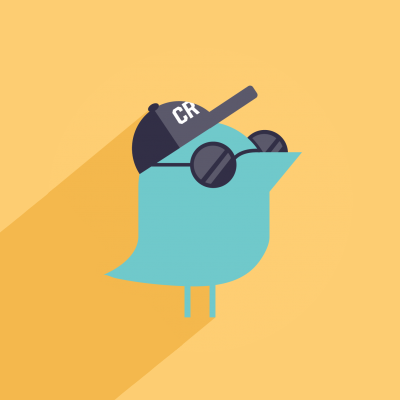 Nastassja Kuran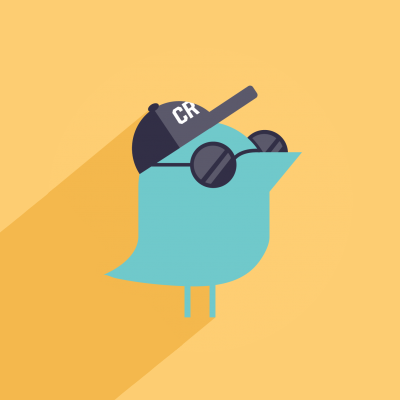 Matched Donation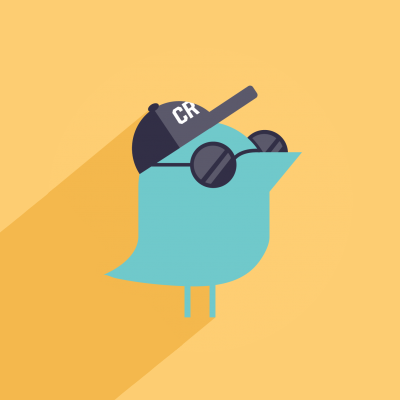 Dean Berry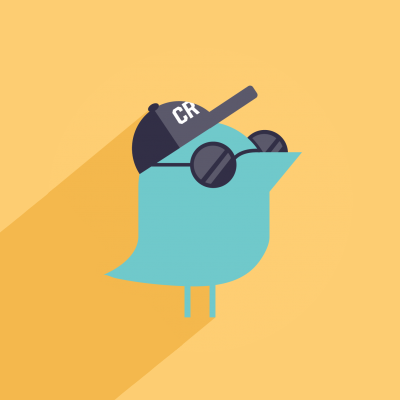 Gabriel Fraid