Welcome to Team Gideon
This is Team Gideon's 5th time participating in Connor's Run.
We joined in 2019 shortly after our gorgeous 9 year old son died from a brain tumour.
To date, Team Gideon has raised more than $320,000 to support paediatric brain tumour research. We are proud to be ambassadors for the RCD foundation.
Thank you for supporting us 
We're fundraising for brain matters!
We're doing Connor's Run to support the brave and awesome kids fighting brain cancer - the #1 disease killer of young people, and to fund the science that will one day end paediatric brain cancer.
Brain cancer research is on the tipping point. We can all be part of making important breakthroughs happen. Our participation is something that we can do to support the science and in the meantime the patients. For all the people out there currently battling brain tumours and for those who couldn't wait for research to progress any longer.
We're doing this because we know we can find a way to make brain cancer go the way of the dinosaurs. Make a donation to our page and be part of making brains matter, together we can change the odds for young people.
Thank you to our Sponsors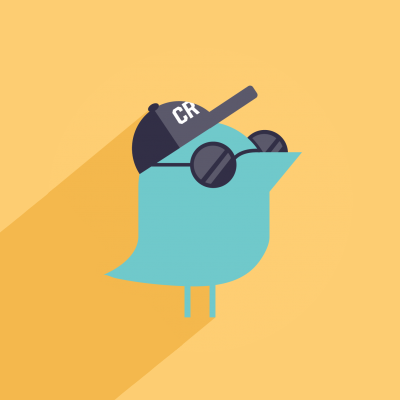 Matched Donation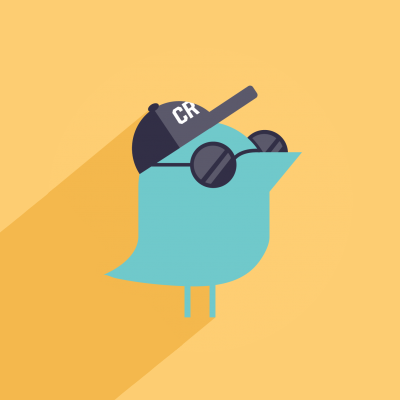 David Korman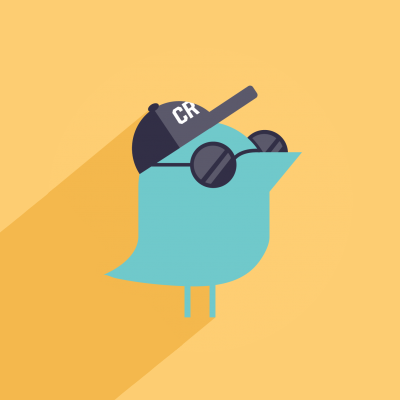 Anonymous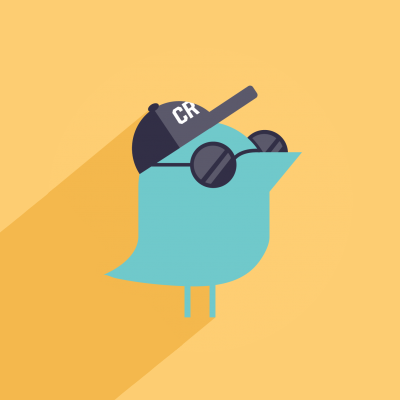 Amira Franklin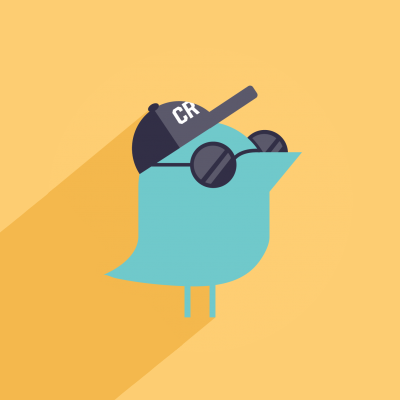 Anonymous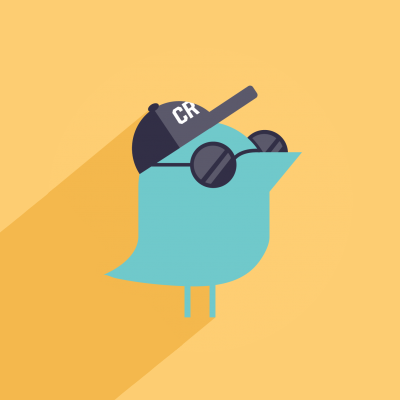 Michaela W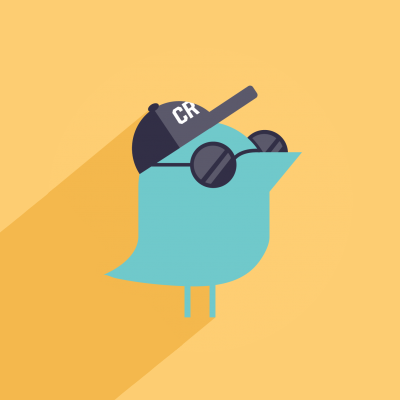 Ben & Jess Clark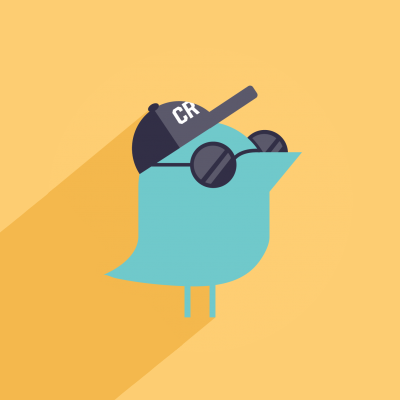 Matched Donation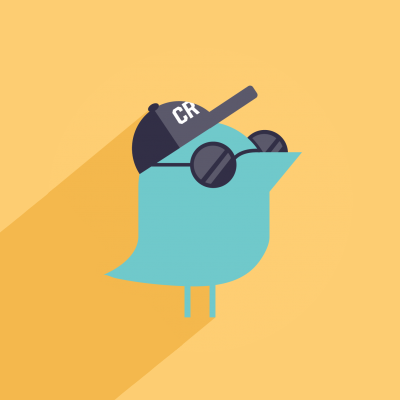 Anat, Jonny, Ariana And Bradley Hirsh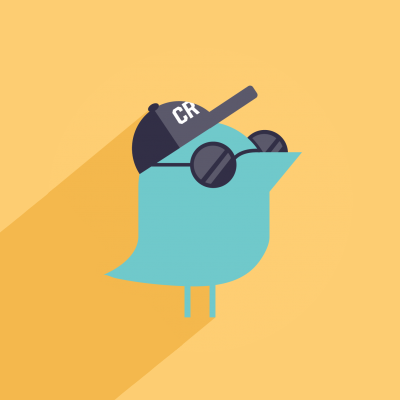 Jack Ronaldson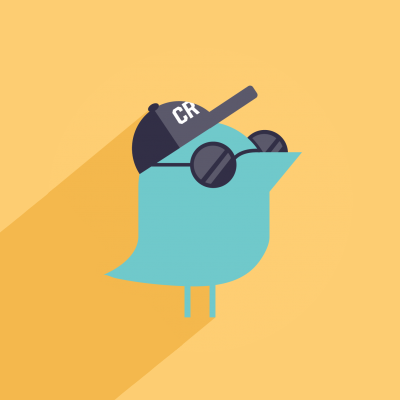 Matched Donation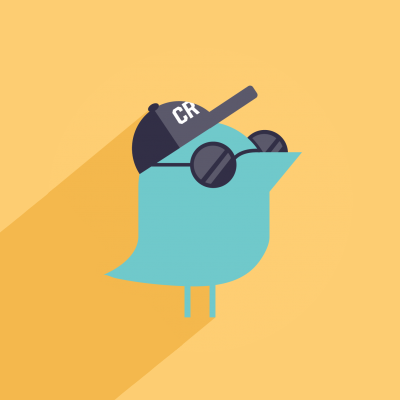 Sara Leibel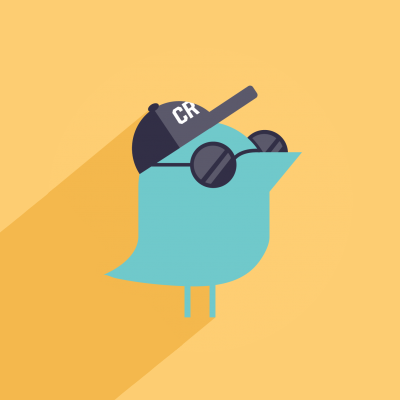 Spotlight Foundation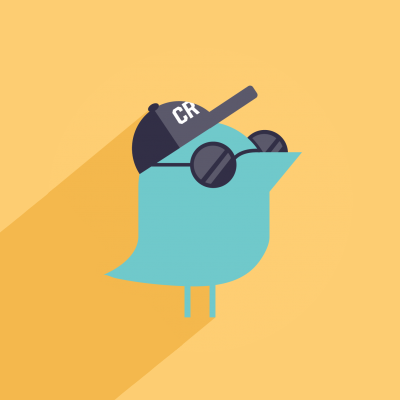 Spotlight Staff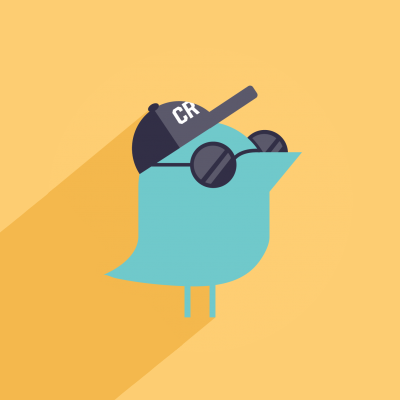 Katerina And Levi Peterburgsky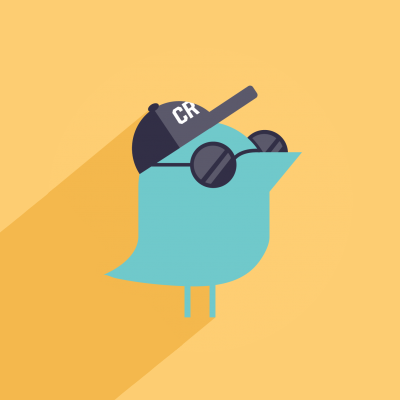 Jay Lobell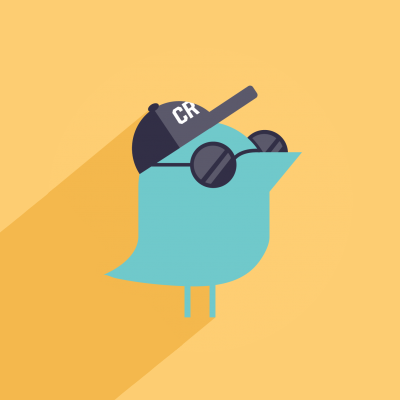 Shamak Tiwatane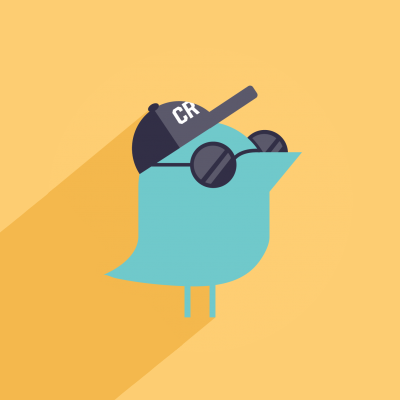 Merryn Hoban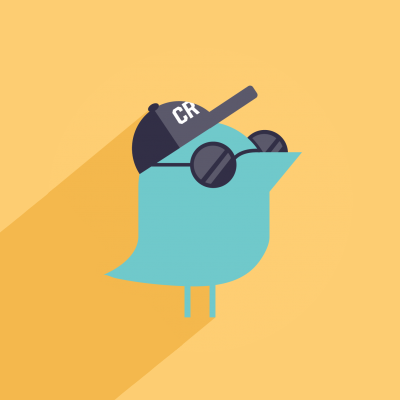 Matched Donation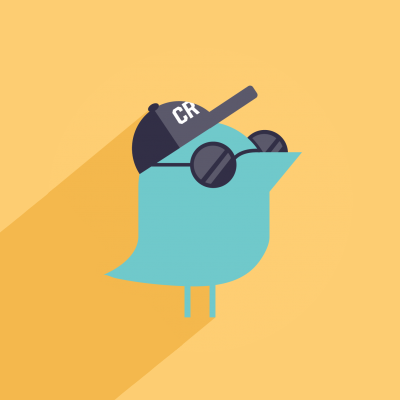 Lipinskis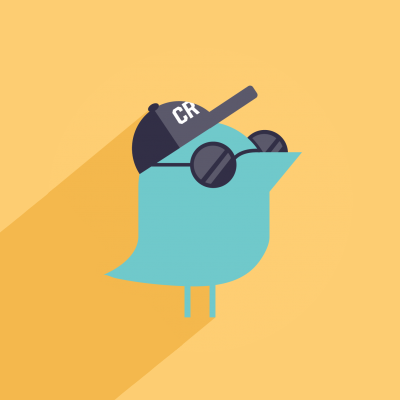 Matched Donation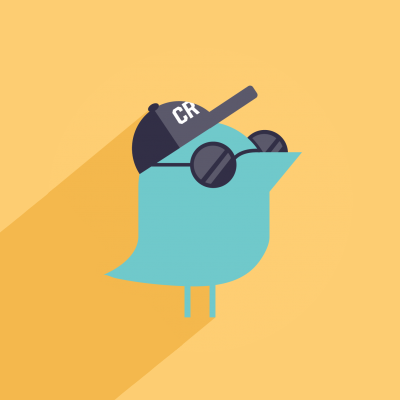 Talia Maayan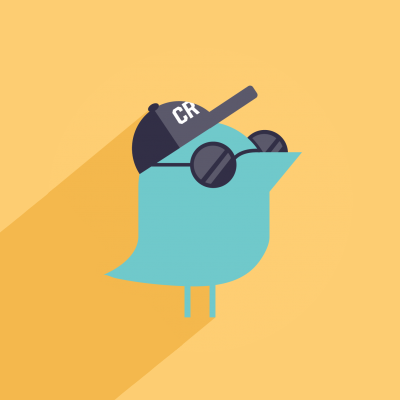 Matched Donation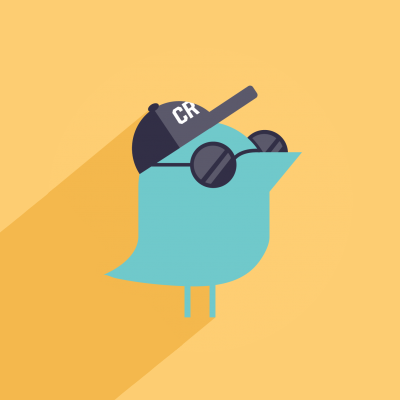 Menashe Frankel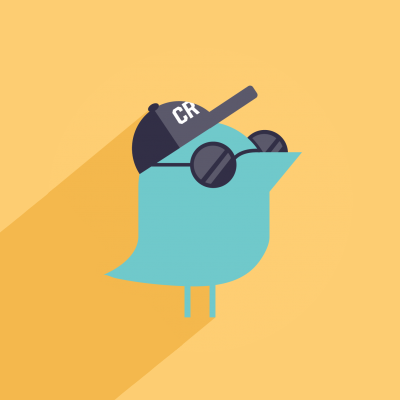 Matched Donation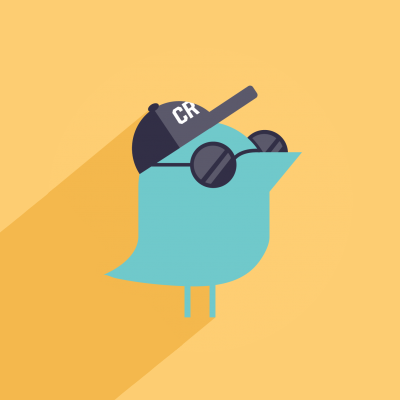 Jen Black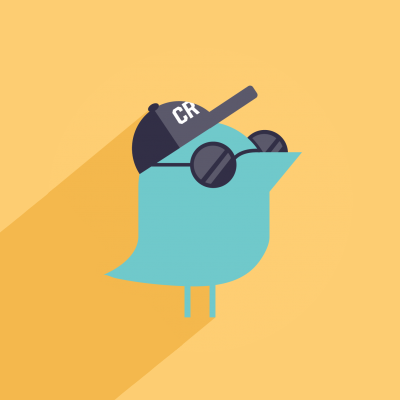 Matched Donation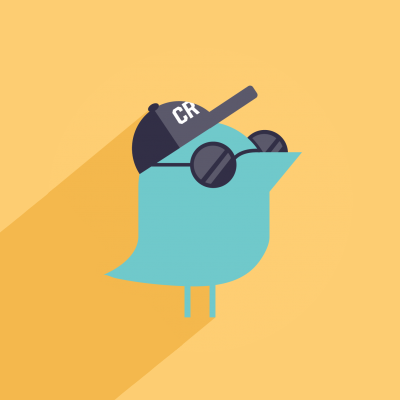 Bloumis Designs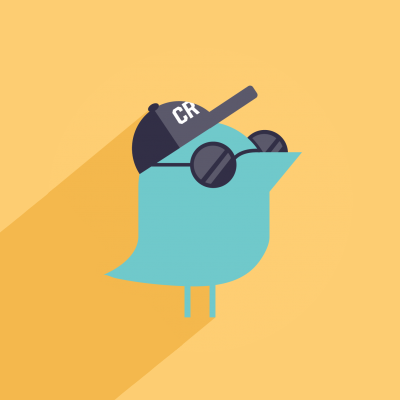 Matched Donation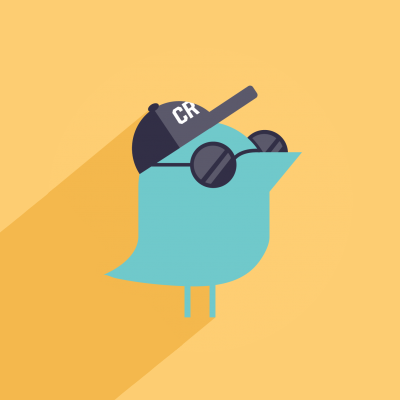 Sahra And Abe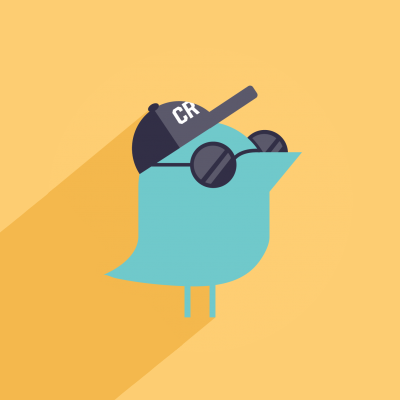 Matched Donation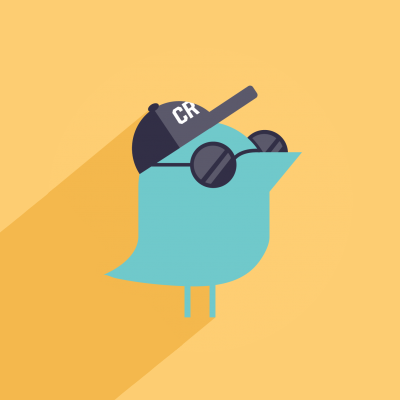 Jonathan Caplan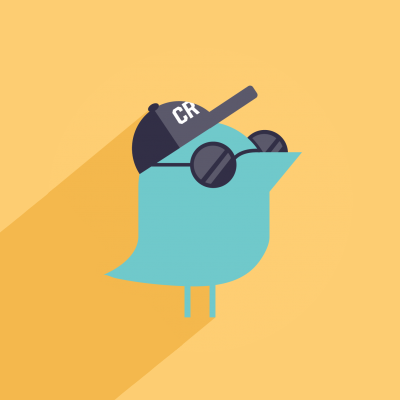 Asher Simmons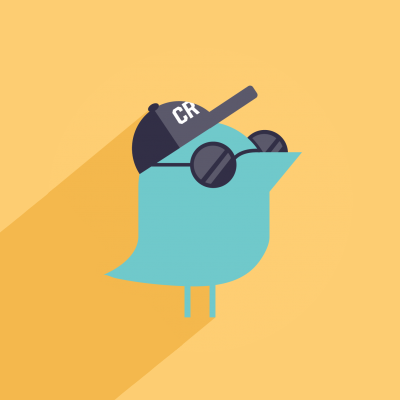 Lauren Wertheimer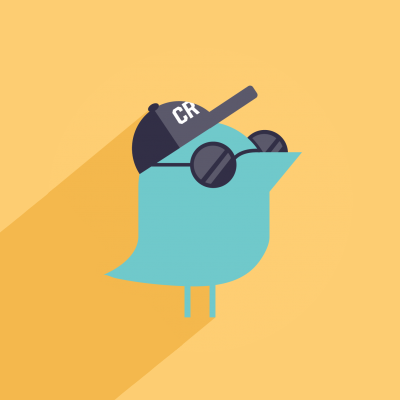 Jez King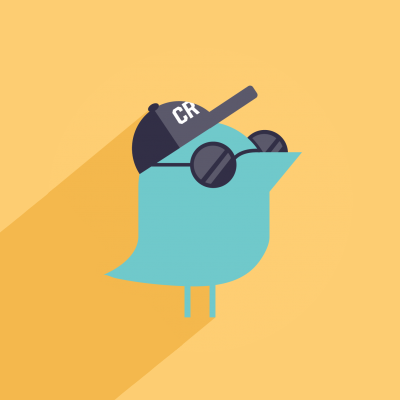 Lior Harel & Family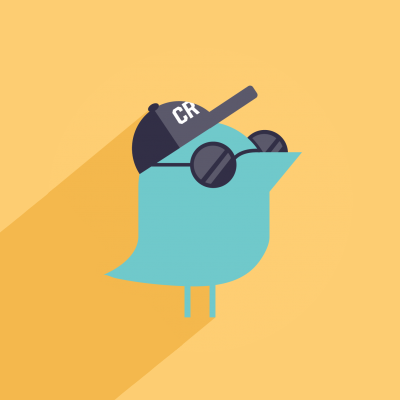 Ahmed Gulamali