I will be awesome
I'm fundraising for brain matters!
In May 2018 my beautiful 8 year old nephew, Gideon, was diagnosed with an aggressive GBM brain tumour. Gideon's treatment involved surgery, radiotherapy and targeted chemotherapy treatment. 
Gideon was a gorgeous, funny and gentle boy, devoted to his siblings, cousins and family.
In May 2019, almost 12 months after diagnosis, Gideon died at age 9. We miss him deeply. 

I'm doing Connor's Run to support the brave and awesome kids fighting brain cancer - the #1 disease killer of young people, and to fund the science that will one day end paediatric brain cancer. 

Brain cancer research is on the tipping point. We can all be part of making important breakthroughs happen. My participation is something that I can do to support the science and in the meantime the patients. For all the people out there currently battling brain tumours and for those who couldn't wait for research to progress any longer.
I'm doing this because I know we can find a way to make brain cancer go the way of the dinosaurs. Make a donation to my page and be part of making brains matter, together we can change the odds for young people.
Thank you to my Sponsors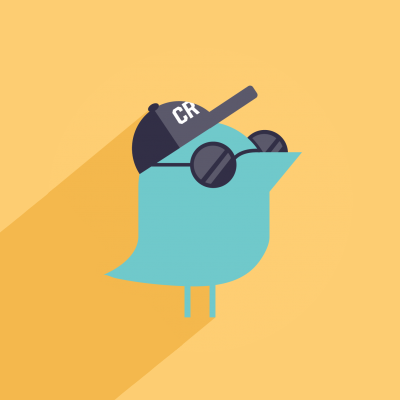 Generous Donor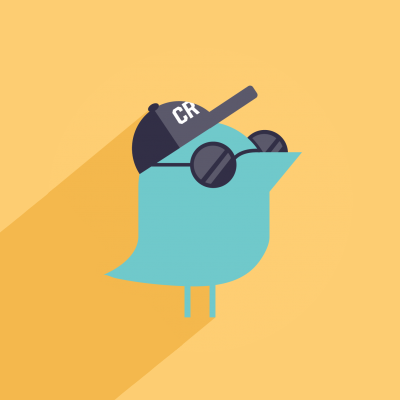 Matched Donation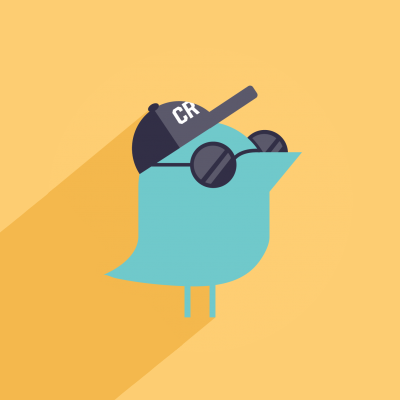 Chris & Lucy Staff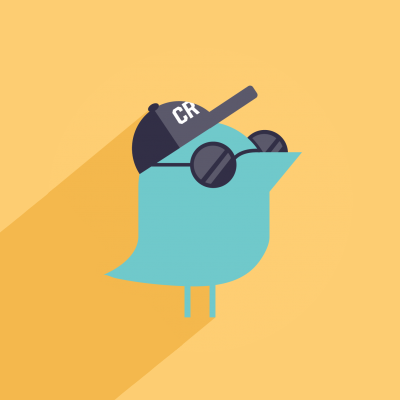 Ben Gratzer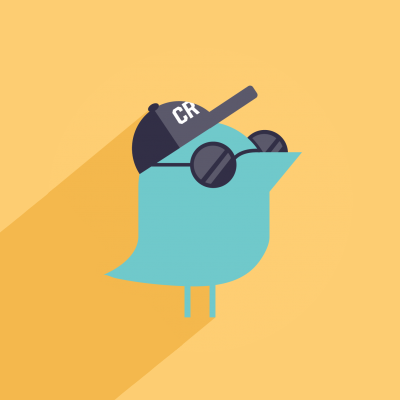 Jesse Sharp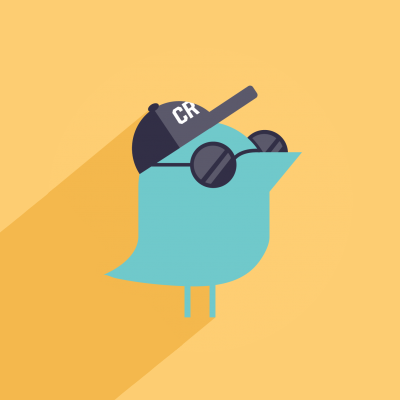 Greenwood Family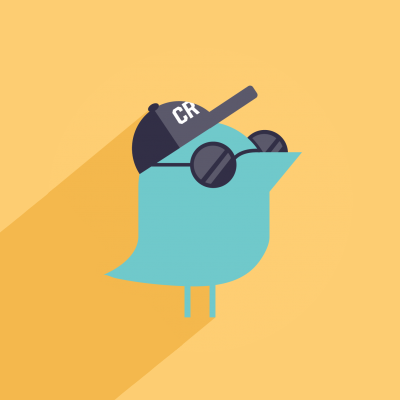 Matched Donation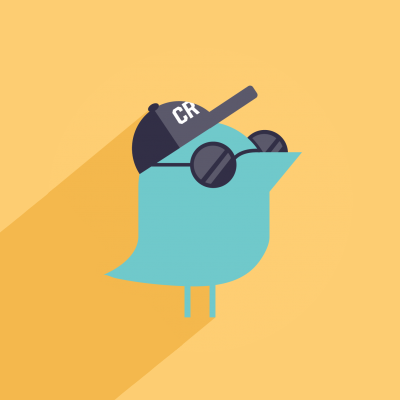 Hanna Silver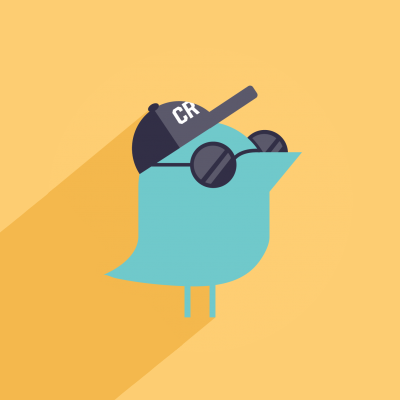 Matched Donation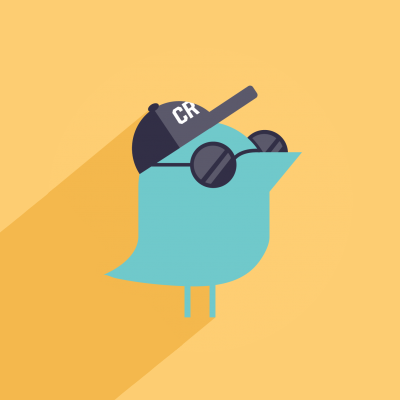 Katherine Agoos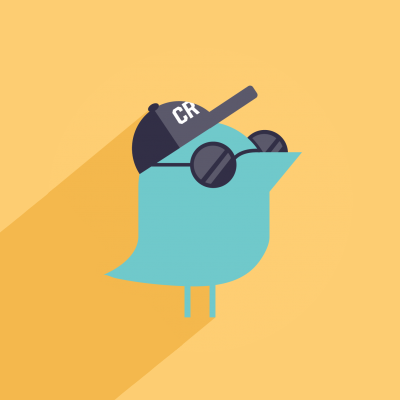 Matched Donation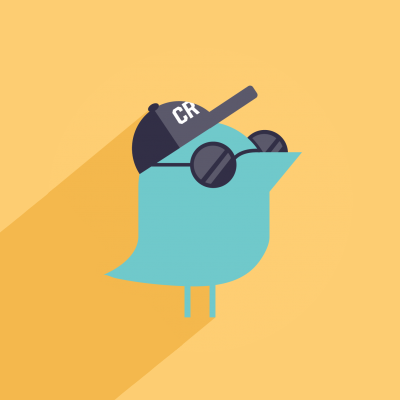 Susie Ashkenazi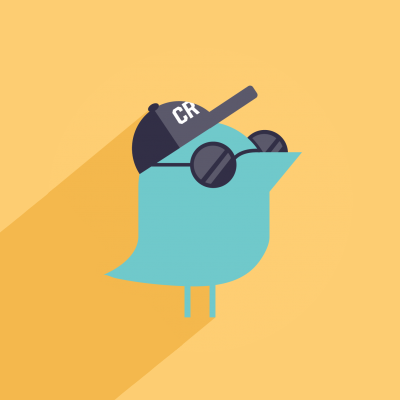 Matched Donation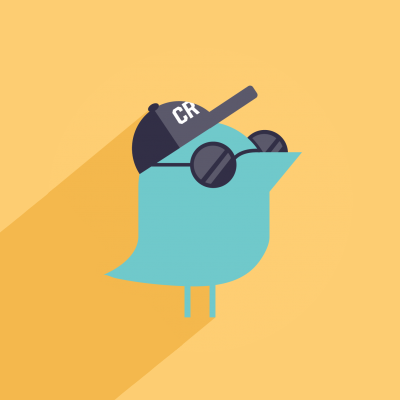 Elana Rubin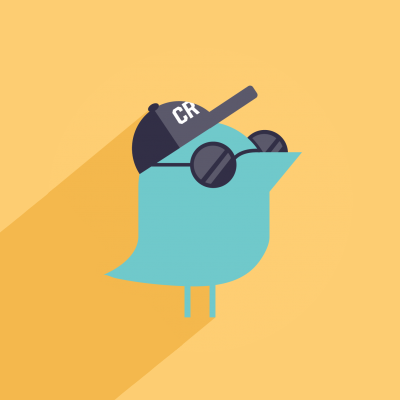 Matched Donation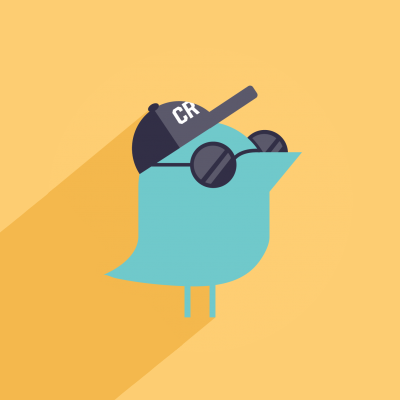 Aaron Murden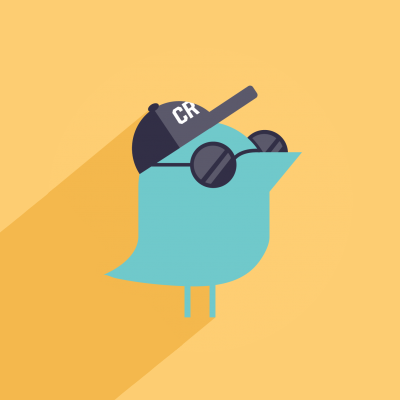 Matt Setton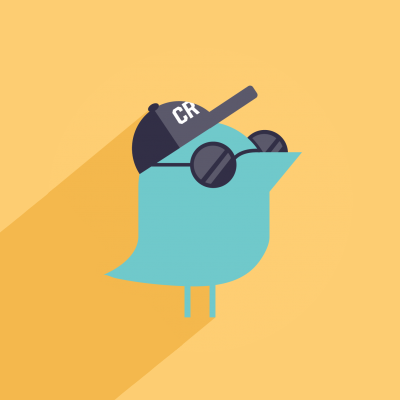 Matched Donation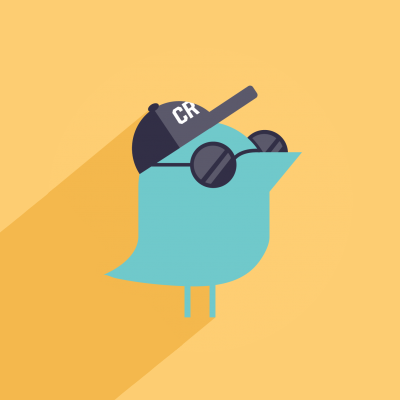 Matched Donation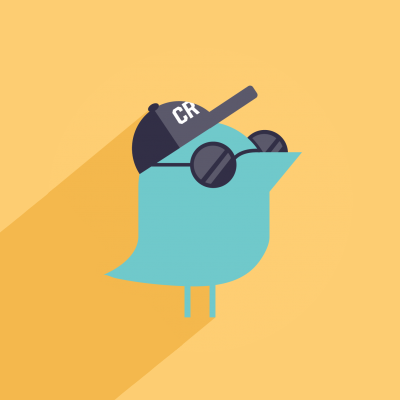 Jesse Sharp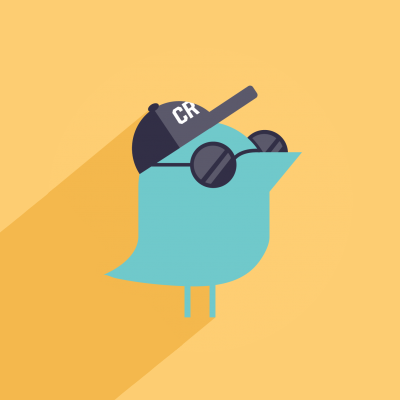 Matched Donation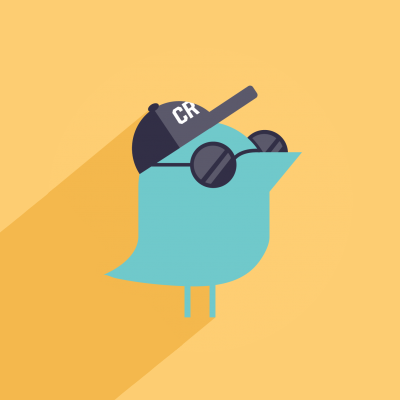 Godfrey Lewi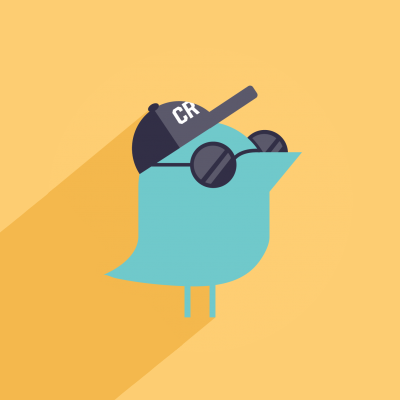 Matched Donation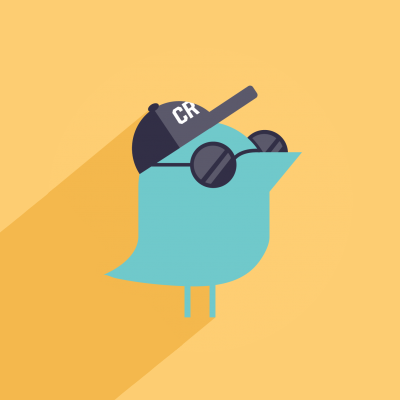 Len &fe Gratzer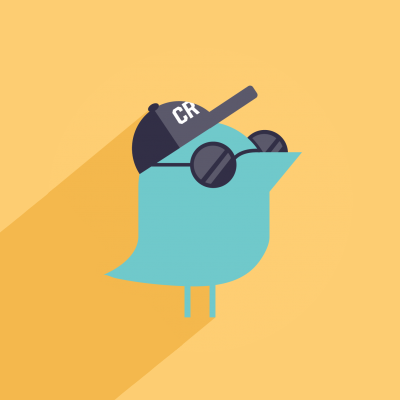 Matched Donation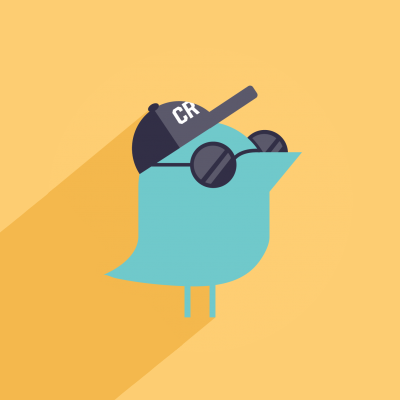 Malcolm Palmer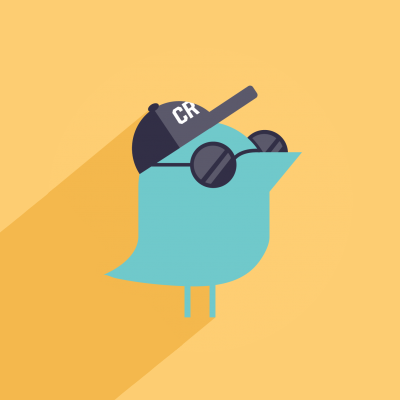 Matched Donation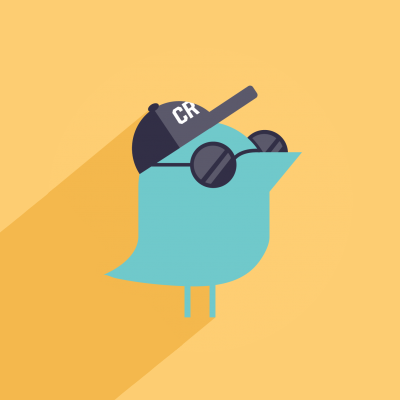 Judy Becher