I will be awesome
I'm fundraising in memory of my darling nephew Gideon
I'll be participating in my fourth Connor's Run this September to raise money for paediatric brain cancer research in honour of my nephew Gideon, who died in 2019 at the age of 9, almost 12 months after he was diagnosed with an aggressive GBM tumour.
This year, I have a special challenge lined up since I'll be on holidays in New York: I'll be walking 36 kilometres (22 miles) from my old haunt of Brooklyn College to the northern tip of Manhattan.
(The Connor's Run route in Melbourne is about 18km, and multiples of 18 are auspicious numbers in Jewish tradition, which is how I landed on 36. It seems ambitious without committing to marathon-levels of insanity in the September humidity.)
In 2019, Gideon's family and friends formed Team Gideon and competed in Connor's Run with 40 members. With the funds raised over the last three years, we've established the Gideon Gratzer PhD scholarship, supporting a PhD student to research paediatric brain cancer. The funds raised this year will go towards this project. We're committed to supporting the Robert Connor Dawes Foundation by raising awareness and funds through participation in Connor's Run.
Thank you to my Sponsors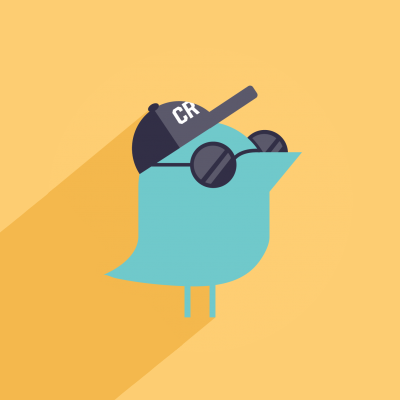 N Blum And E Harrison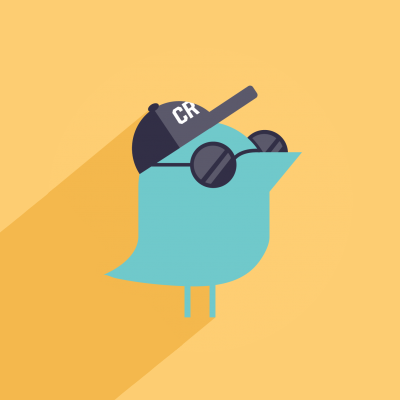 Matched Donation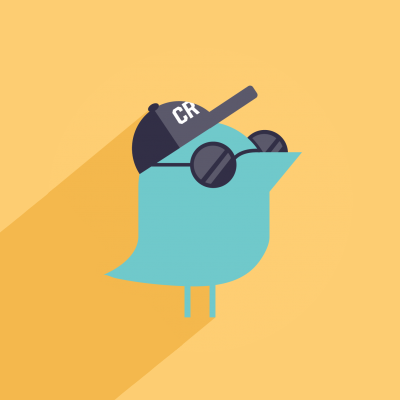 Haley Greenwald-gonella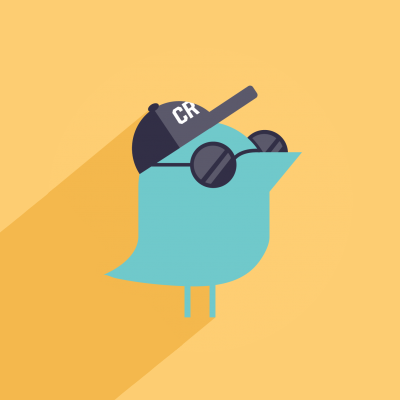 Yael Brygel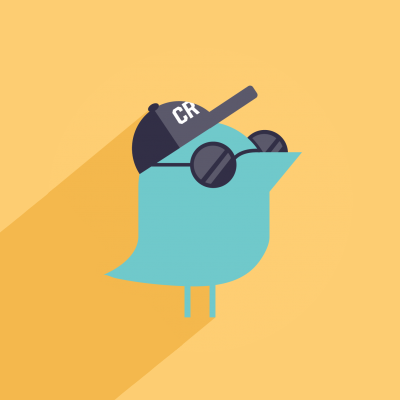 Ester Bloom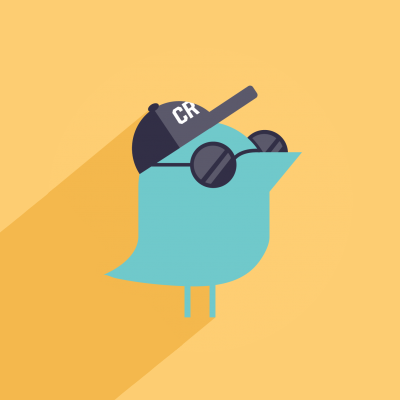 Kate Boladfi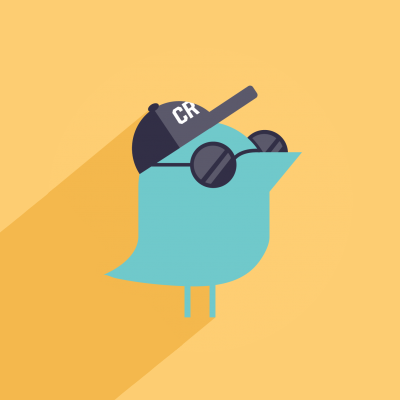 Daniel Wolkenberg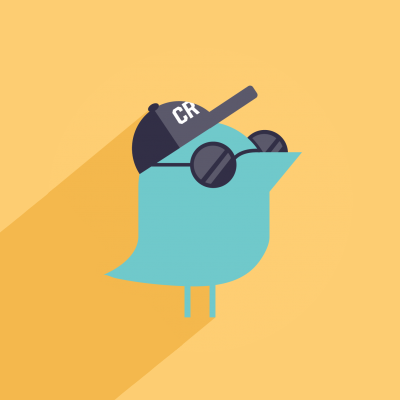 Zev, Naomi, Betty And Yossi Forman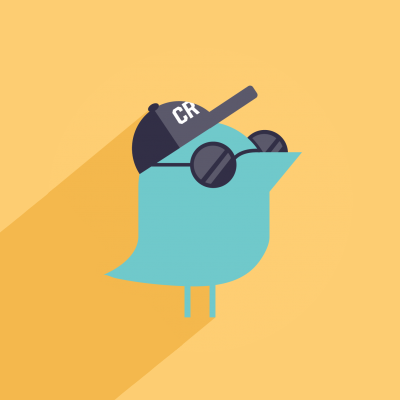 Lan And Ben Bruce Hoadley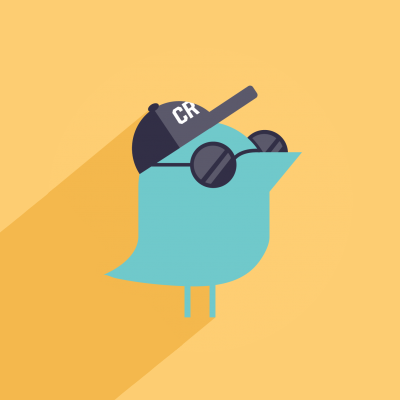 Marjorie Ingall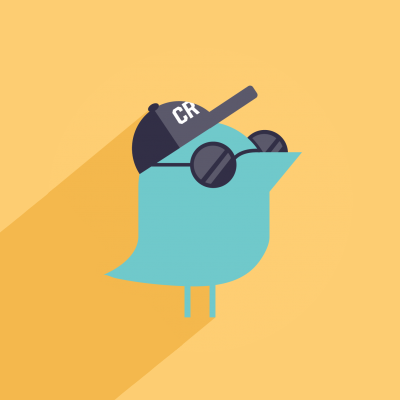 Jordana Horn Gordon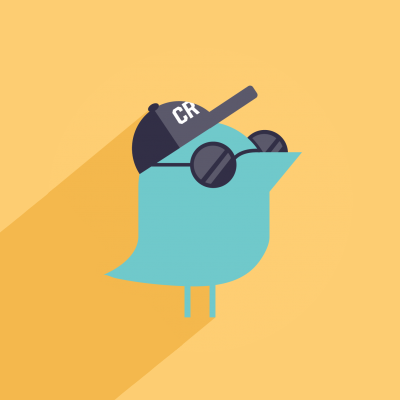 Jessica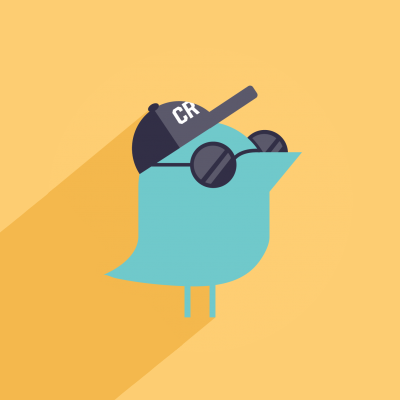 Morty Landowne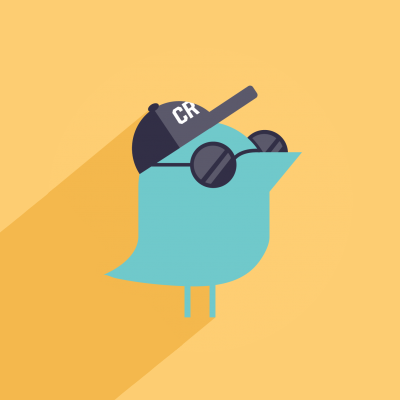 Shana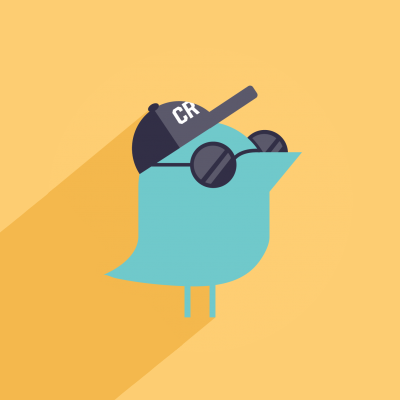 Sharon & Tony Goldschlager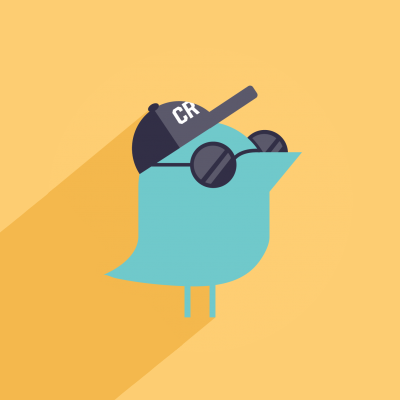 Luke Herring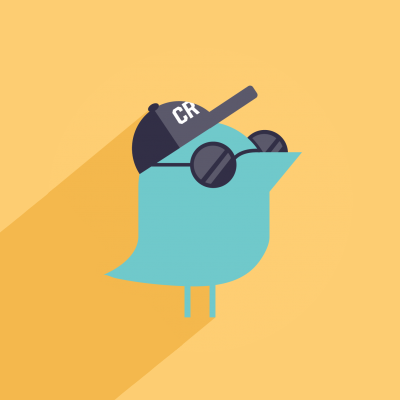 Yair Rosenberg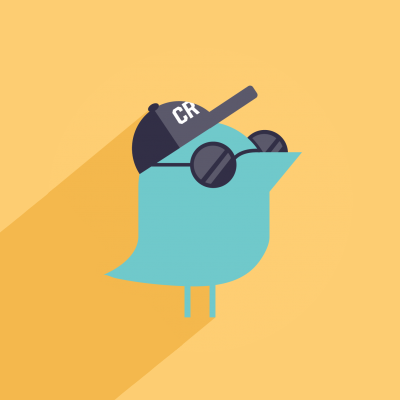 Roch + Ben Xx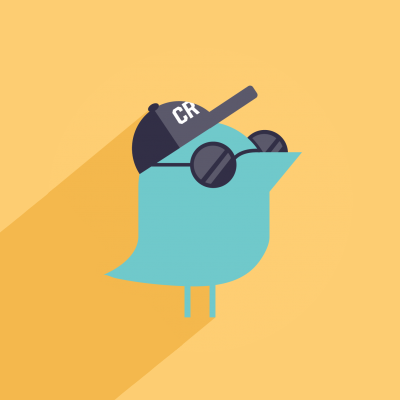 Chandler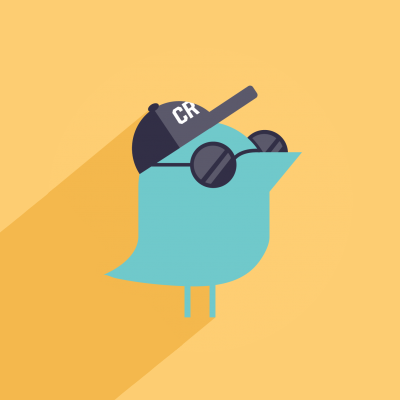 Galit & Dean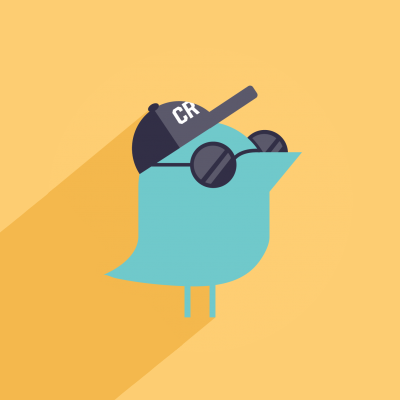 Matched Donation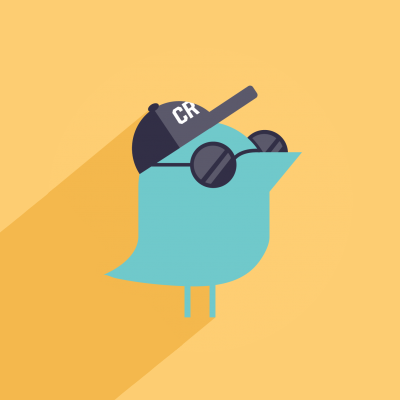 Alana Goldman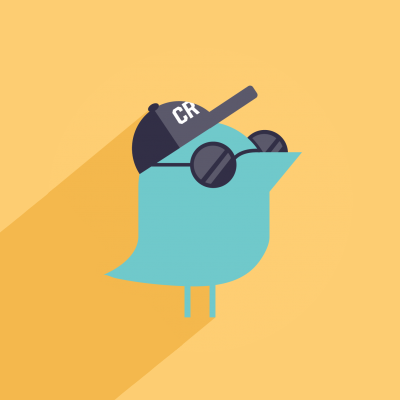 Matched Donation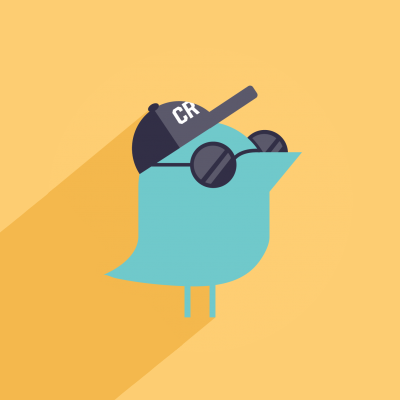 Alex Kats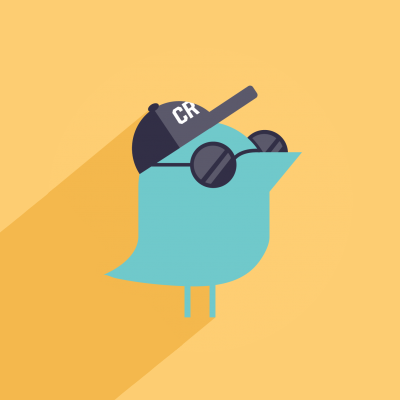 Matched Donation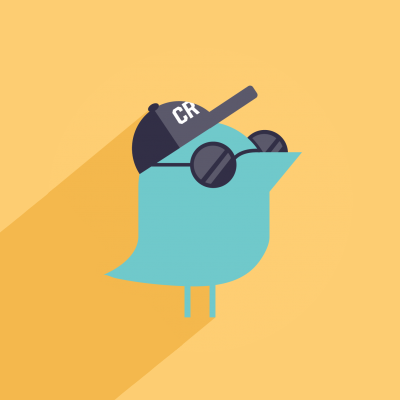 Nikki & Josh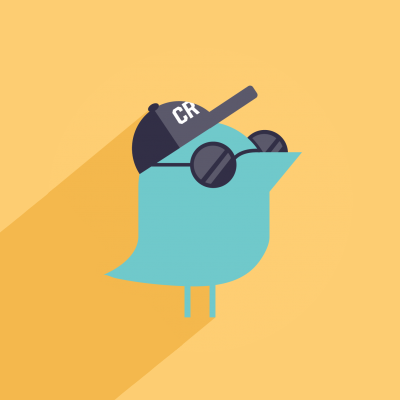 Matched Donation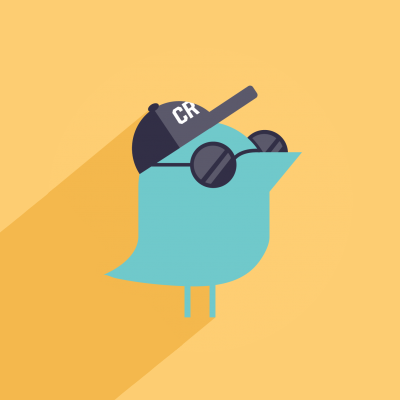 Katherine Cozens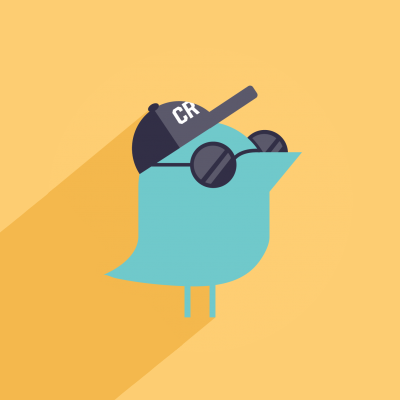 Matched Donation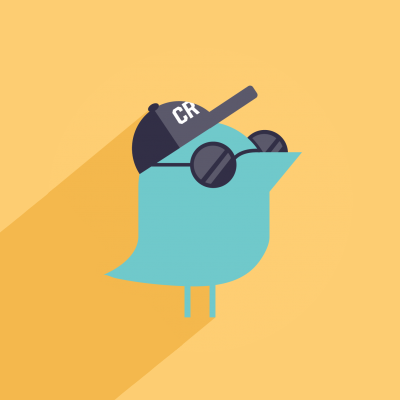 Anonymous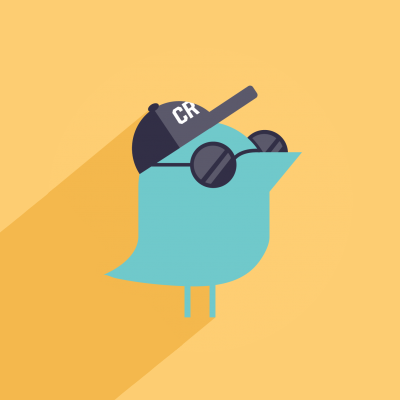 Matched Donation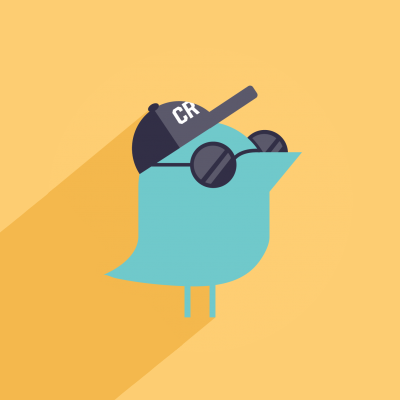 Tamar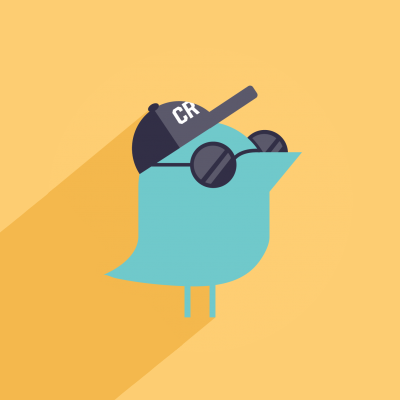 Matched Donation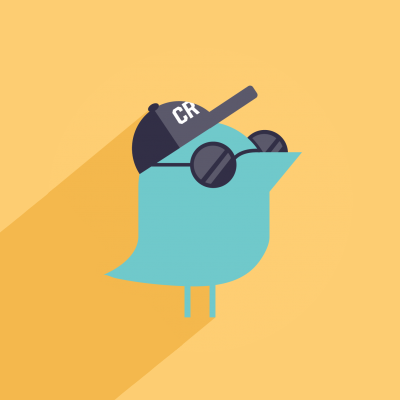 Livia Albeck-ripka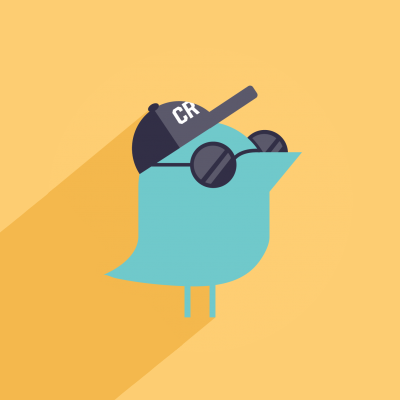 Matched Donation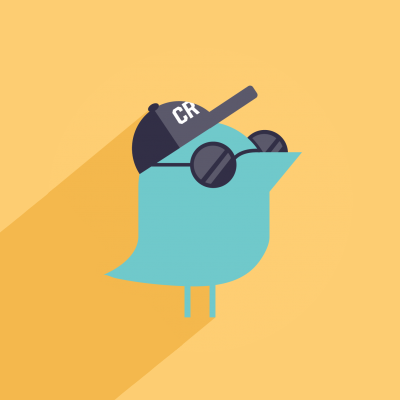 Naomi Barson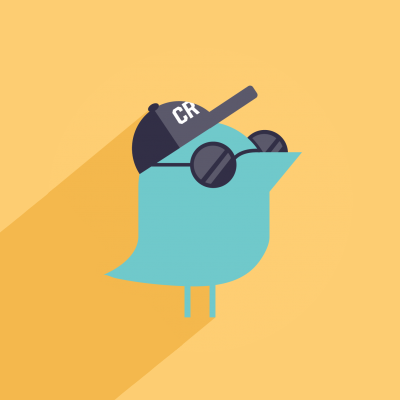 Matched Donation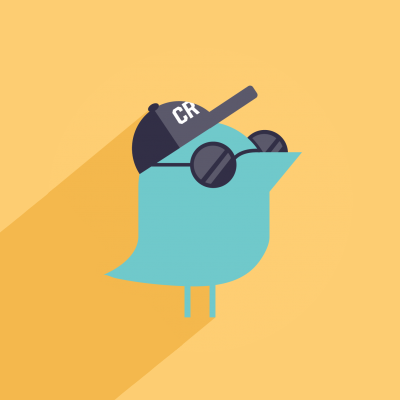 Natasha Frost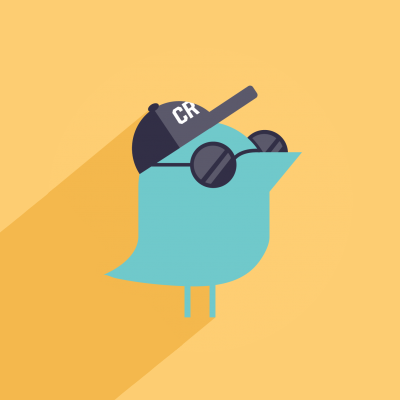 Matched Donation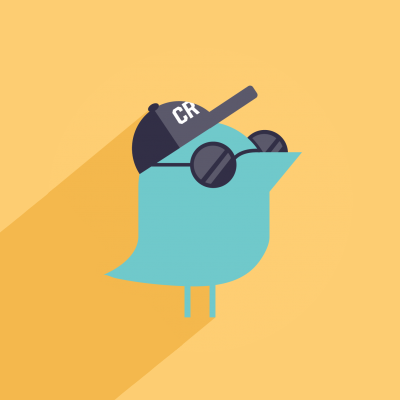 Tali Budlender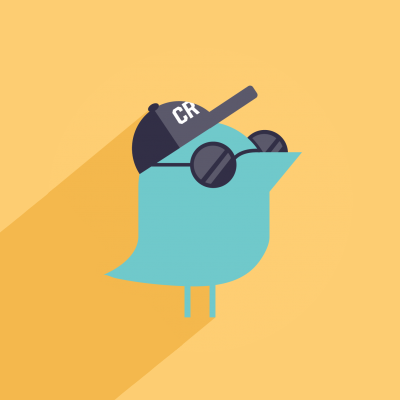 Matched Donation
Lee-ronn Paluch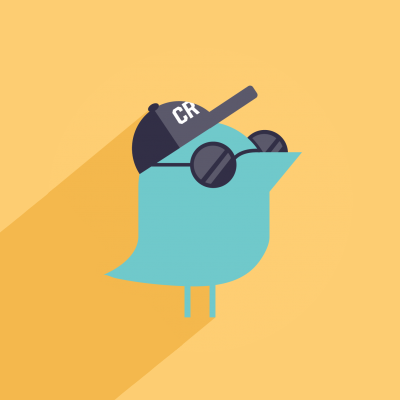 Brener Margaret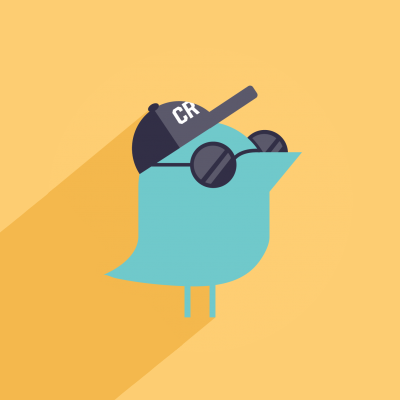 Matched Donation
Lauren Maserow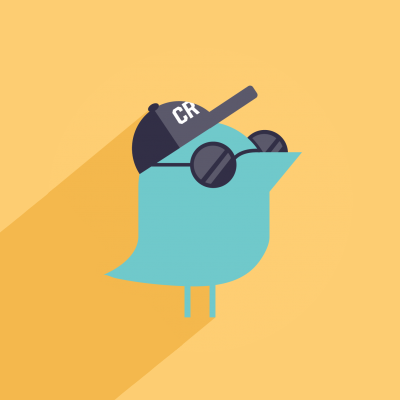 Matched Donation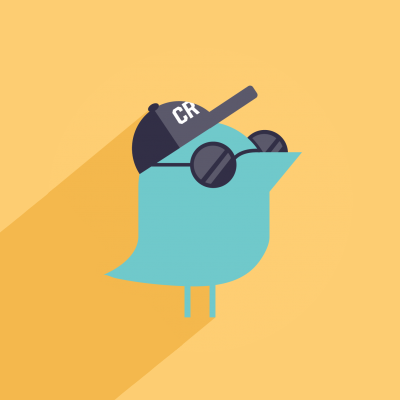 Daniel Tobias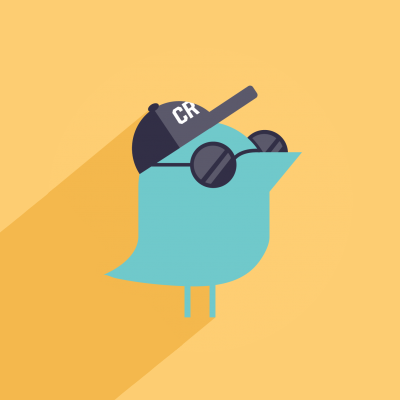 Matched Donation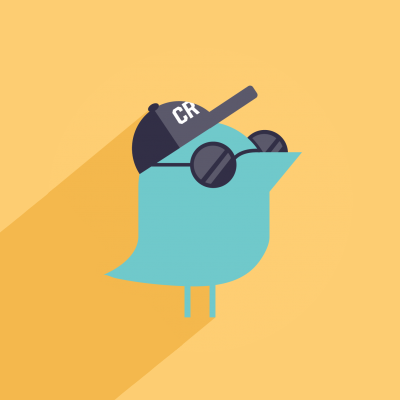 Bram And Debbie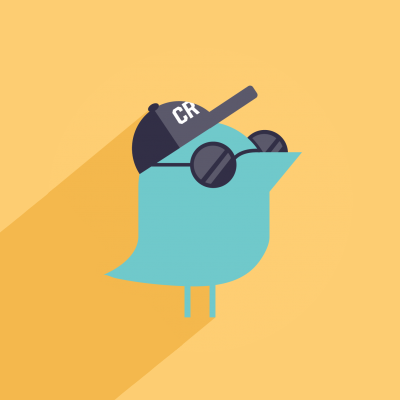 Matched Donation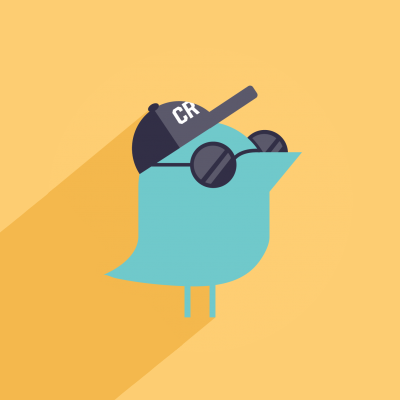 Jordana Horn Gordon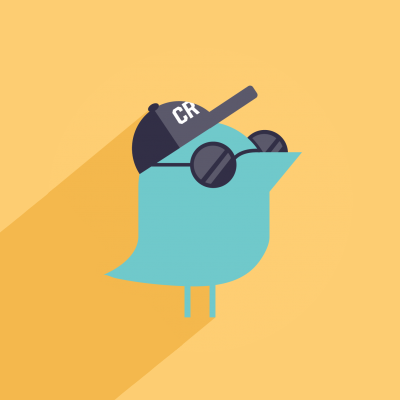 Matched Donation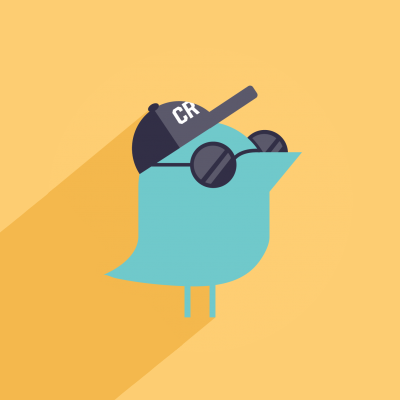 Mandi Katz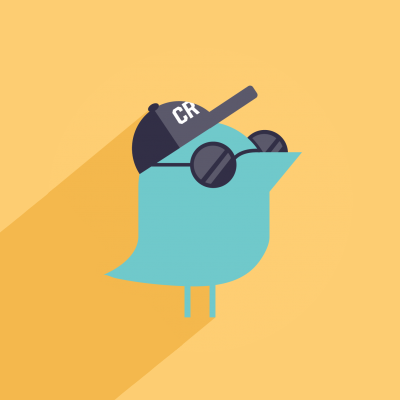 Matched Donation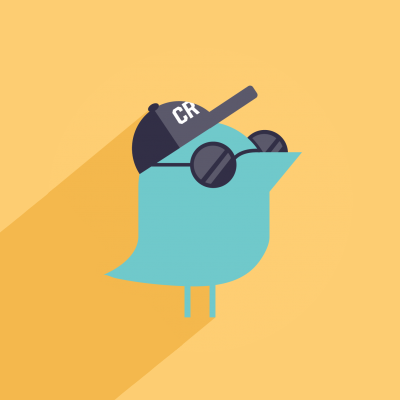 Janine Schloss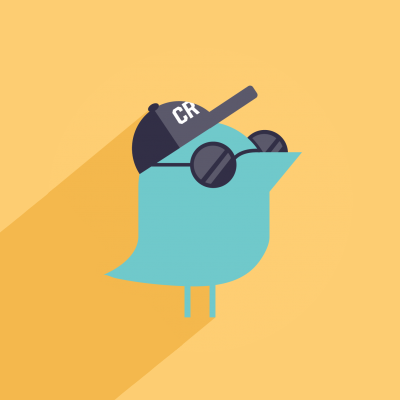 Matched Donation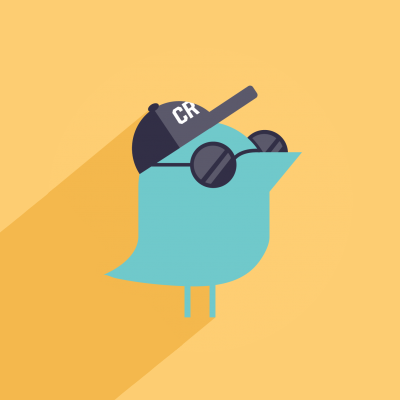 Elissa Goldstein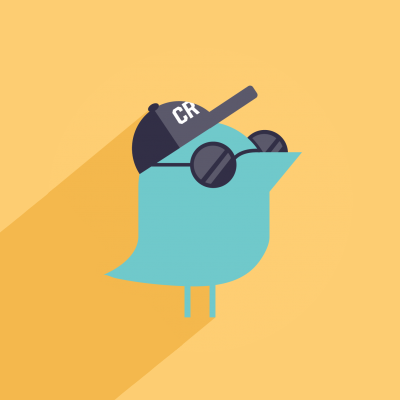 Matched Donation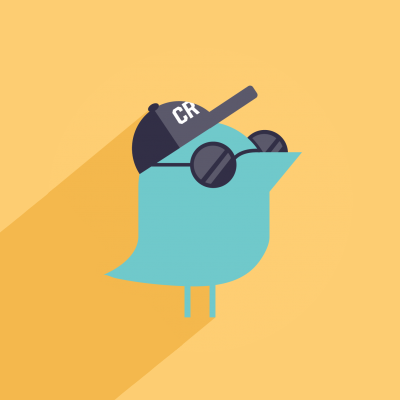 Anonymous