A BIG-HEARTED THANK YOU

Over 4500 big hearted participants and donors from all around the world helped make 2022 an awesome event! You helped raise over $2 million for young people with brain cancer, bringing our nine year total to more than $9.8 million.

Your incredible efforts are honouring Connor's legacy, and changing the odds for kids facing brain cancer, thank you times 2 million!
Registrations for our 11th Connor's Run will open in April 2023, stay tuned!

DONATE NOW
Anonymous just donated

$150

Anonymous just donated

$21.10

Neil Searle just donated

$100

Chris just donated

$72.59

Rohit just donated

$107.43

George just donated

$490.71

Nina just donated

$98.03

Ben just donated

$486.35

Natasha just donated

$94.37

Natasha just donated

$773.81

Halde just donated

$553.14

Thomas just donated

$72.59

Saurabh just donated

$175.60

Pratyush just donated

$48.81

David just donated

$750

Annette just donated

$105.50

Lindsay just donated

$101.27

Emaad just donated

$118.18

Jason just donated

$159.70

Mohit just donated

$75.69
% of 2022's
$2,000,000 Goal
Raised By 4506
Big hearted fundraisers
$ 2,078,281
A FUN RUN THAT ISN'T ABOUT

Running or Winning
Connor's Run is about finding your awesomeness, celebrating courage, and Connor. In 2023 we will celebrate our 11h Connor's Run!
Join us Sunday, September 10 for our one day Melbourne event, and throughout the month of September for Connor's Run Your Way Any Day. Help change the odds for kids facing brain cancer: the #1 cancer killer of young people.

MORE ABOUT THE RUN
We have a

Winner!
Congratulations to three-year-old Louis from Team Henry who has won a brand new Suzuki Swift valued at $30,000!
Thanks to our generous Major Sponsor, Suzuki Brighton, everyone in Australia who registered for Connor's Run and raised at least $100 went go into the draw to win.
Find out more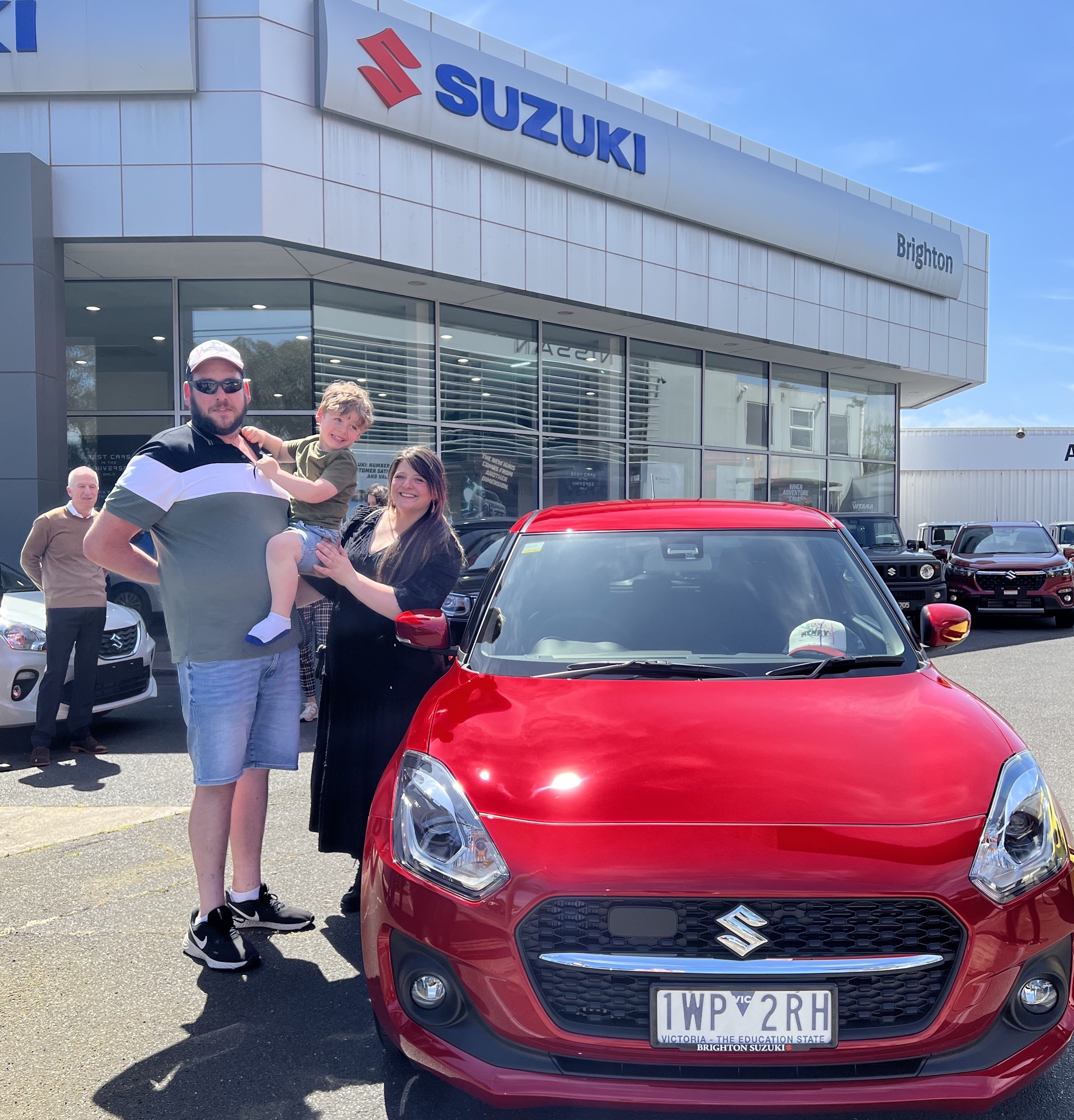 What makes Connor's Run #morefunthanrun
"I enjoyed the camaraderie, and thought the dance section, brain quiz & hopscotch segments were fun - loved the lollies too ."
"Running along esplanade, all the performers. Those people encouraging you towards the end at Southbank to keep going just that little bit longer. "
BRAINHEART: $419,431 RAISED IN 2022. THANK YOU!