Team Gideon is fundraising for brain matters!
Welcome to Team Gideon- Connor's run for the 3rd year!
We're doing Connor's run for our gorgeous Mr G- Gideon. Gideon was diagnosed with a brain tumour in 2018, and died in 2019, at age 9. 
Gideon was a gorgeous, funny and gentle boy, devoted to his siblings and family. He loved going to school, loved all things cookie-monster related and entertained everyone with his quirky sense of humour and fantastic memory. 

We have loved supporting Connor's run in 2019 and 2020. With the funds raised over these two years, we have set up the Gideon Gratzer PhD scholarship. We are excited to support a PhD student to research paediatric brain cancer. The funds raised this year will go towards this project. 
We're doing Connor's Run to support the brave and awesome kids fighting brain cancer - the #1 disease killer of young people, and to fund the science that will one day end paediatric brain cancer. 
Brain cancer research is on the tipping point. We can all be part of making important breakthroughs happen. Our participation is something that we can do to support the science and in the meantime the patients. For all the people out there currently battling brain tumours and for those who couldn't wait for research to progress any longer.
We're doing this because we know we can find a way to make brain cancer go the way of the dinosaurs. Make a donation to our page and be part of making brains matter, together we can change the odds for young people.
Thank you to our Sponsors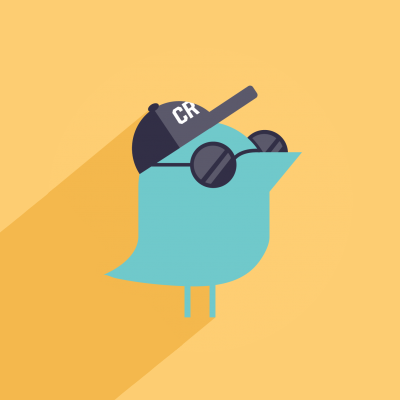 Ruth Wengier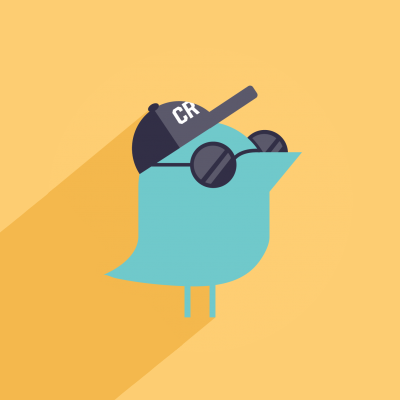 Sharon Braby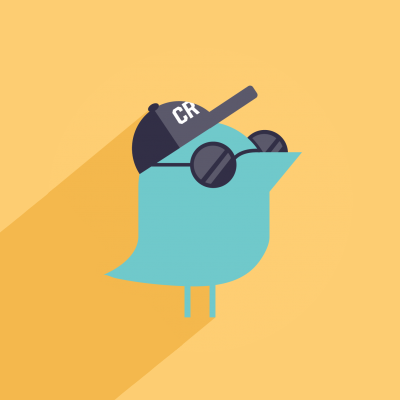 Sally Spicer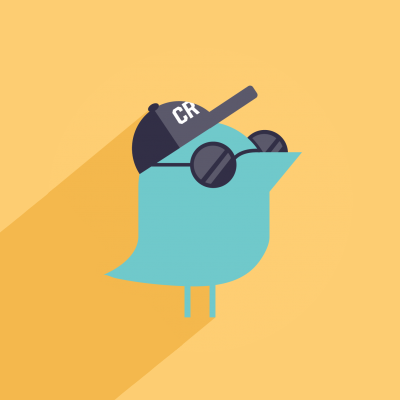 Anonymous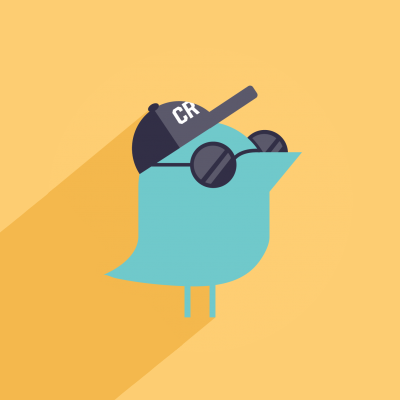 Anonymous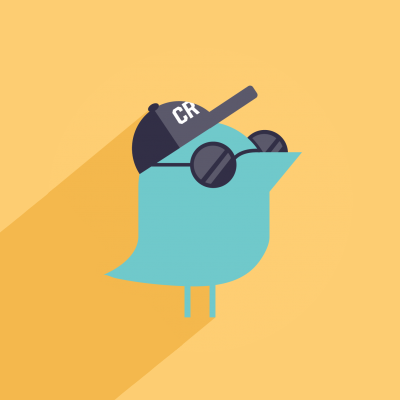 Anonymous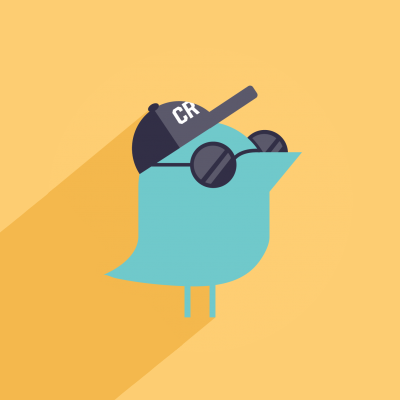 Doris And Abi Montag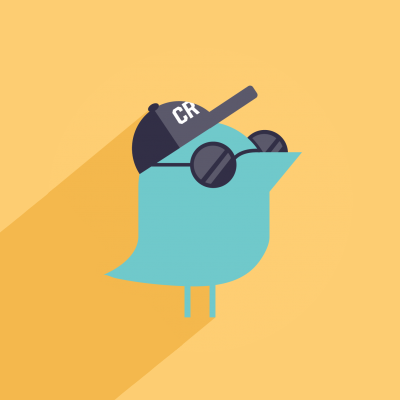 Susan Mcmillan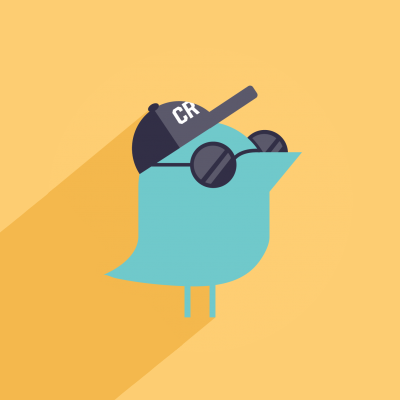 Perfusion Services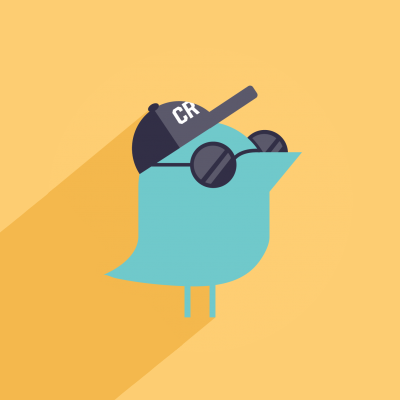 Sahra Muchnik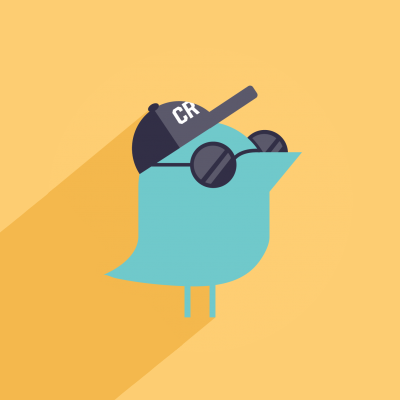 David N Winograd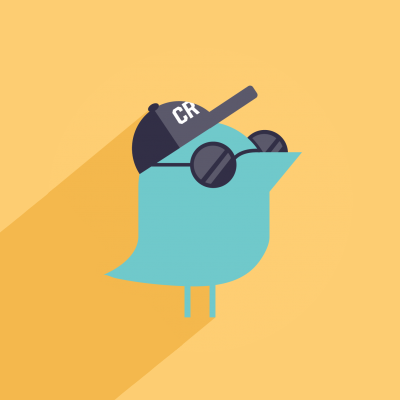 Matched Donation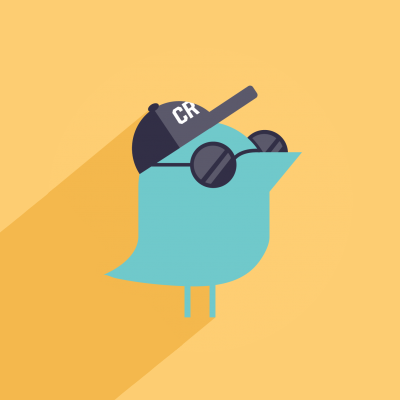 Em & J Davis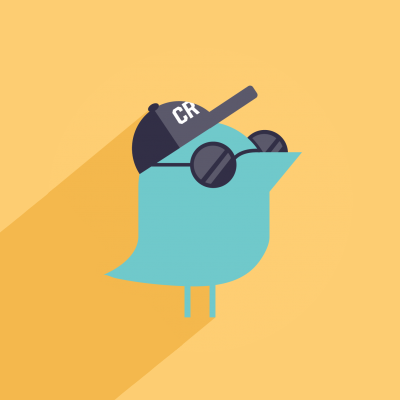 Mel Dowley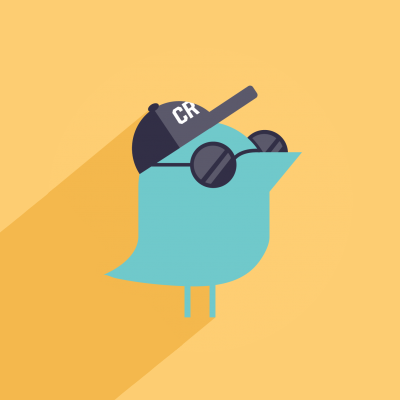 Grosman Family Foundation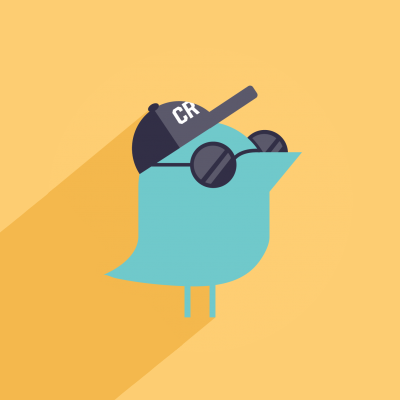 Julia Simmons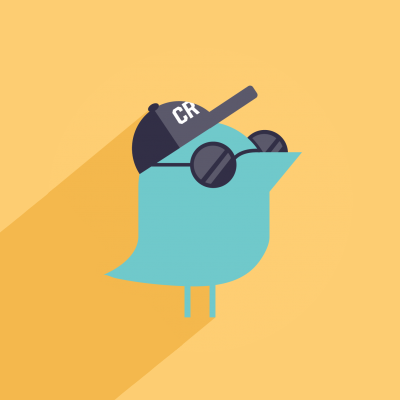 Matched Donation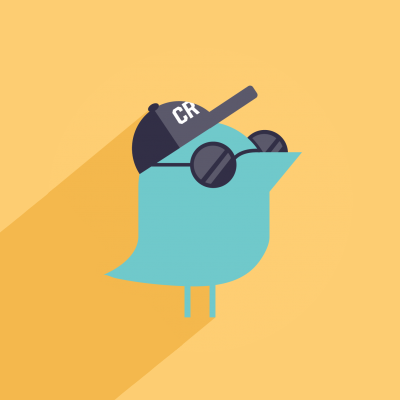 Negar Naderpoor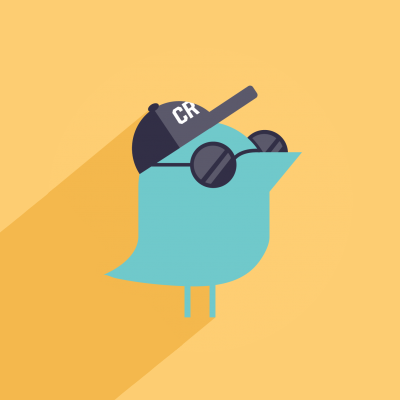 Matched Donation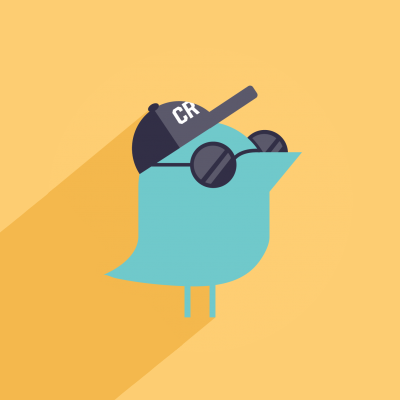 Andy & Jeremy Leibler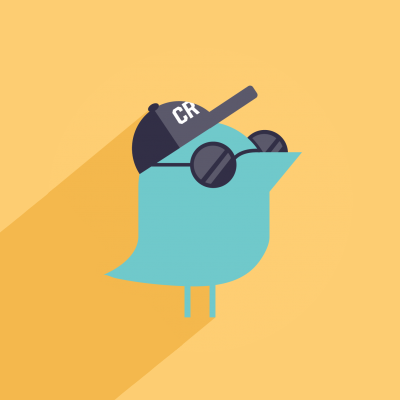 Matched Donation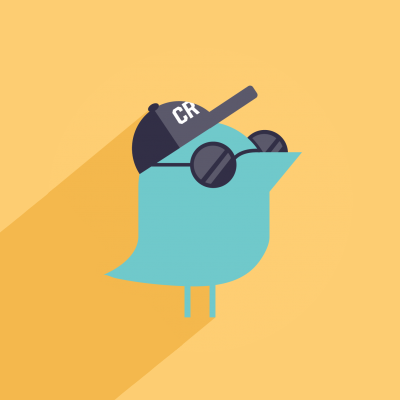 Partners Of Arnold Bloch Leibler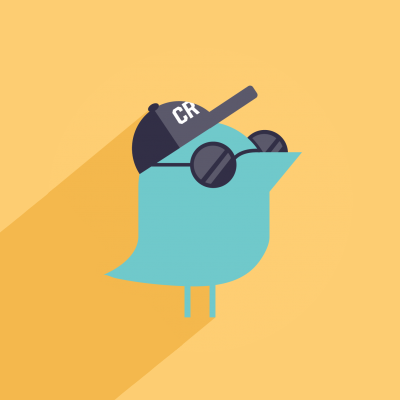 Matched Donation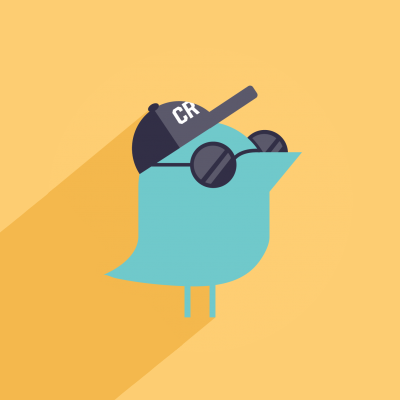 Eli Siegel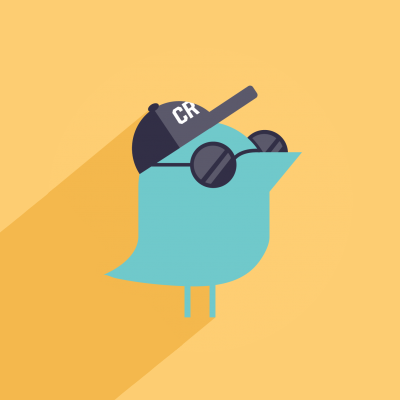 Matched Donation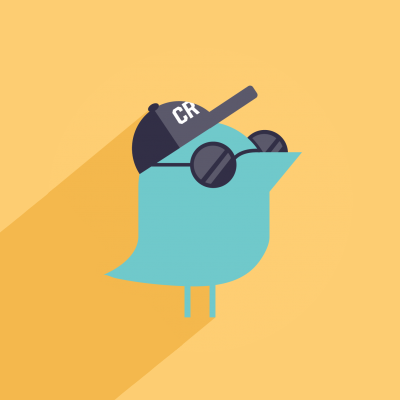 Lawrie Masterson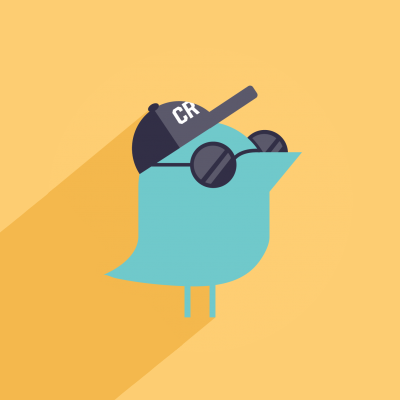 Matched Donation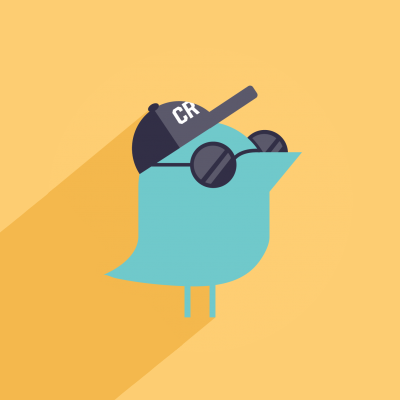 Luigi Cosentino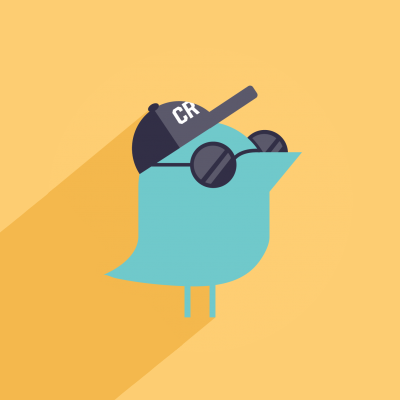 Matched Donation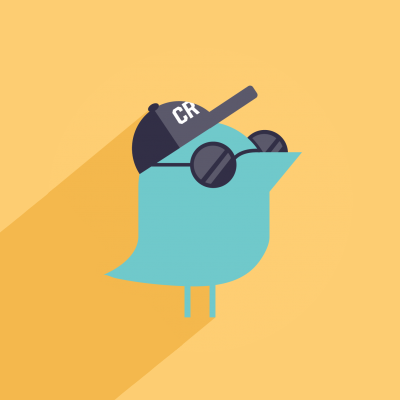 Anonymous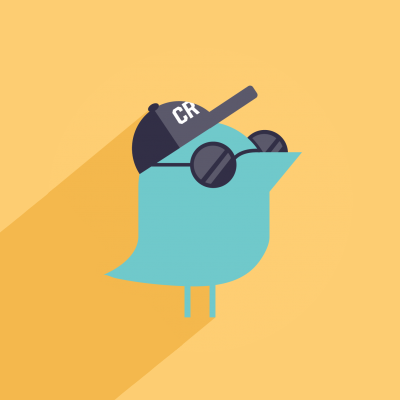 Matched Donation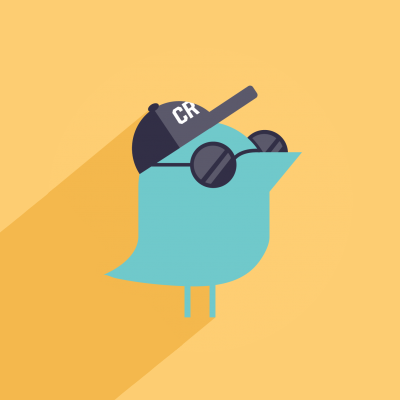 Joel Masterson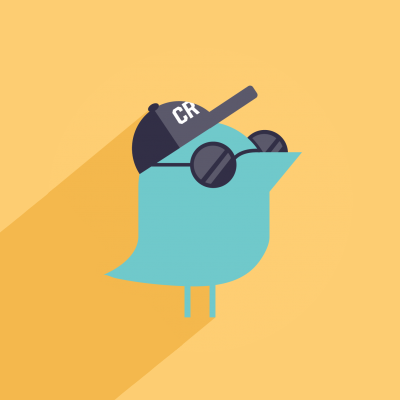 Matched Donation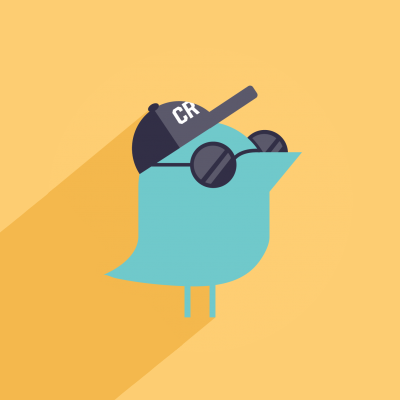 Christine & Gavin Fleer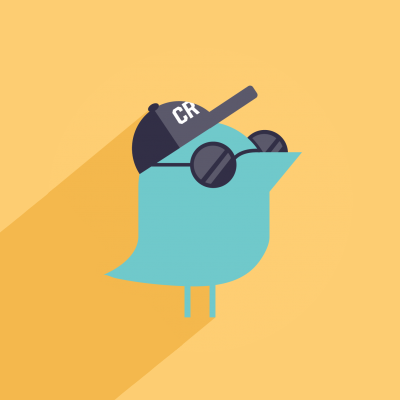 Matched Donation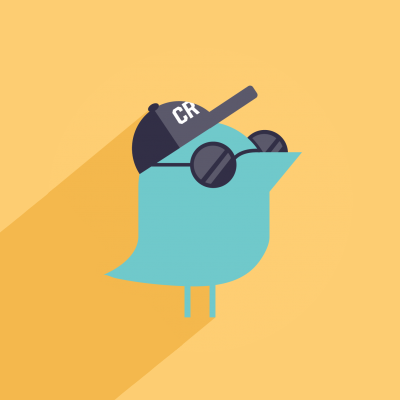 Anat And Jonathan Hirsh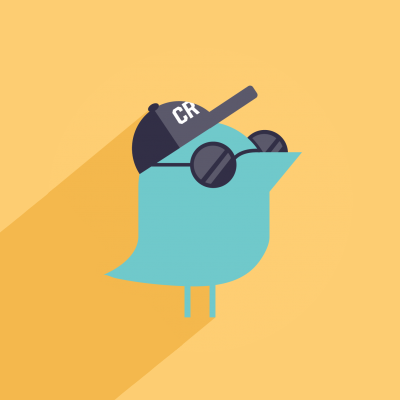 Matched Donation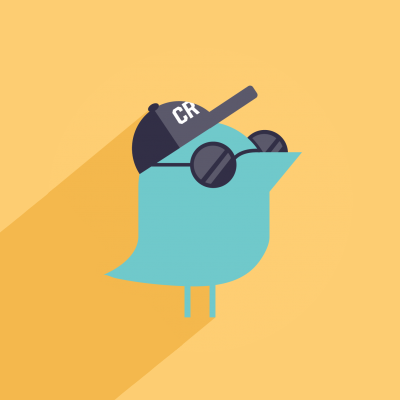 Natalie Braude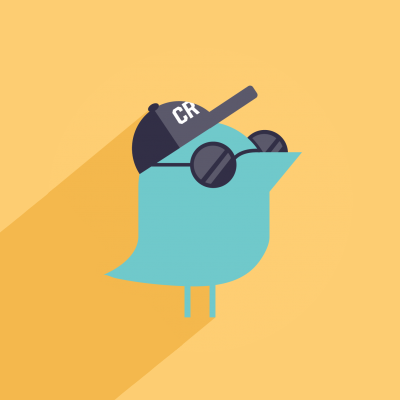 Matched Donation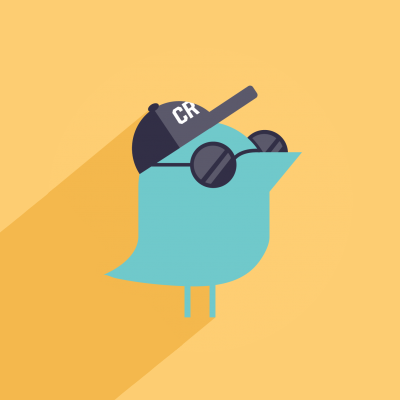 Zanne Larholt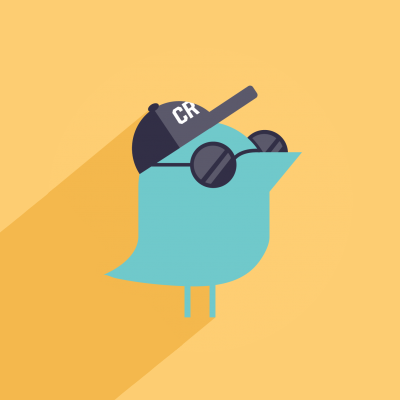 Tai Kagan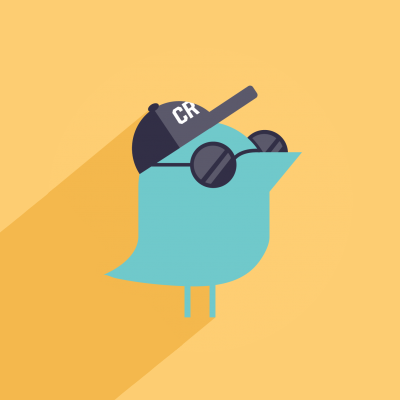 Michelle Freund And Dan Besley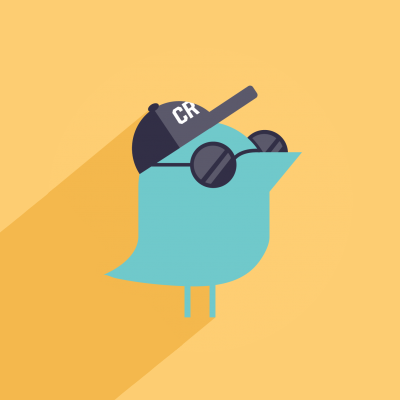 Jennifer Menzies
Asher Perl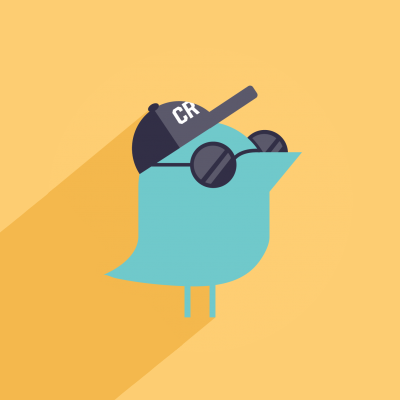 Ilana Jaffe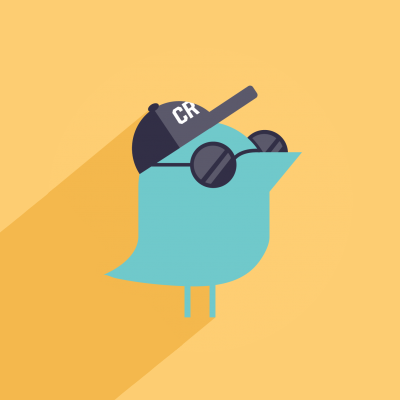 Anonymous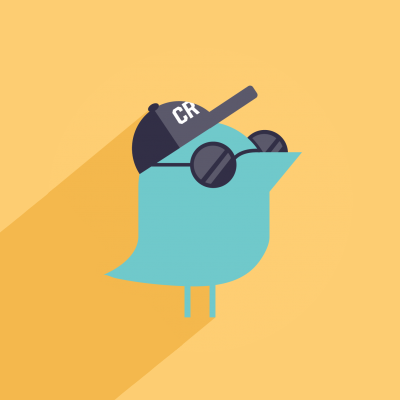 Kelly Dermer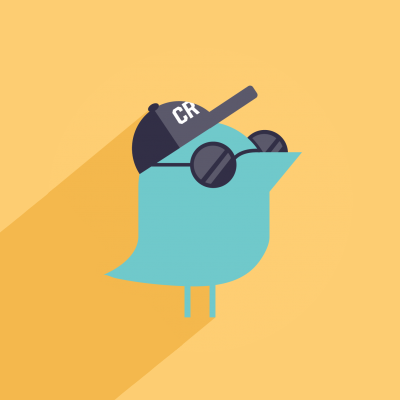 Naomi Kolliner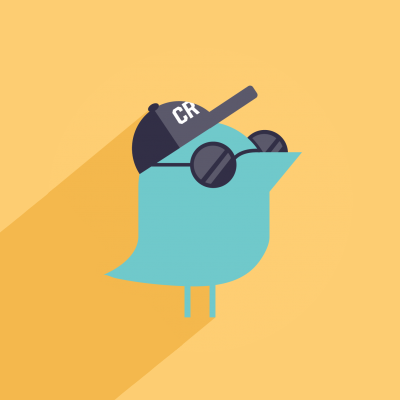 Dina Moss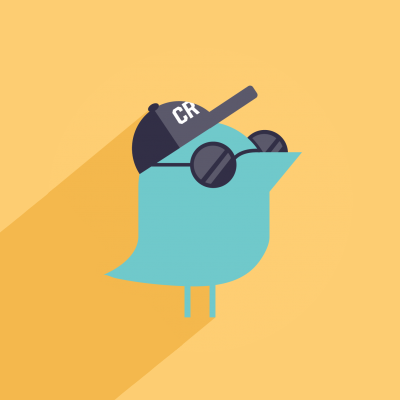 Carol Navarro