I will Have fun whilst raising money and participating
I'm fundraising for brain matters!
I'm doing Connor's Run to support the brave and awesome kids fighting brain cancer - the #1 disease killer of young people, and to fund the science that will one day end paediatric brain cancer. 
Brain cancer research is on the tipping point. We can all be part of making important breakthroughs happen. My participation is something that I can do to support the science and in the meantime the patients. For all the people out there currently battling brain tumours and for those who couldn't wait for research to progress any longer. I have seen firsthand the excellent work that is funded by the RCD Foundation and want to continue to support this
I'm doing this because I know we can find a way to make brain cancer go the way of the dinosaurs. Make a donation to my page and be part of making brains matter, together we can change the odds for young people.
My Updates
My 5th Connors Run
Tuesday 21st Jun
So here we go again - proud to say this is my 5th Connors Run. I won't be in Melbourne for the actual run but instead will do the same distance at the same time on the same day - but in Esperance in WA. 
We are super proud of the work that the RCD Foundation does and were lucky enough to attend a breakfast recently where we heard from the researchers we are supporting and some of the exciting work they are doing. We also heard from some survivors who were helped by the Foundation in their journey and we saw first hand the results the music therapy delivers. Very humbling. 
So its critical we keep up the momentum and we can't wait to do our 5th Connors Run
Share
Thank you to my Sponsors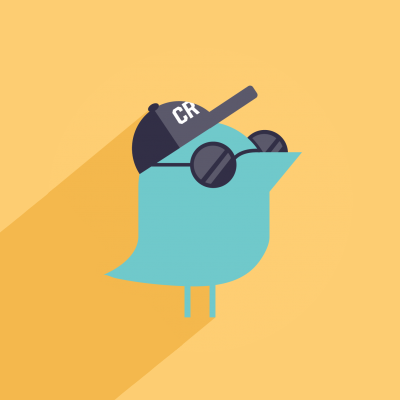 Sharon Househam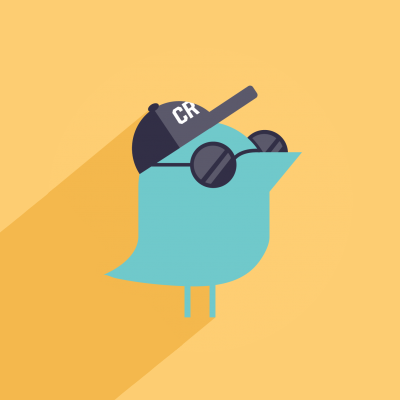 Sharon Househam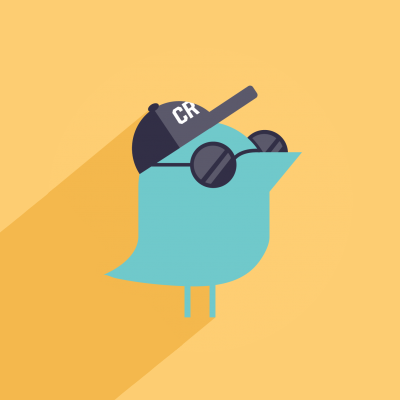 Chris Curtis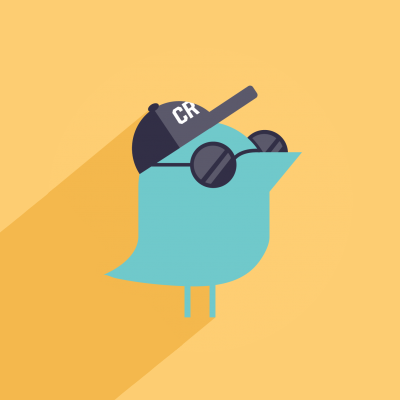 Sharon Househam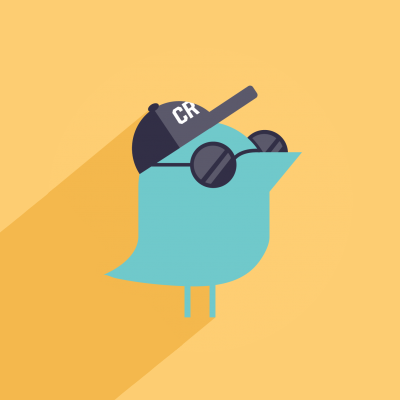 Brent Hayward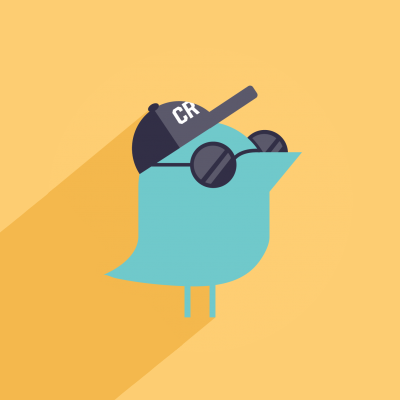 Sharon Househam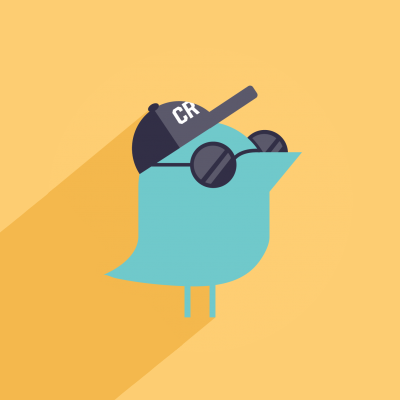 Sharon Househam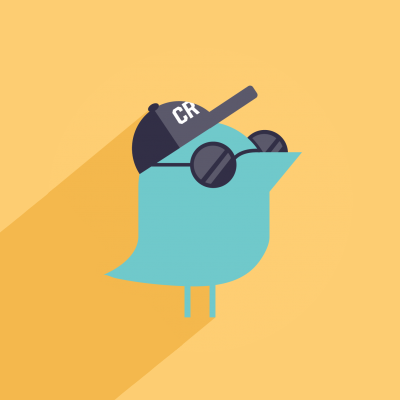 Ranmalee De Silva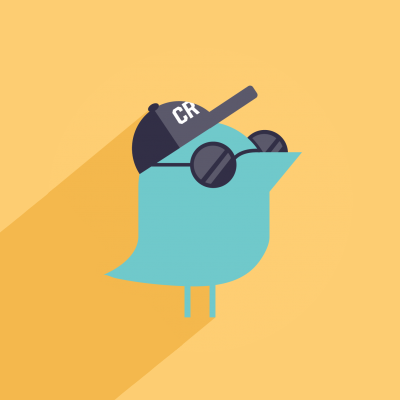 Christine Mahoney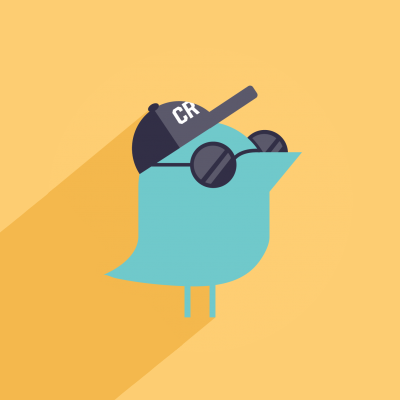 Sharon Househam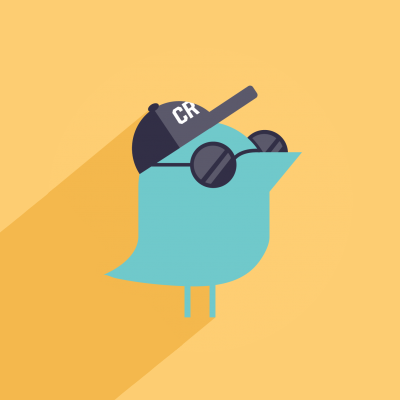 Sharon Househam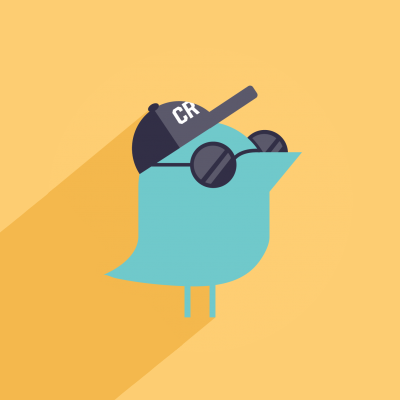 Terry Tripp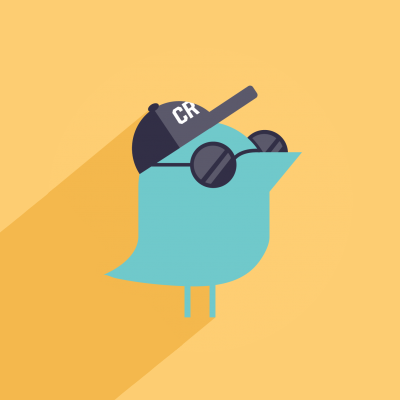 Simon Parmett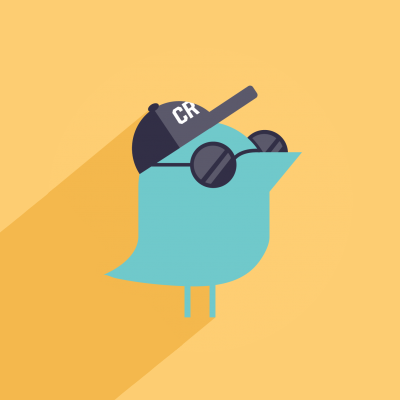 Sharon Househam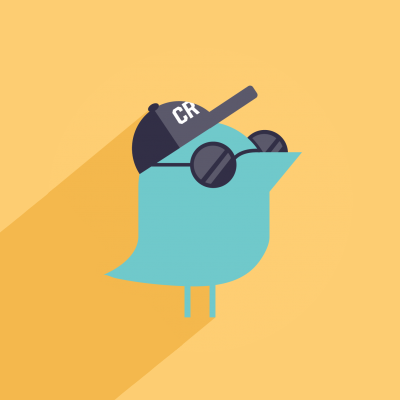 Jellie Gauthier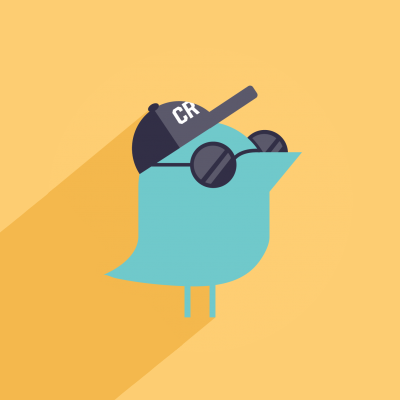 Sharon Househam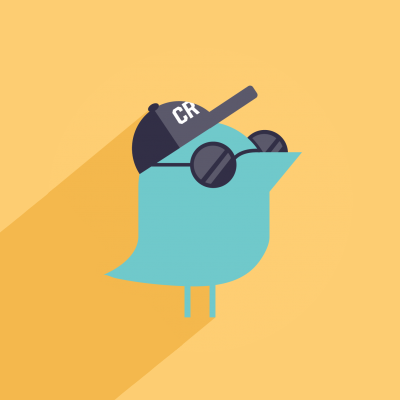 Nic Bishara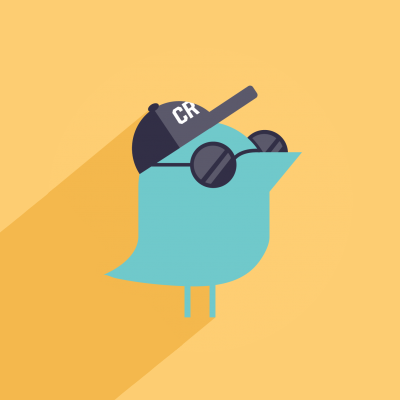 Sharon Househam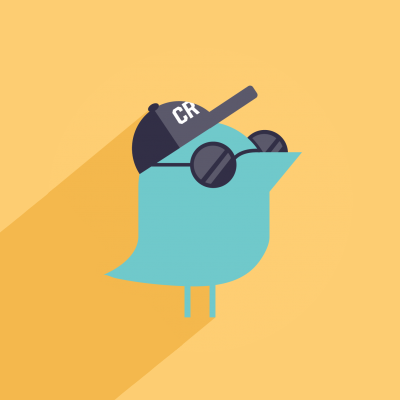 Sharon Househam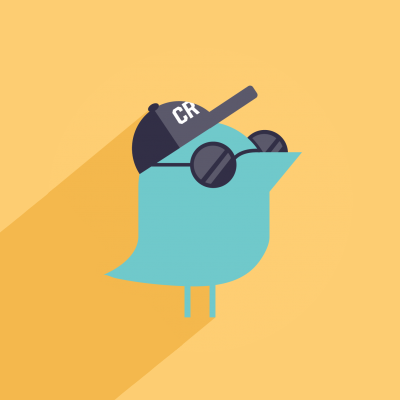 Andy Avery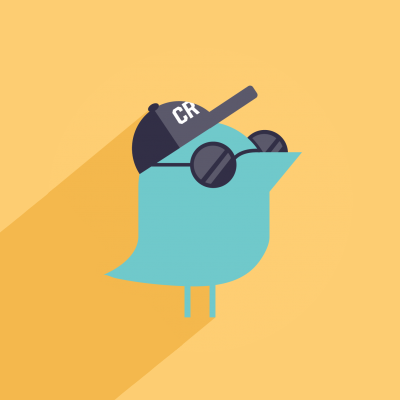 Royston Lobo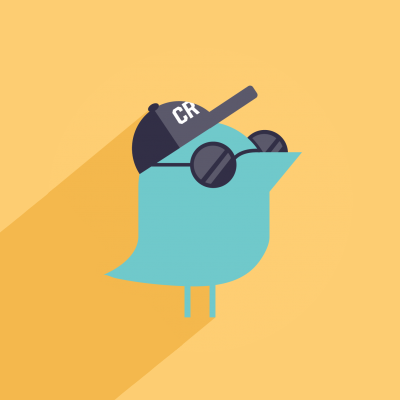 Sharon Househam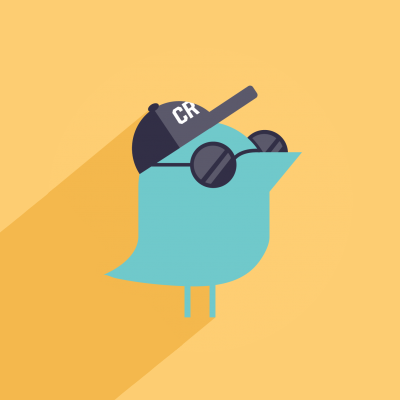 David And Terri Ingram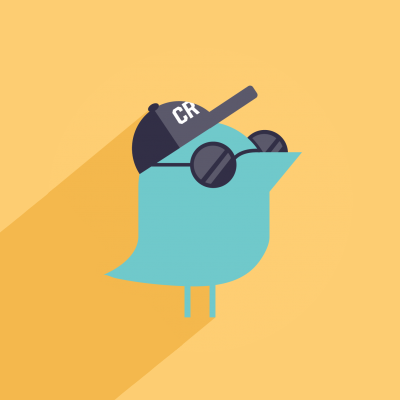 Sharon Househam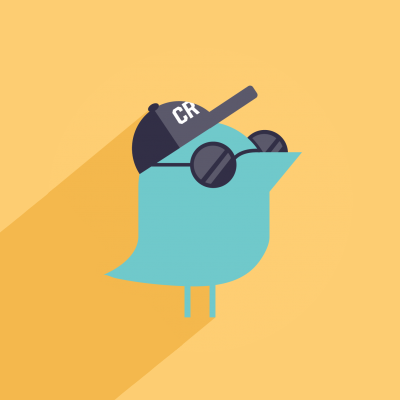 Sharon Househam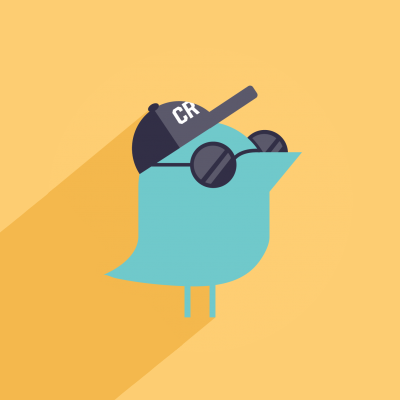 Sharon Househam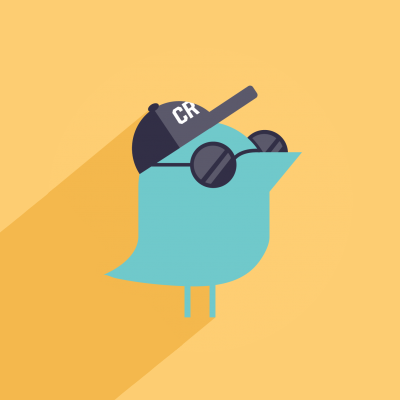 Jonathan Stern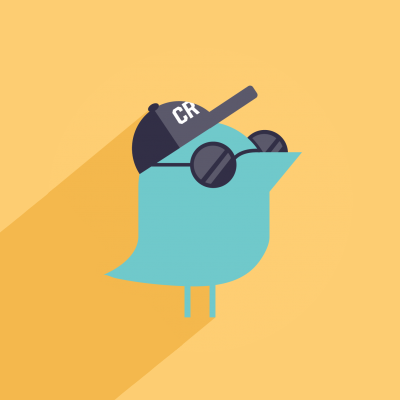 Alex Vyshetsky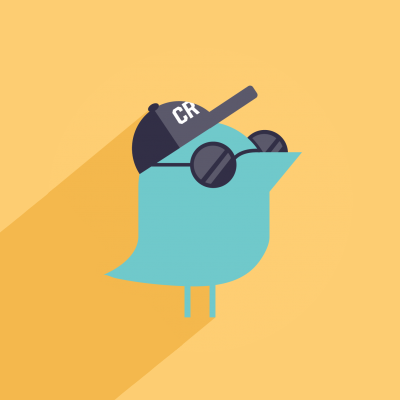 David Wyatt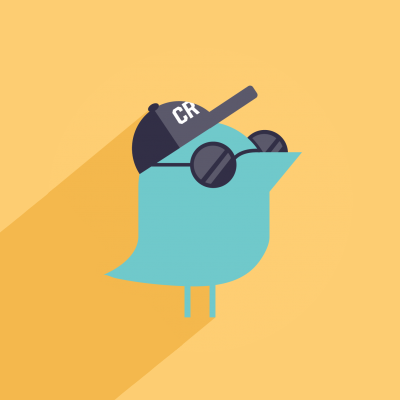 Sharon Househam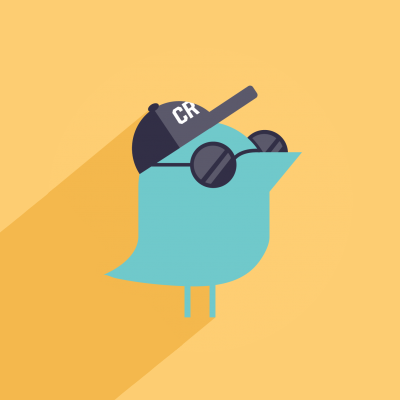 Sharon Househam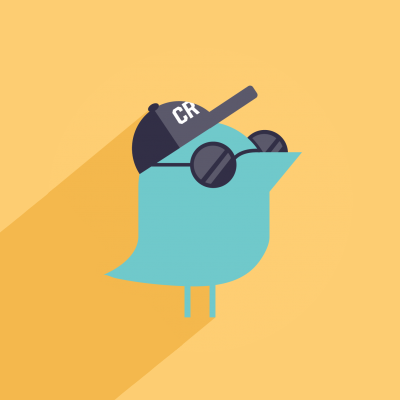 Sharon Househam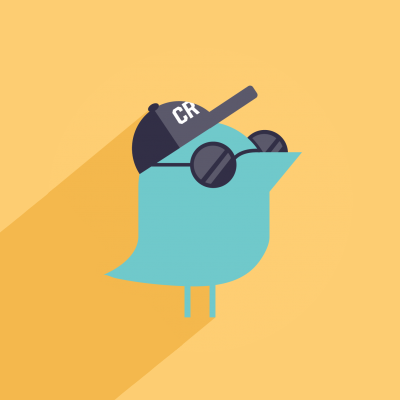 Sharon Househam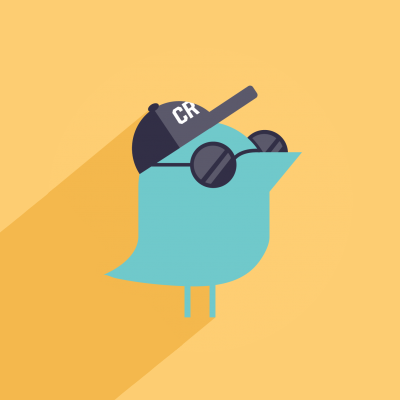 Sharon Househam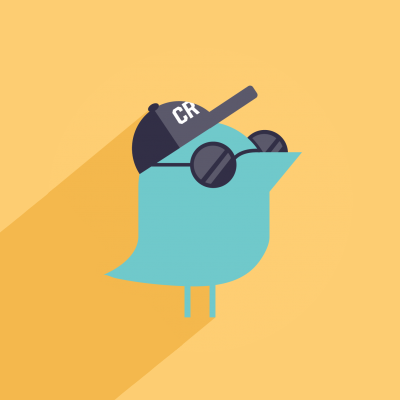 Sharon Househam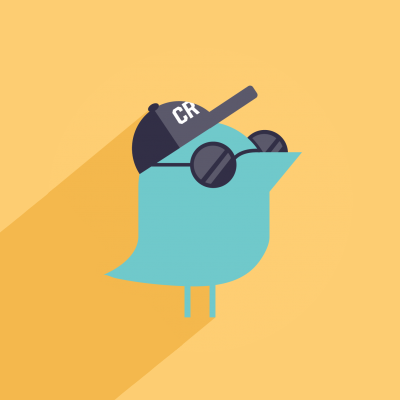 Mahau Ma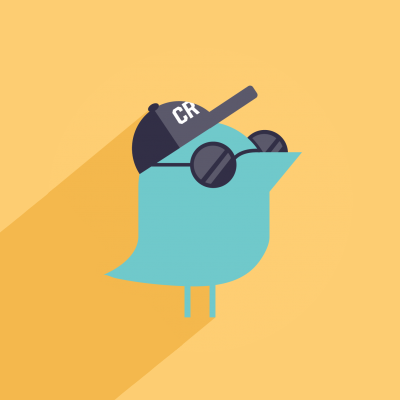 Pam And Bernard Cass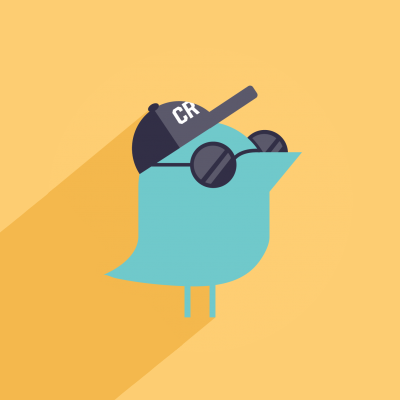 Julian Mcgoldrick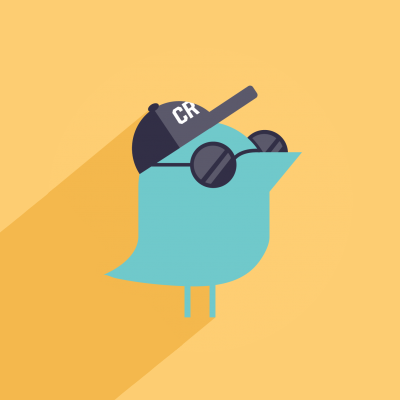 Judith Lowe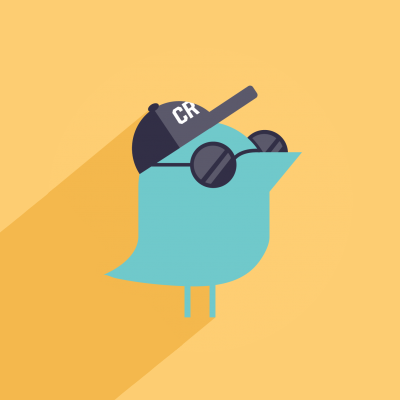 P & L Mckinnon Building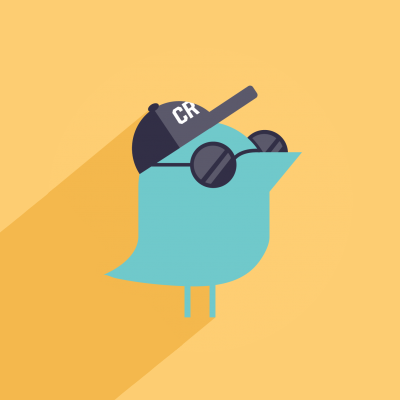 Debra Wood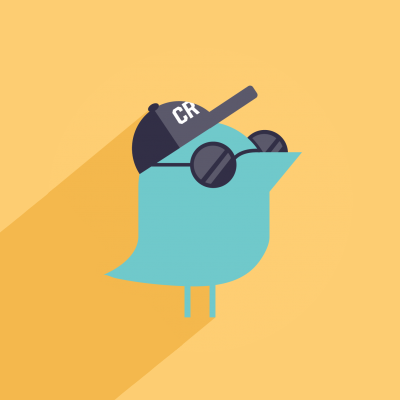 Sharon Househam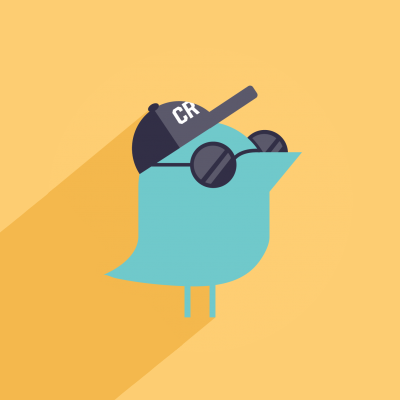 Sharon Househam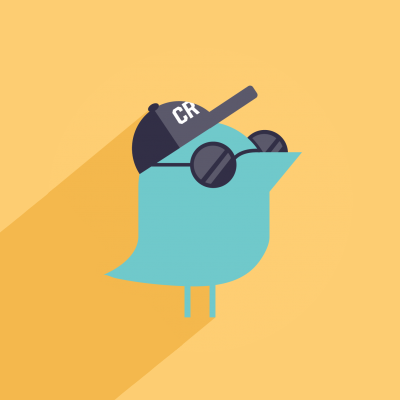 Sharon Househam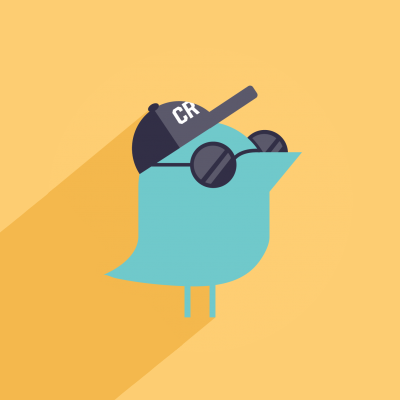 Sharon Househam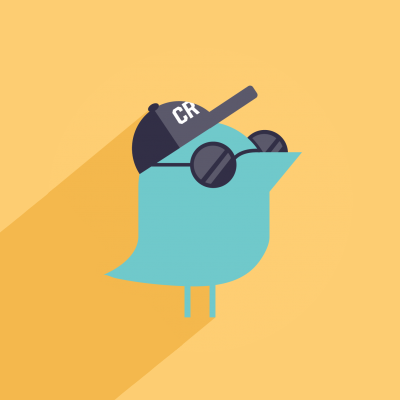 Sharon Househam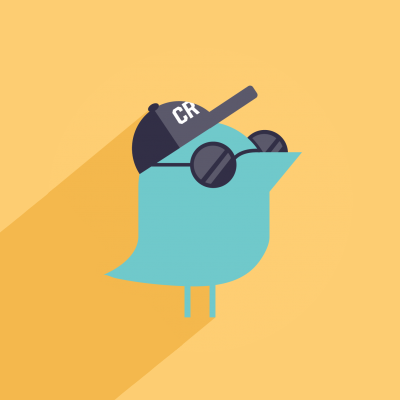 Sharon Househam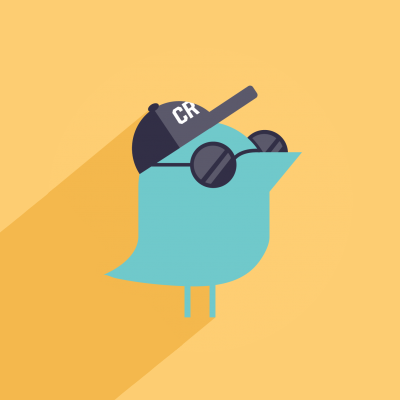 Sharon Househam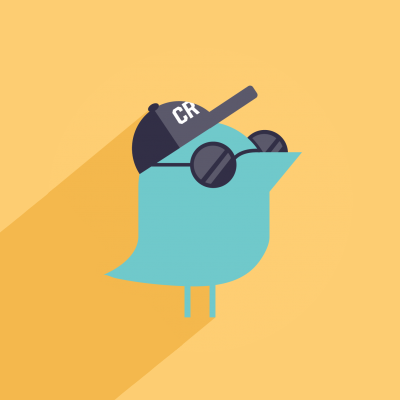 Sharon Househam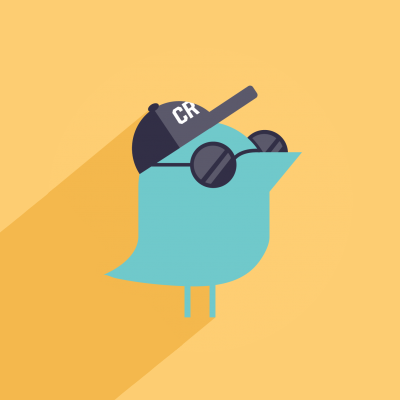 Sharon Househam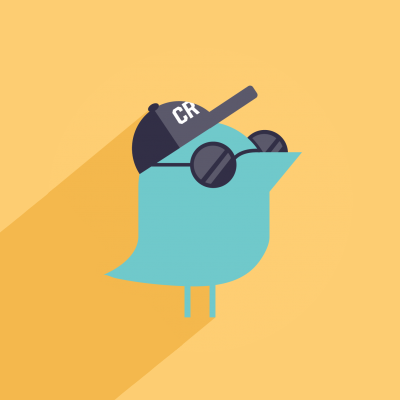 Philippe Gauthier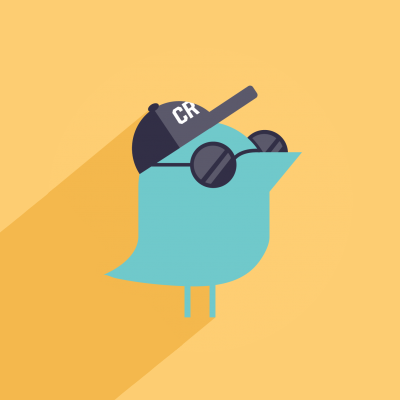 Steve Taylor-jones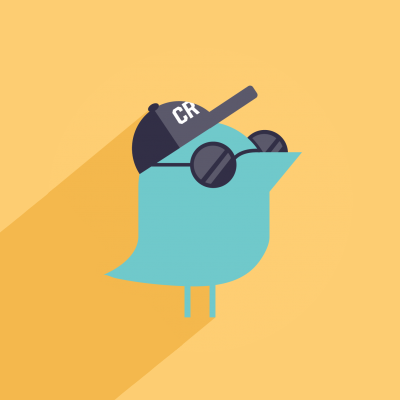 Dan Bognar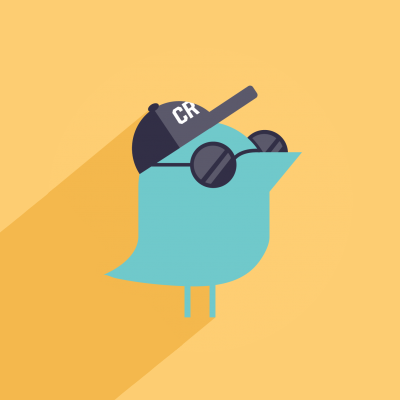 Liam Auliff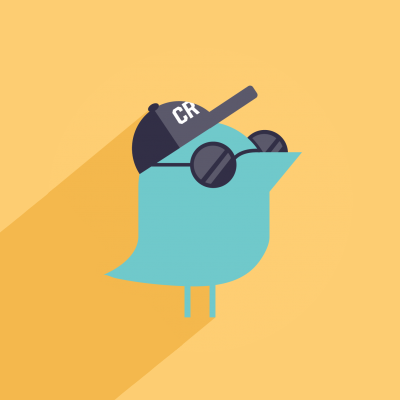 Derek Bartlett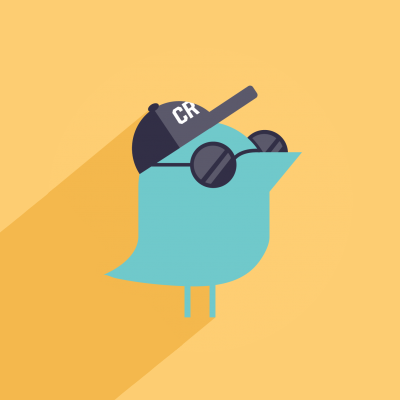 Graham & Claudia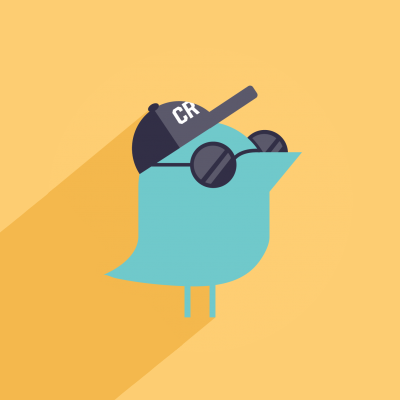 Karen And Uri Sarid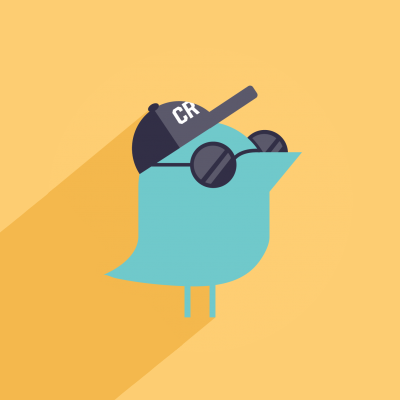 Rick Finlay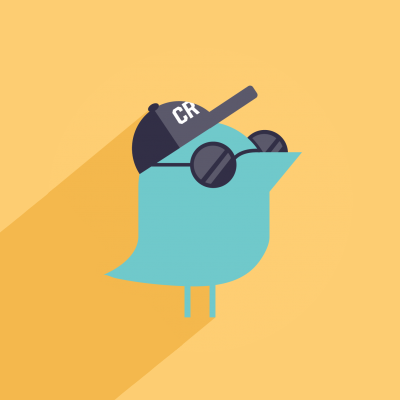 Sharon Househam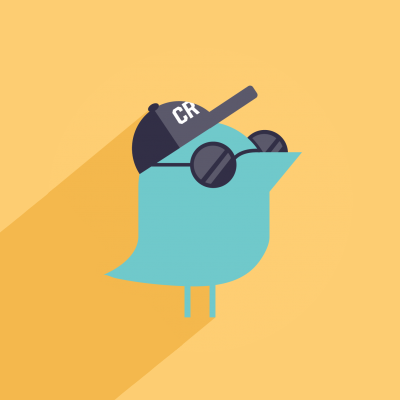 Will Bosma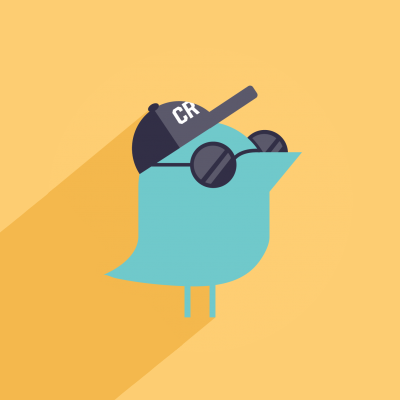 Sharon Househam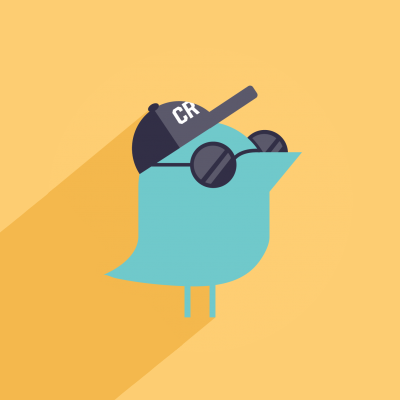 Mladen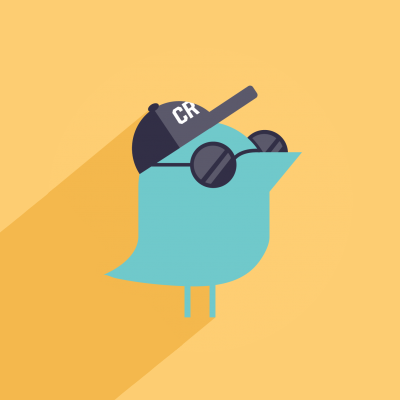 Matched Donation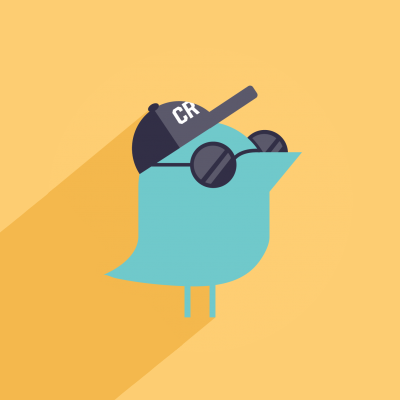 Paul Henderson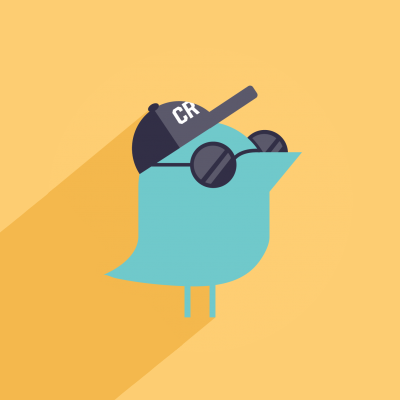 Matched Donation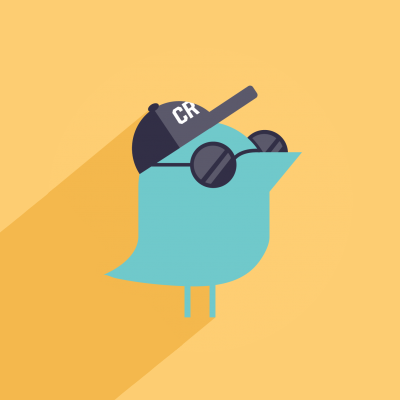 Barry Dietrich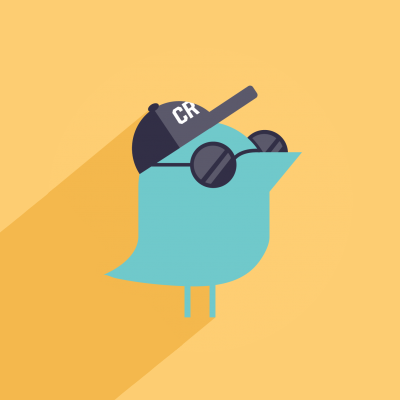 Matched Donation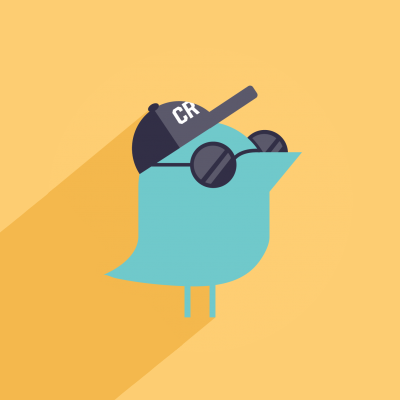 Diane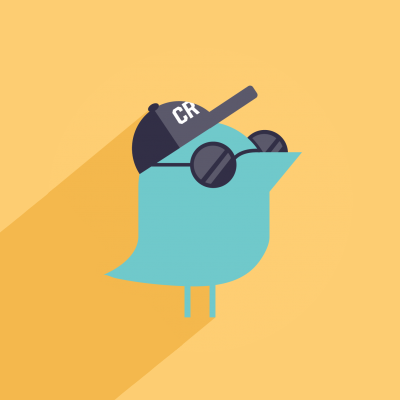 Matched Donation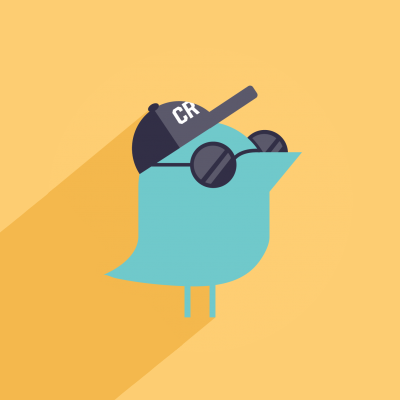 Steve Jago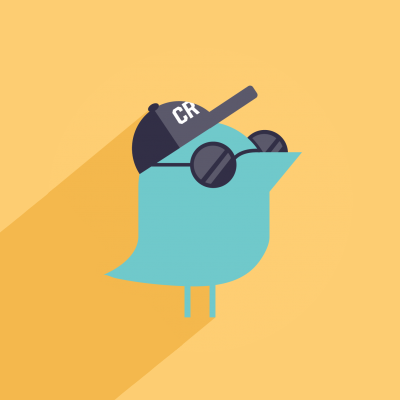 Reza Shafii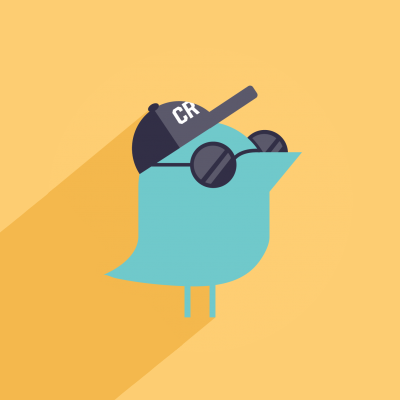 Sharon Househam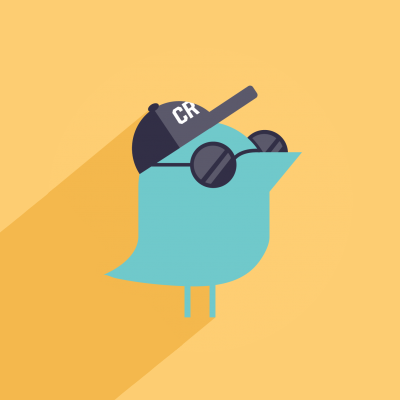 Matched Donation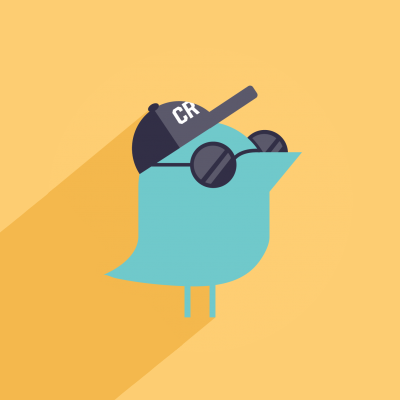 Krishnan Ramaswamy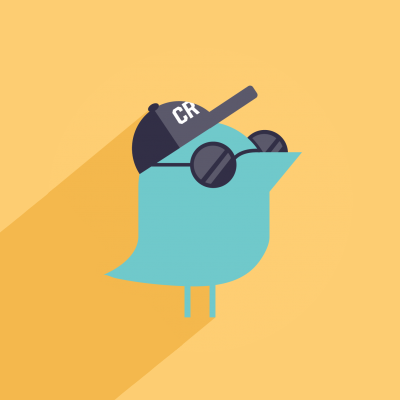 Matched Donation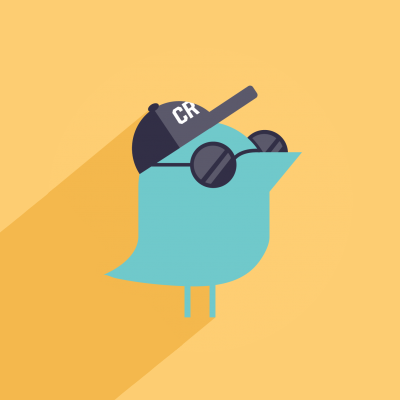 Con Yannakena
William M Bosma