We're fundraising for brain matters!
We're doing Connor's Run to support the brave and awesome kids fighting brain cancer - the #1 disease killer of young people, and to fund the science that will one day end paediatric brain cancer. 
Our school has participated in Connor's Run in the past, and we are thrilled to be a part of it again this year! This cause is very close to home for our school community- both past and present students, as well as family friends, have battled paediatric brain cancer. 
We're doing this because we know we can find a way to make brain cancer go the way of the dinosaurs. Make a donation to our page and be part of making brains matter, together we can change the odds for young people.
Thank you to our Sponsors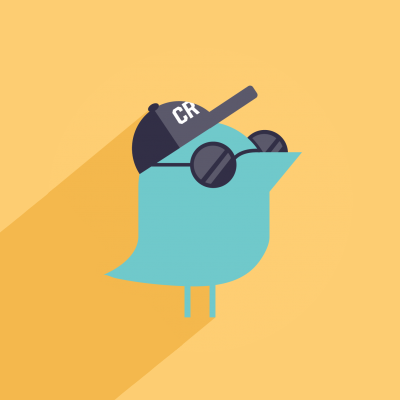 Anonymous