We're fundraising for brain matters!
We're doing Connor's Run to support the brave and awesome kids fighting brain cancer - the #1 disease killer of young people, and to fund the science that will one day end paediatric brain cancer. 

The RCD, along with the Connor's Run event, have been a important and loved part of the Ormond College community for many years. We are keen to be back at the physical run in 2021, with more support than ever!
We're doing this because we know we can find a way to make brain cancer go the way of the dinosaurs. Make a donation to our page and be part of making brains matter, together we can change the odds for young people.

Thank you to our Sponsors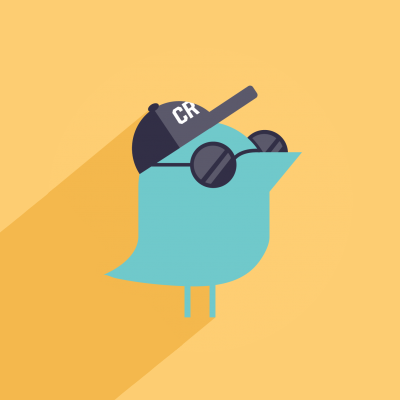 Ormond College Students' Club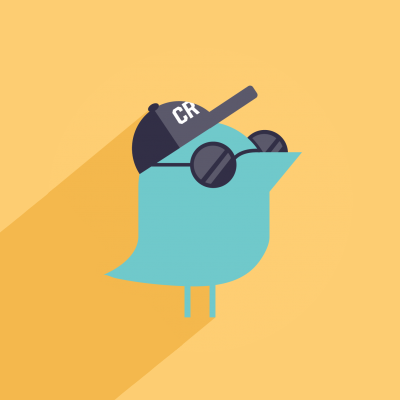 Merch Sales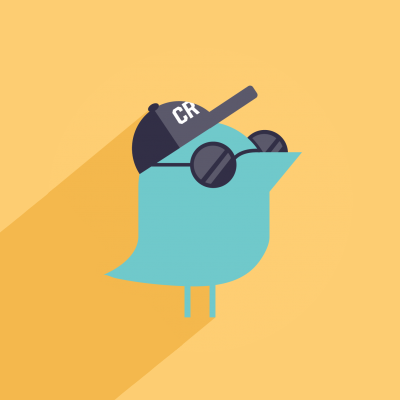 Matched Donation
Pamela Page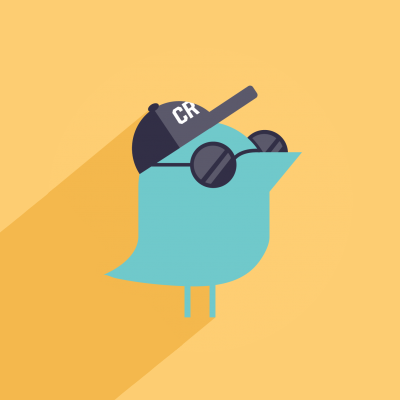 Matched Donation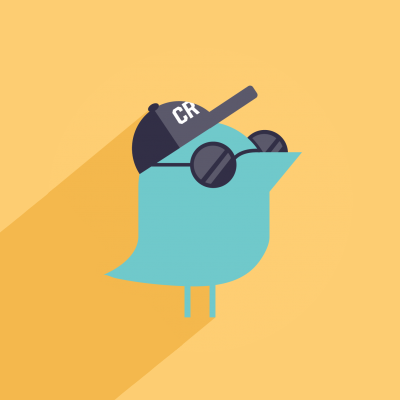 Rob G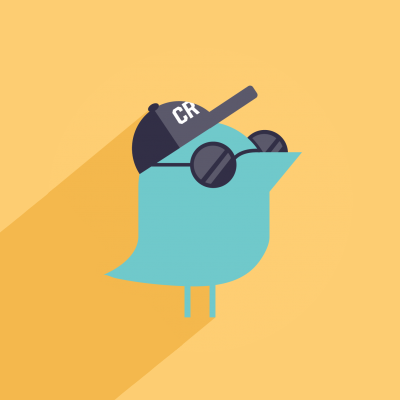 Matched Donation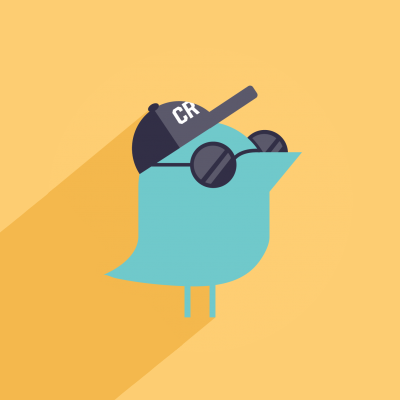 Lara Mckay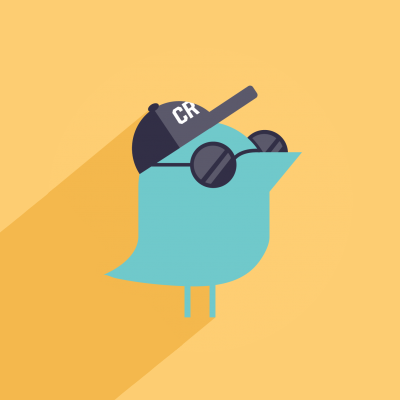 Matched Donation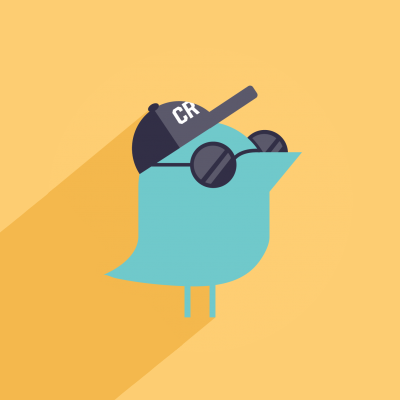 Anonymous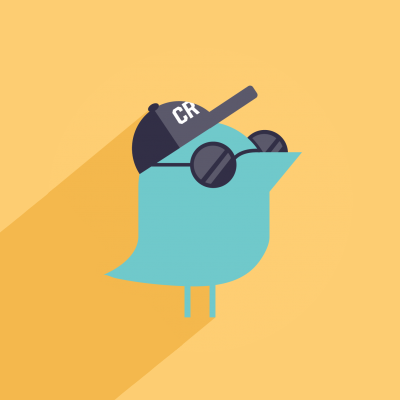 Matched Donation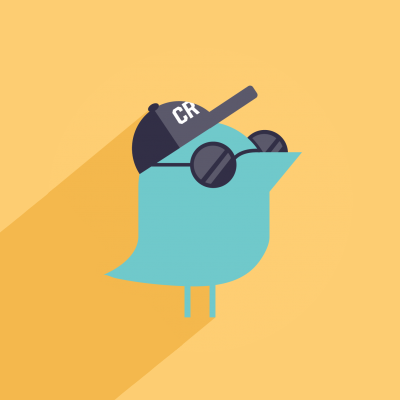 Sally Robinson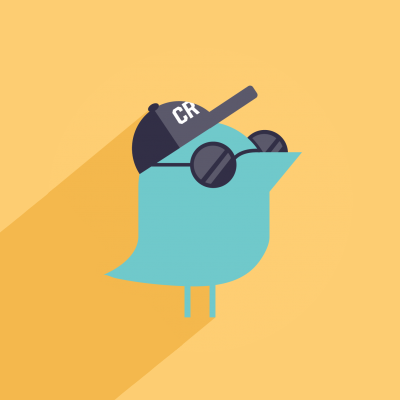 Matched Donation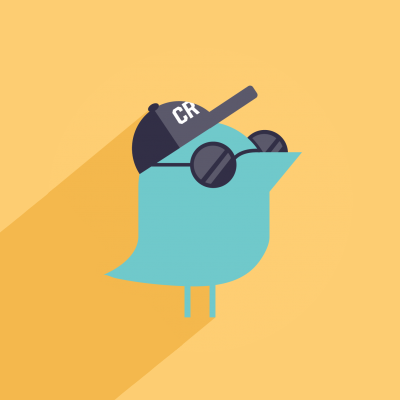 Di Bambra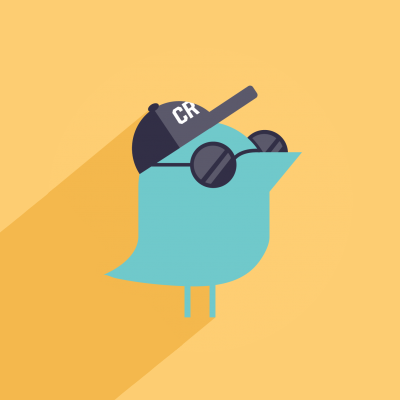 Jaxon Hickey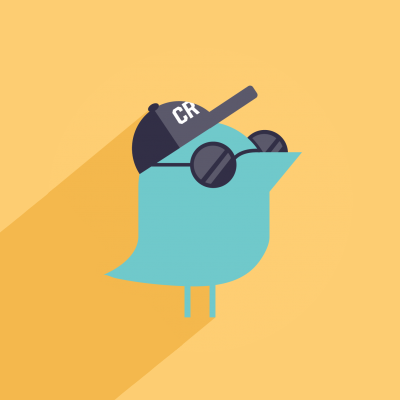 Katie E Robertson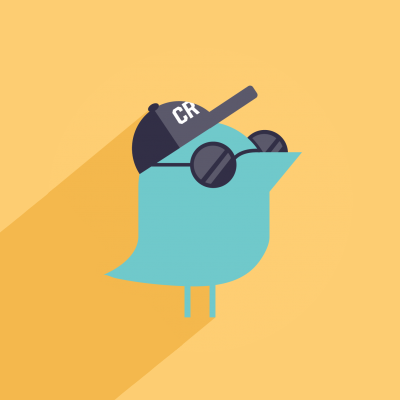 Joe Dimasi