We are FUNdraising for brain matters!
OCG and our broader community are doing Connor's Run to support the brave and awesome kids fighting brain cancer - the #1 disease killer of young people, and to fund the science that will one day end paediatric brain cancer.
Brain cancer research is on the tipping point. We can all be part of making important breakthroughs happen. Our participation is something that we can do to support the science and in the meantime the patients. For all the people out there currently battling brain tumours and for those who couldn't wait for research to progress any longer.
OCG are participating for another year because we have been privy to the amazing dedication shown by Liz, the RCD Team and all affiliated with the foundation as they strive to end paediatric brain cancer.
It goes without saying, Team OCG is not only for the employees but any candidates, clients, friends, family, partners or pets that want to be involved too! 
Thank you to our Sponsors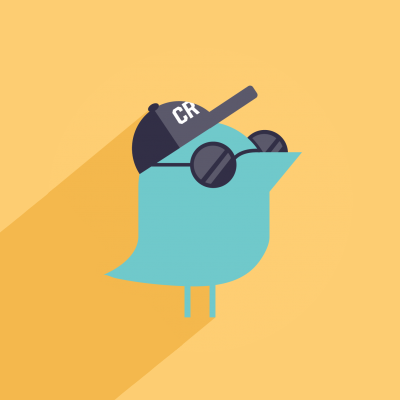 Sharyn Cocks