I will do this for Jessica.
I'm fundraising for brain matters!
On July 7th my beautiful cousin Jessica passed away from brain cancer. I am going to miss her infectious giggle and radiant personality. 
Throughout my neuroscience undergrad it became very clear that there is still so much we don't know about the brain. This unfortunately means our treatment options for brain cancer are still lacking. 
I am participating in Connor's run in memory of my beautiful cousin, Jessica. Connor's run  raises money to help find better treatment options for childhood brain cancer. 
I would be very grateful if anyone would like to show support and make a donation via the attached a link. Hopefully soon we'll be able to help kids like Jessica. 
Thank you to my Sponsors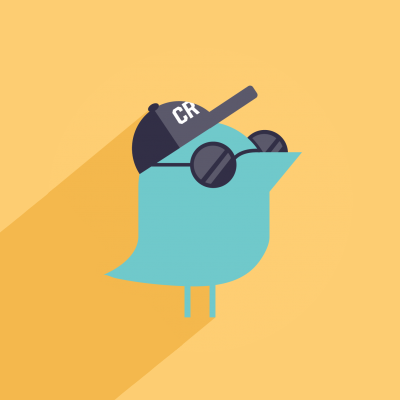 Mia Antonopoulos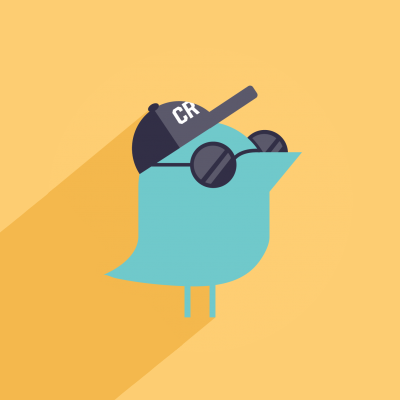 Tynan Barbisan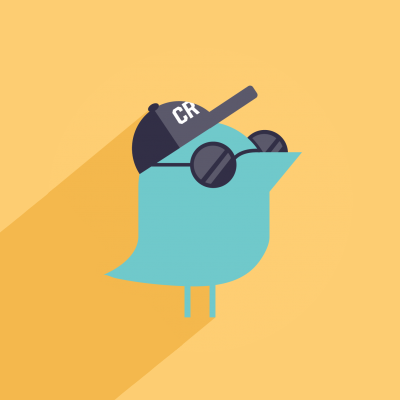 Jade Guarnera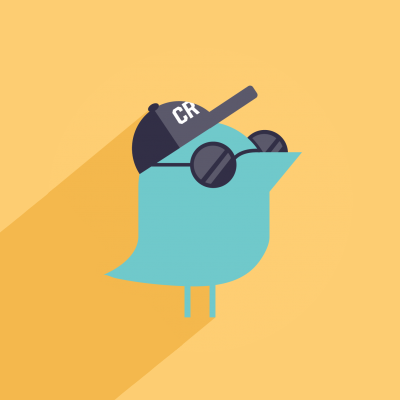 Kim Annette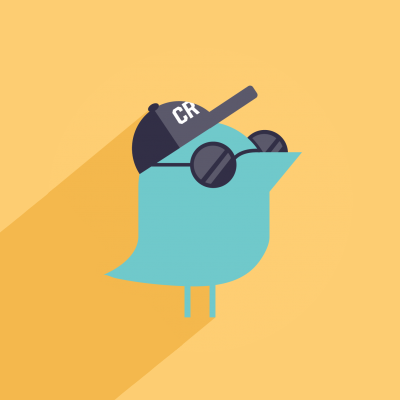 Kane Malone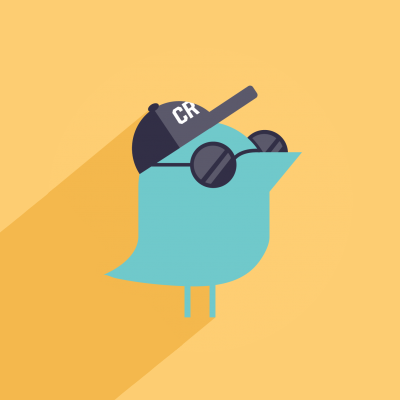 Rosemary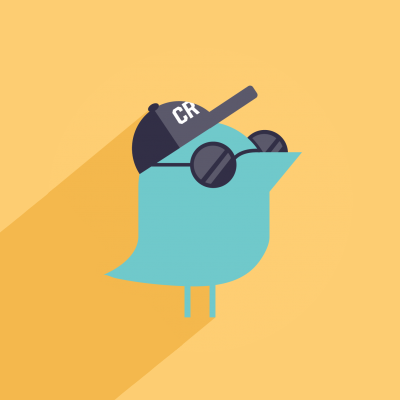 Barb Lupisan
Ursula Lindner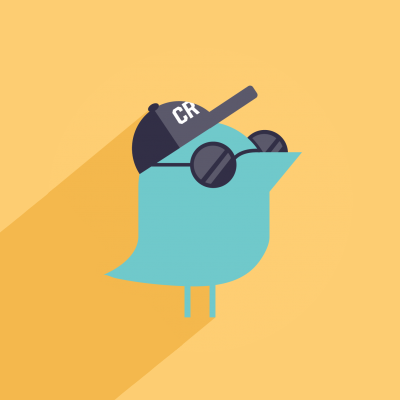 James, Amy, Freya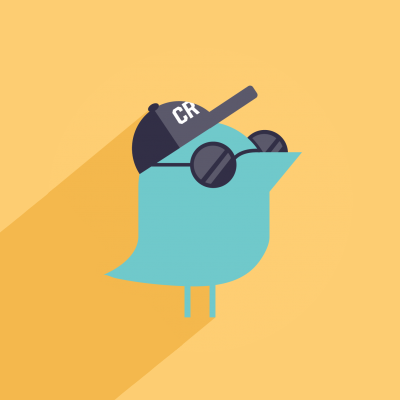 Jade Guarnera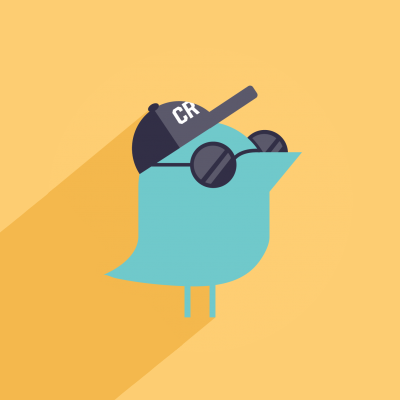 Lesley Wallace
Hess Echresh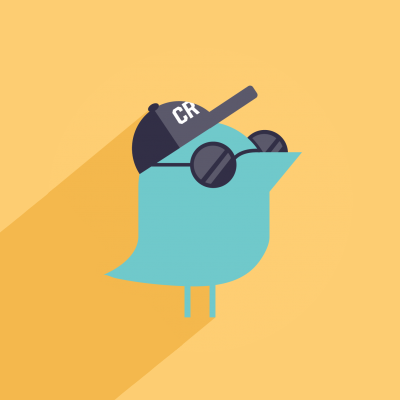 Christopher Kitto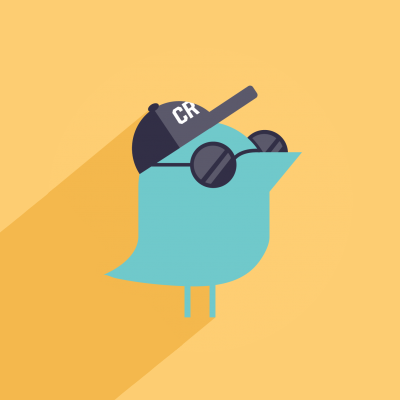 Jaspar Fuss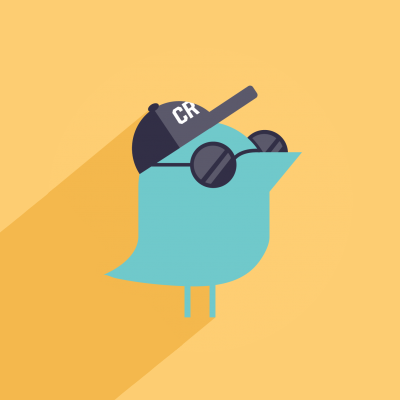 Emily Eversteyn
Kat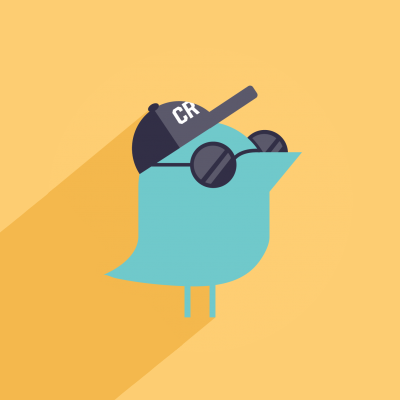 Ingrid Reyes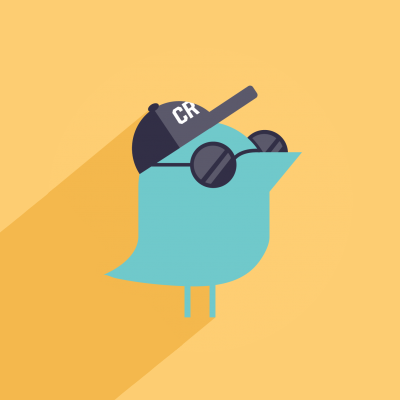 Jade Guarnera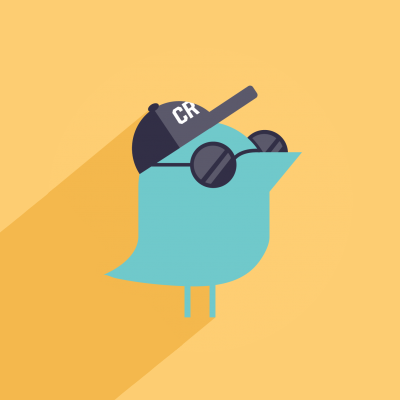 Deb & Garry Chaplin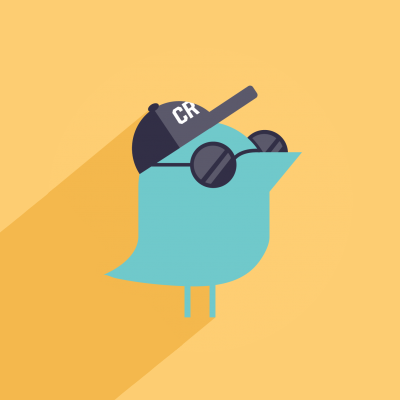 James Wilson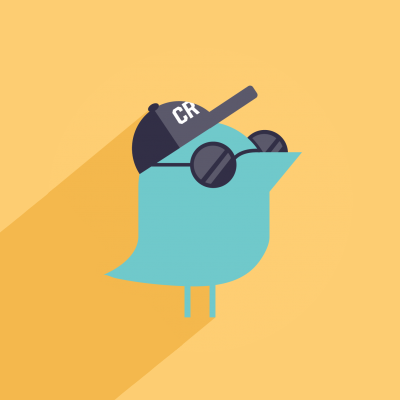 Sarah Stone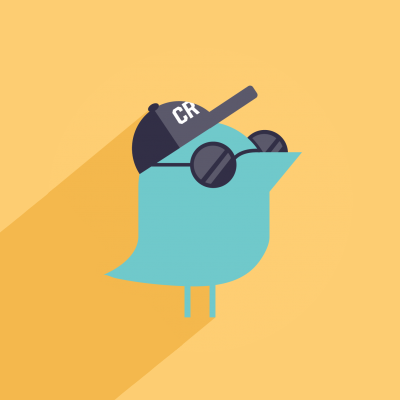 Liam Chaplin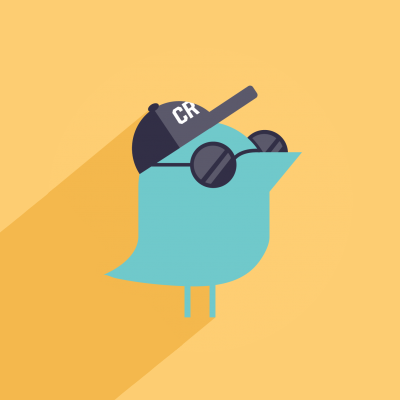 Kirsten Goss