I will be grateful
I'm running for Frankie
I'm doing Connor's Run in memory of Frankie, on what would have been her 5th birthday. 
Please donate to help end brain cancer and give other kids more of a chance against this terrible disease.
I'm running 18.8km to support the incredibly brave kids fighting brain cancer - the #1 disease killer of young people, and to fund the science that will one day end paediatric brain cancer. 

Brain cancer research is on the tipping point. We can all be part of making important breakthroughs happen. My participation is something that I can do to support the science and in the meantime the patients. For all the people out there currently battling brain tumours and for those such as Frankie who couldn't wait for research to progress any longer.
I'm doing this because I know we can find a way to make brain cancer go the way of the dinosaurs. Make a donation to my page and be part of making brains matter, together we can change the odds for young people.
Thank you to my Sponsors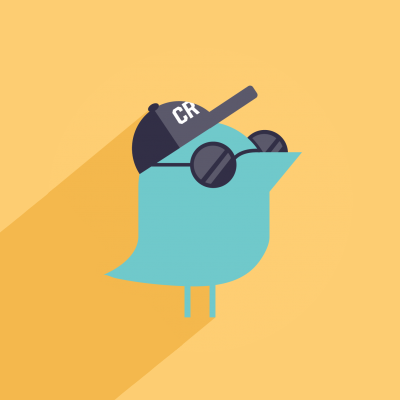 Carla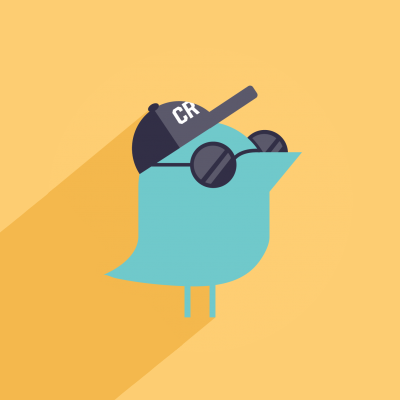 Pat Comeskey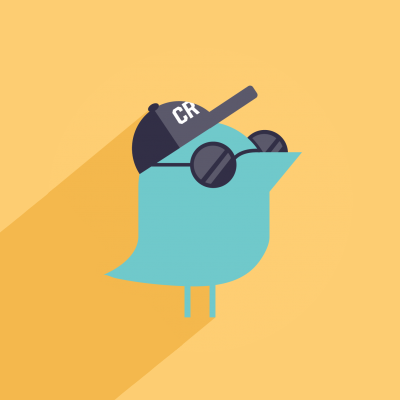 Alistair Binney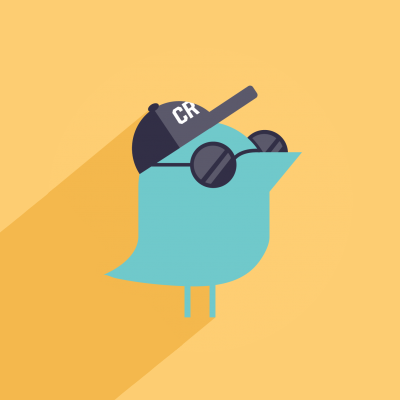 Simon Binney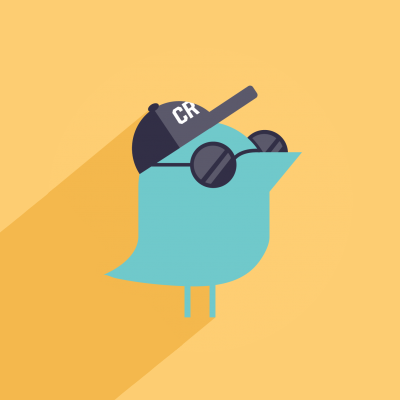 Verona Huang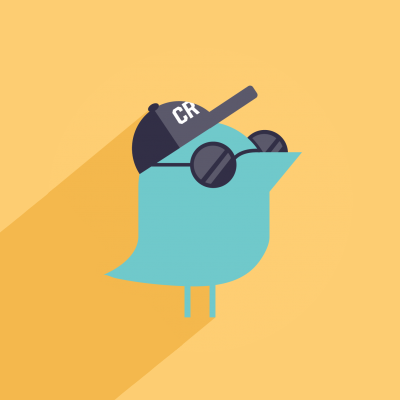 Laura Berendsen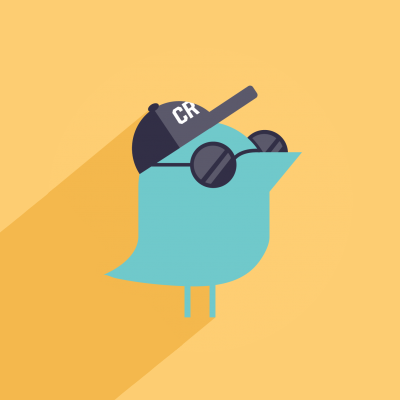 Tina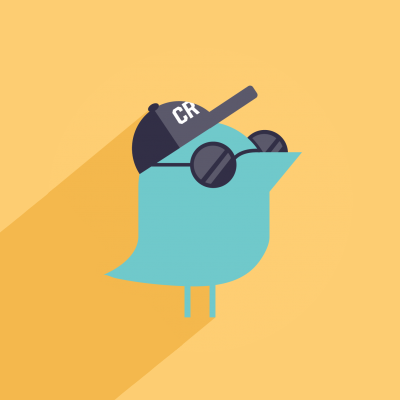 Rose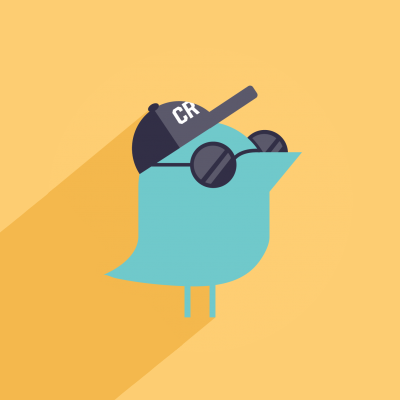 Reese And Lilah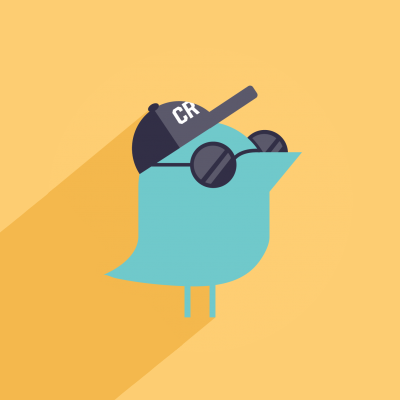 Peter And Deborah Binney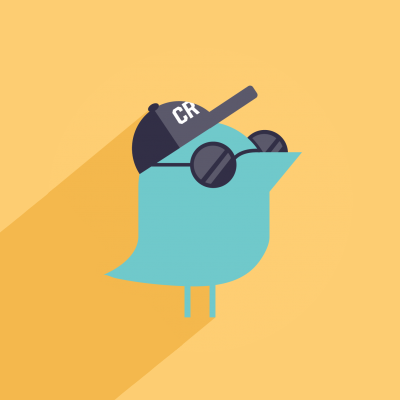 Ashley Ho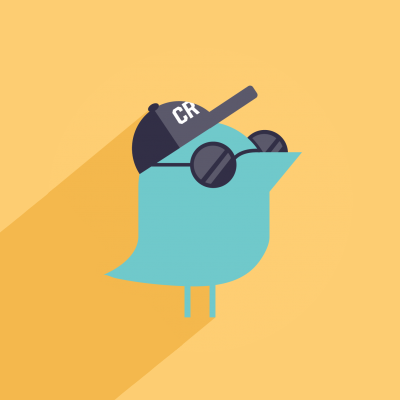 Georgie Burden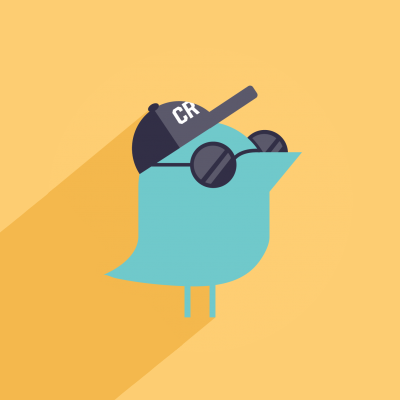 Lauren Evans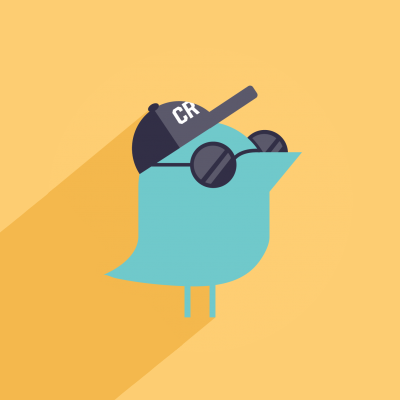 Chelsea Friend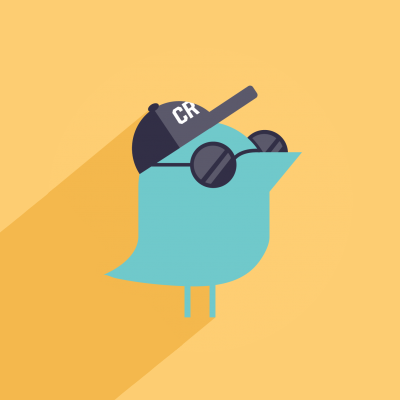 Joel Rennie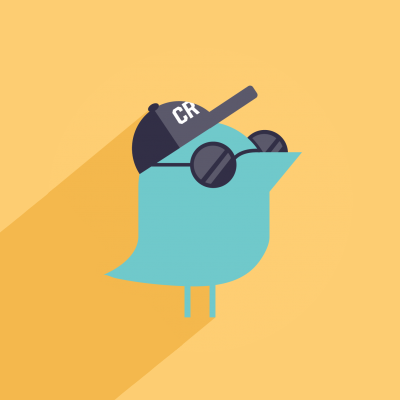 Anonymous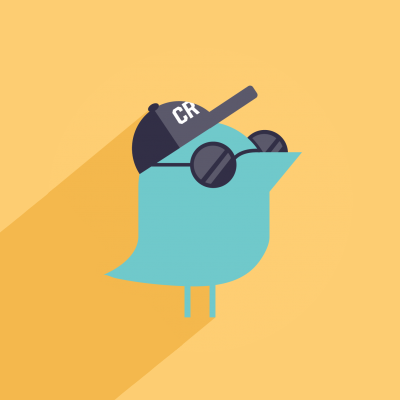 David Binney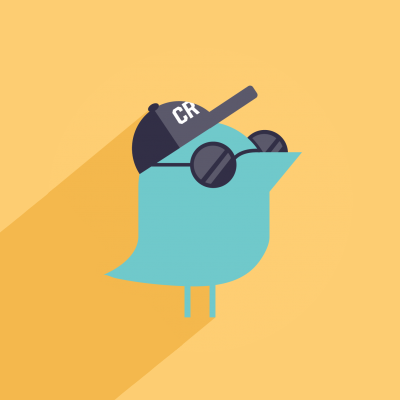 Francesca Arciuli-matar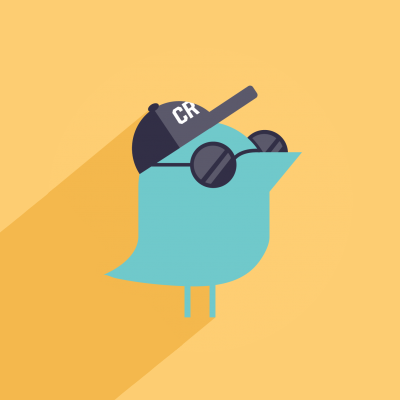 Aimee C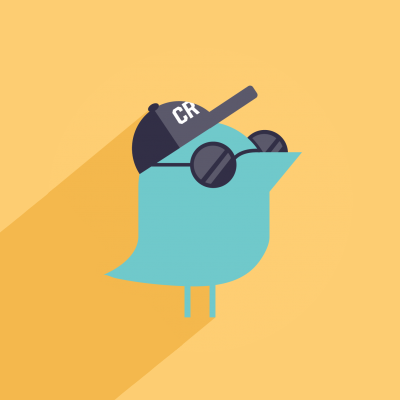 Denise Black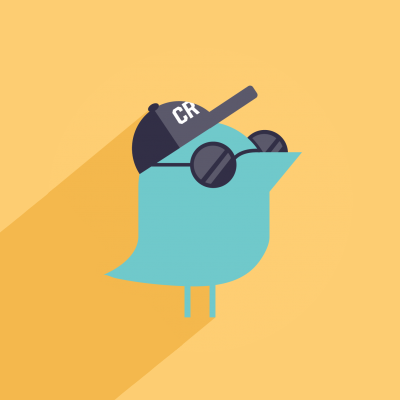 Rob Mcnay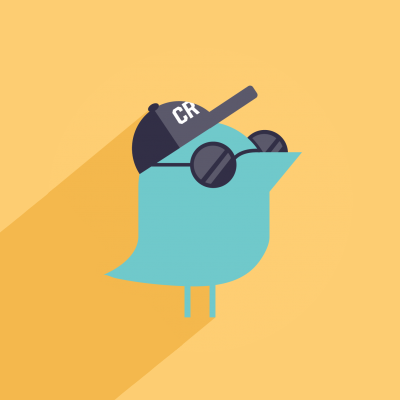 Claire Robinson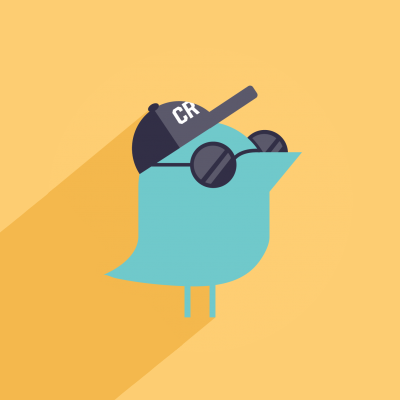 Chris Mcnay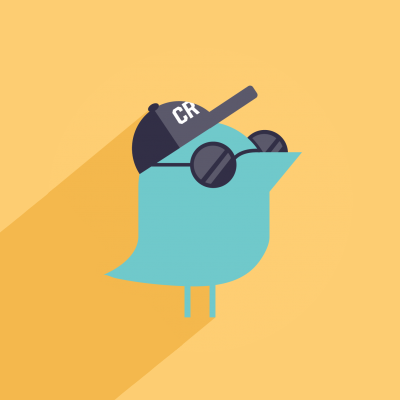 Claire Robinson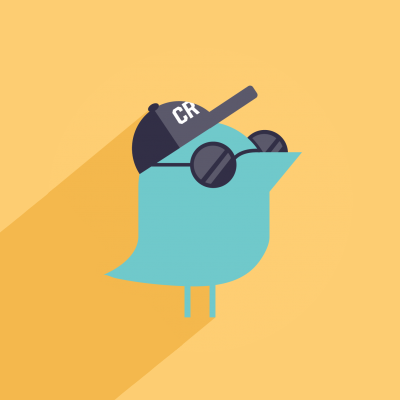 Belinda Fisher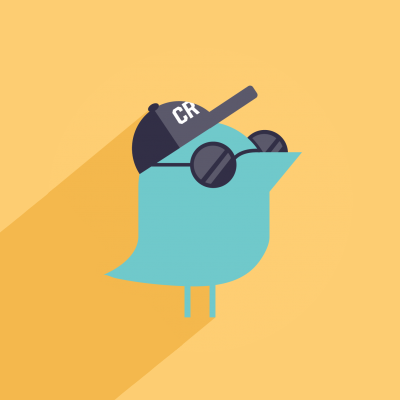 Katherine Wain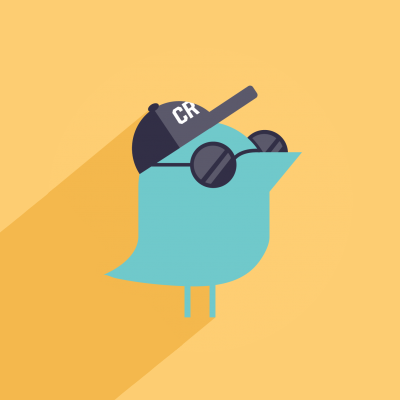 Melania Melawati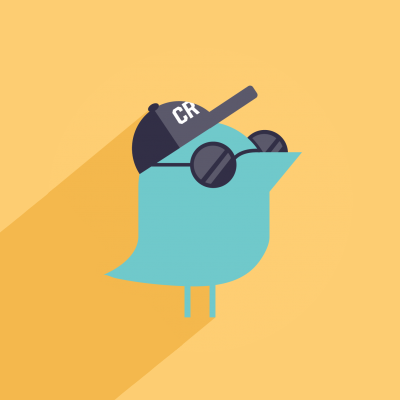 Isabella Jarrett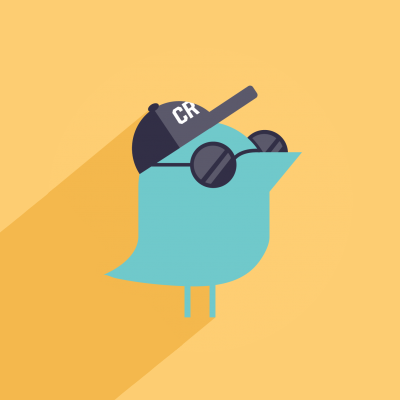 Iris Clanachan
Andrew Kyle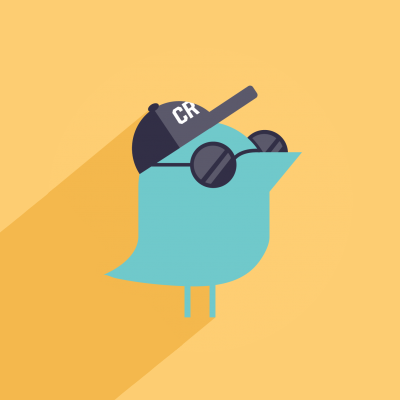 Kate Perumal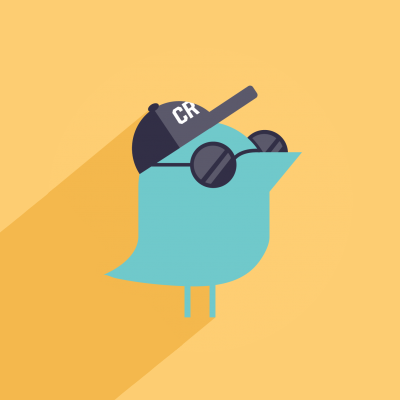 Tim Kennedy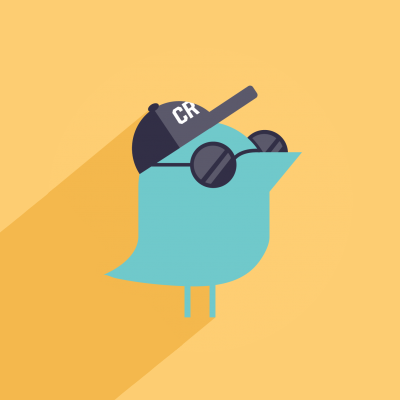 Kirsty Mcnay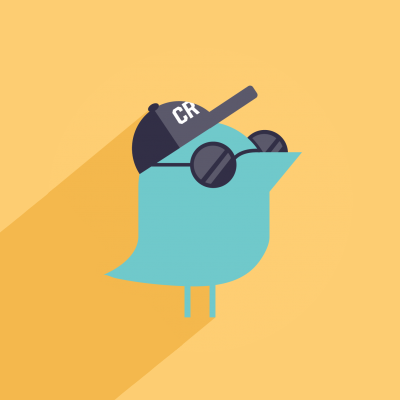 Kym Robson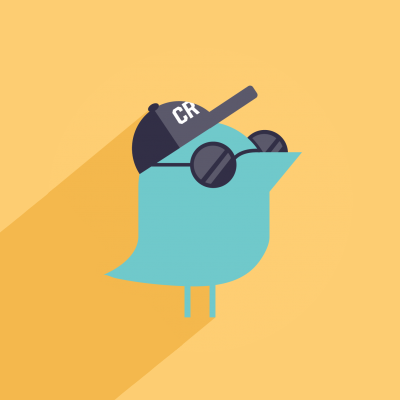 Anonymous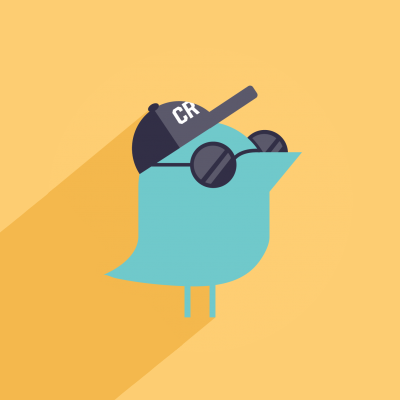 Samuel Scoles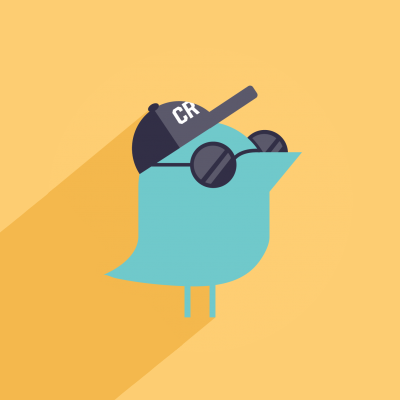 Chris Wallace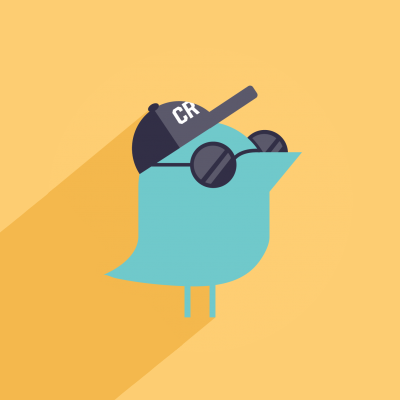 Josephine Murfey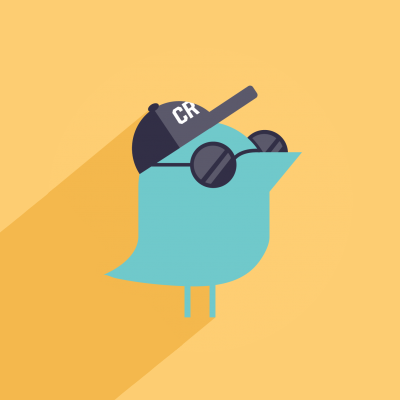 Anonymous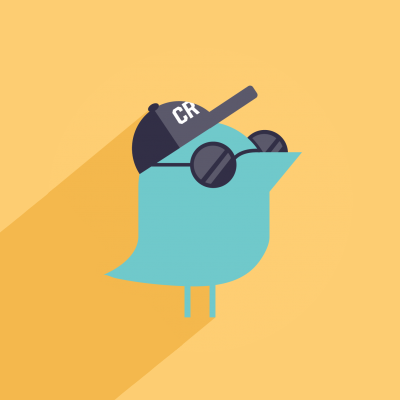 Isabela Deveza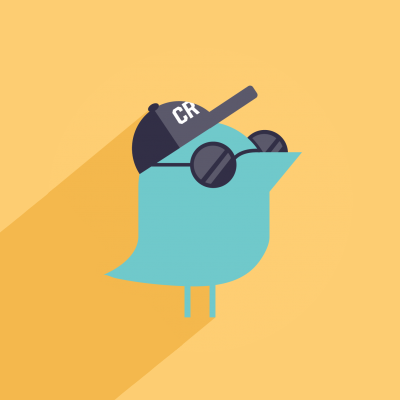 Ellen Bugg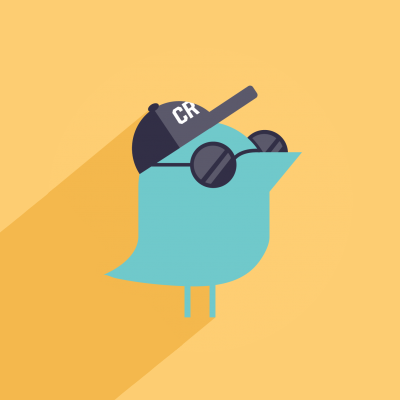 Tony Camilleri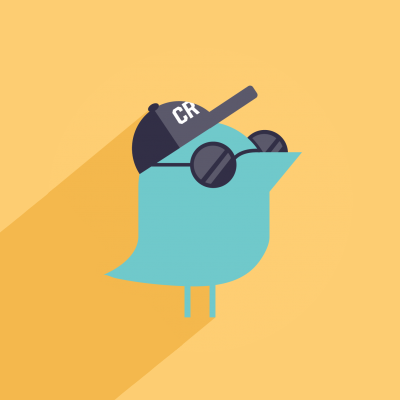 Jack Comeskey