We're golfing for brain matters!
Golf Team message 2021
Connor's Run is fast approaching, and it is time to start my fund raising in earnest!
This year, due to injury, I am unable to attempt to my traditional challenge of playing 63 holes of golf in a day. But this has made me even more determined to crush all previous fundraising goals! 
We raised over $10K each of the last five years- over $20,000 last year!!  I've set the bar even higher this year.  You can donate any way you choose…. multiply your best score ever by $1...or $10... or $100!  Not a golfer? Send your first locker combination, or your day, month, or birth year in dollars! Whatever number makes you smile - they're all greatly appreciated!
This year's virtual format expands the opportunity to support this great cause to everyone. For the second year, we have other golfers creating their own "Connor's Golf Challenge," as well as teams across the country doing the run "their way" by running, walking, dancing, swimming, and more! It is my personal goal to be THE highest fundraising team in this year's US event, as well as the highest fundraiser on my CGC team!!  Please help however you can! 
The money raised will help us continue funding crucial pediatric brain cancer projects in the areas of research, care, and development, and allow us to invest in new ones to find a cure. All donated amounts will be tax deductible, and the proceeds will be used in the USA for Research Care and Development to aid children with brain tumors.  After donating on the fundraising site, you will receive an email which will serve as your tax receipt. 
I encourage you to give thoughtfully and generously to this noble cause! Check in often to follow our entire team's fundraising progress.
THANK YOU for your generosity!  Together we can make a difference in the lives of children and young adults with brain tumors.  PLEASE FORWARD TO FAMILY AND FRIENDS!
Thank you to our Sponsors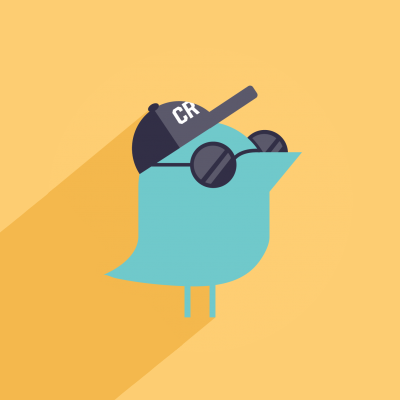 Joel Boy