We're fundraising for brain matters!
ABBA consist of neurosurgeons, nurses, pathologists, trainee surgeons, an epilepsy doctor, scientists and a few external participants. The Alfred members are directly involved in the care of adults with brain cancer and have seen the devastating impact of this disease.   
Brain Cancer kills more people under the age of 40 than any other cancer. We have reached the limit of what current treatment can offer and only research will provide us a key to develop new treatments for a brighter outlook.  
ABBA will run or walk the Bayside to Boatsheds track to support the Foundation's brain matter projects. Any donations for this worthy and much-needed cause will be appreciated!  
Thank you to our Sponsors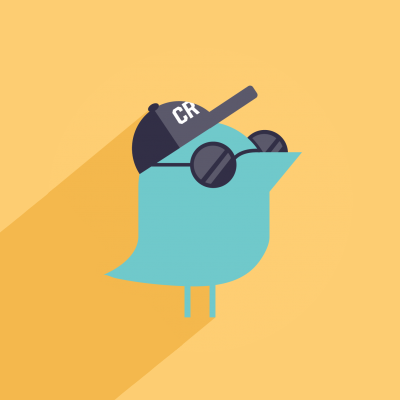 Matched Donation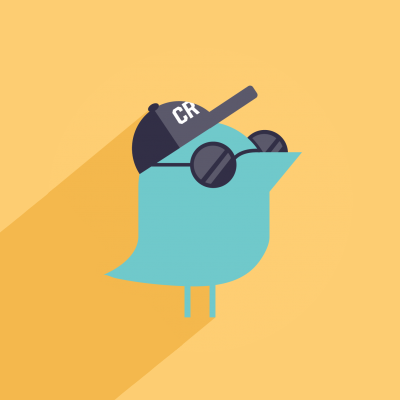 Alex Crough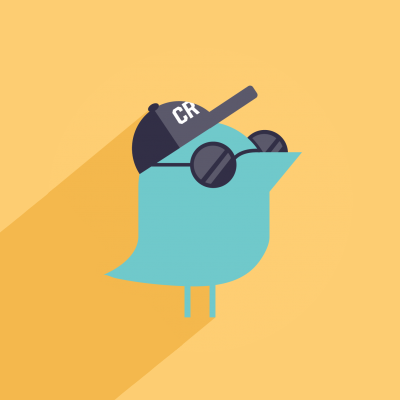 Alon Ezra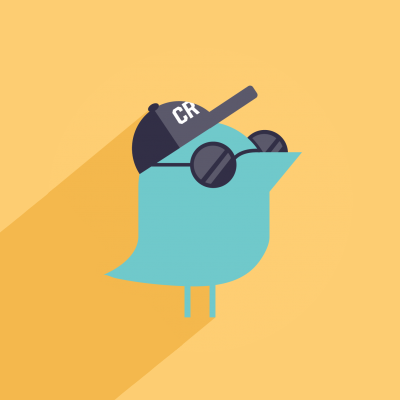 Rozz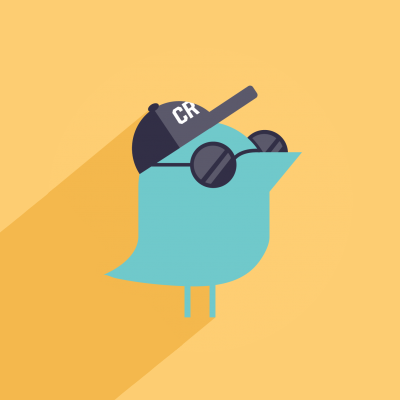 Anonymous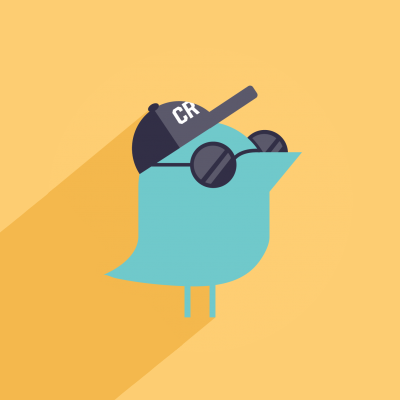 Anonymous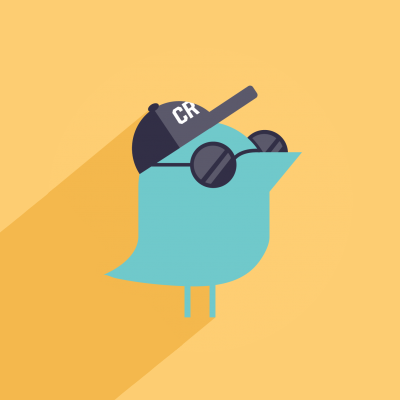 Adam Borham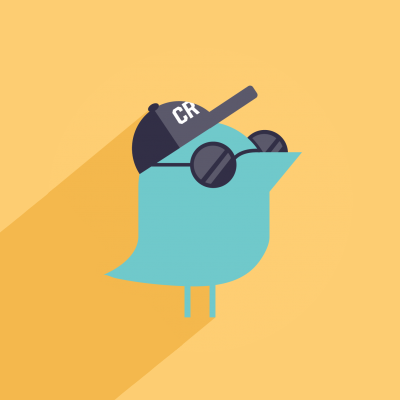 Matched Donation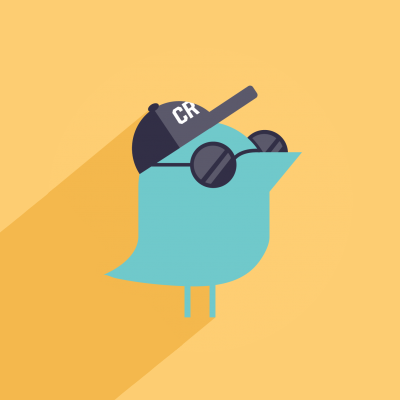 Paul Galea Bricklaying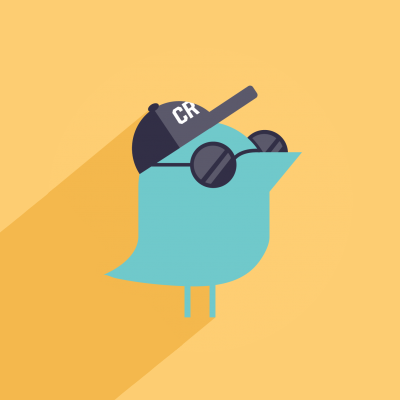 Matched Donation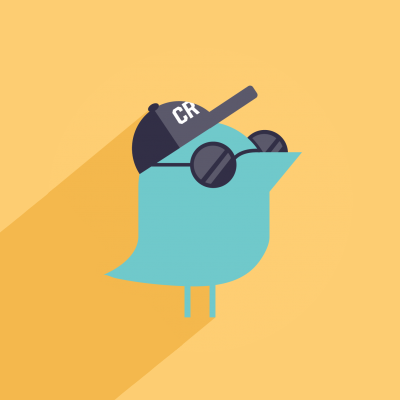 Joseph Hogarty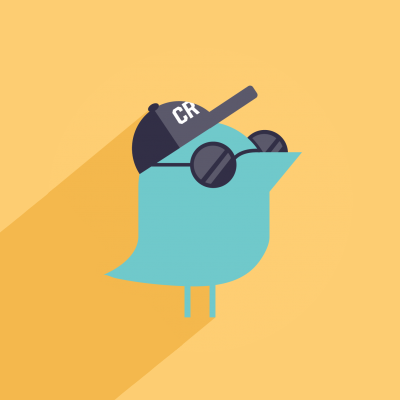 Matched Donation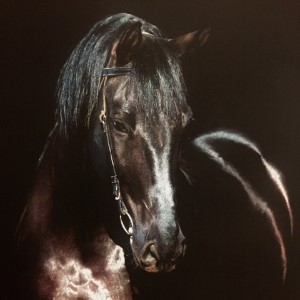 Jenny Cooper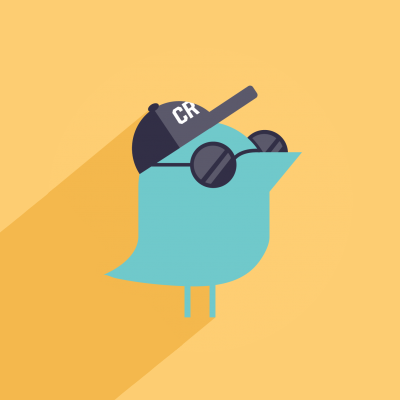 Matched Donation
Melbourne Sports Podiatry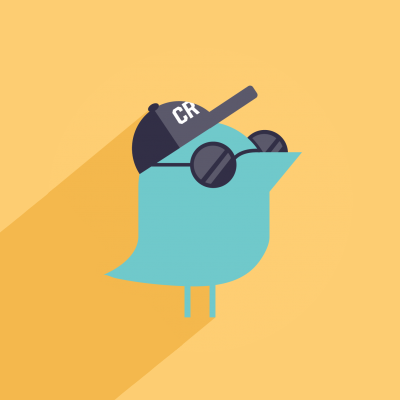 Matched Donation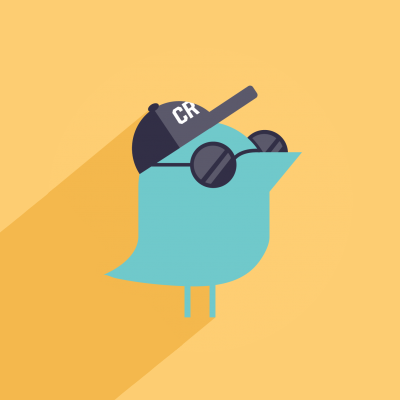 Terence O'brien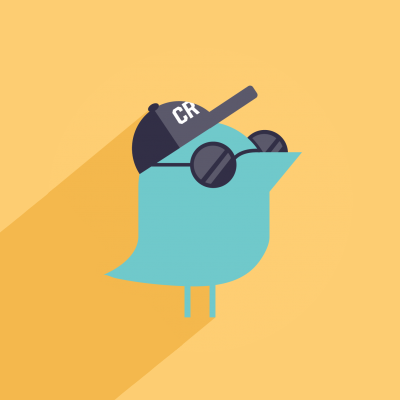 Matched Donation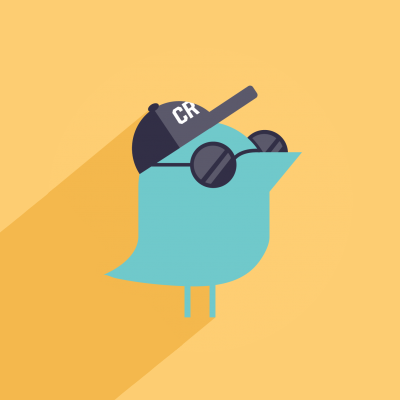 John Pedersen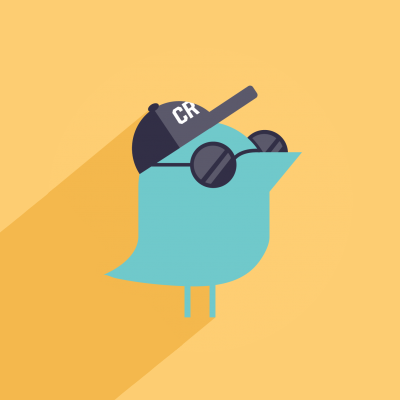 Matched Donation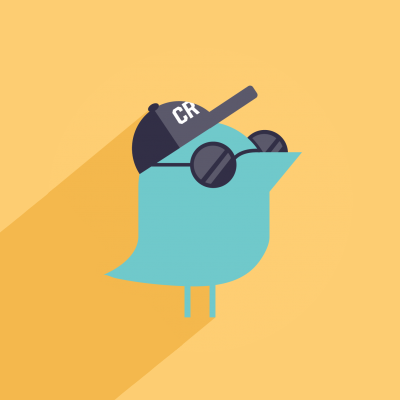 Catriona Mclean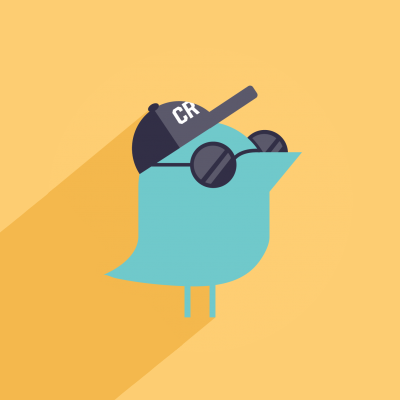 Matched Donation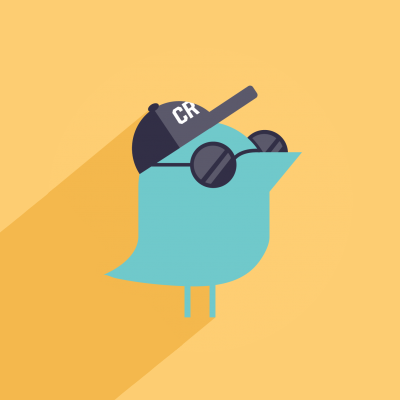 Catriona Mclean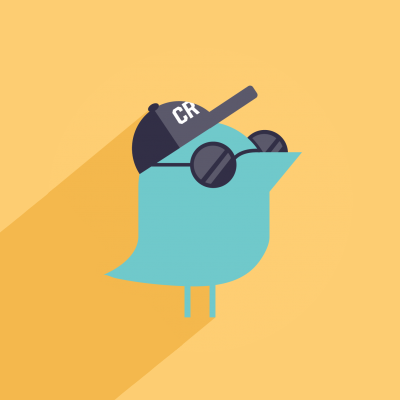 Katherine Cimino