In memory of our beautiful Coco we're fundraising for brain matters!
We're doing Connor's Run to support the brave and awesome kids fighting brain cancer - the #1 disease killer of young people, and to fund the science that will one day end paediatric brain cancer. 
Brain cancer research is on the tipping point. We can all be part of making important breakthroughs happen. Our participation is something that we can do to support the science and in the meantime the patients. For all the people out there currently battling brain tumours and for those who couldn't wait for research to progress any longer.
We're doing this because we know we can find a way to make brain cancer go the way of the dinosaurs. Make a donation to our page and be part of making brains matter, together we can change the odds for young people.
Thank you to our Sponsors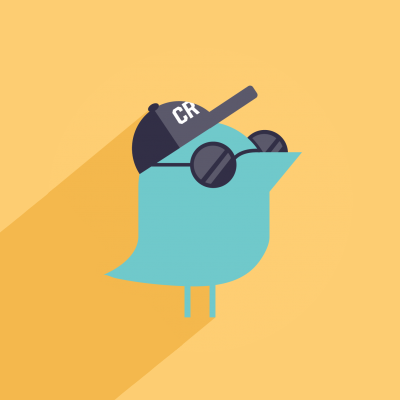 Matched Donation
Daniel, Megan And Clare Rodway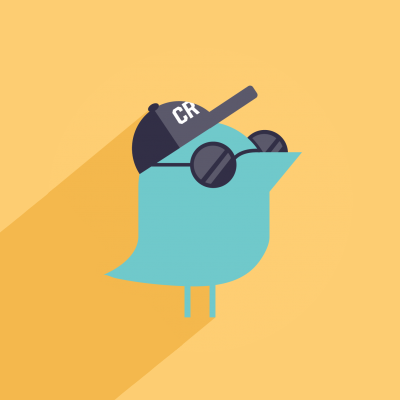 Morgan & James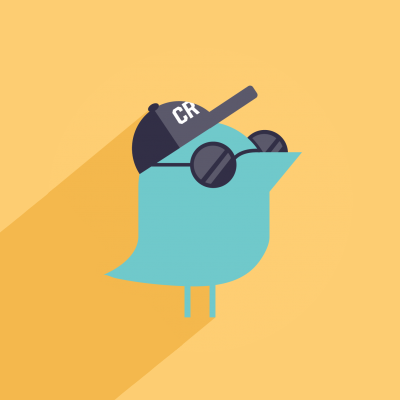 Caroline East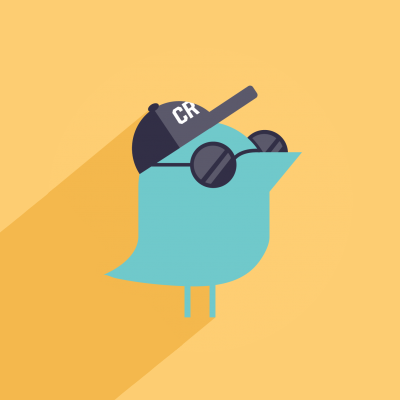 Shaw Family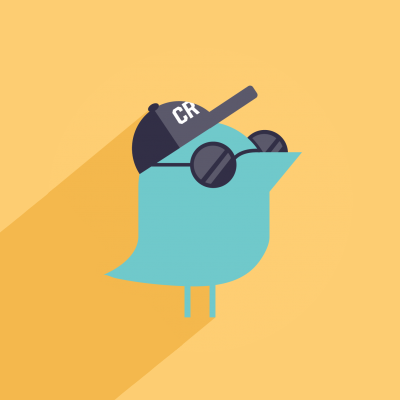 Molly Marshall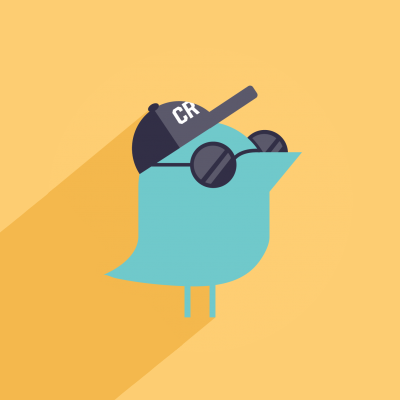 Rob Evans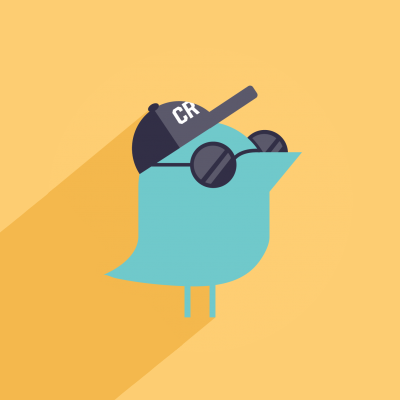 Lgm Carpentry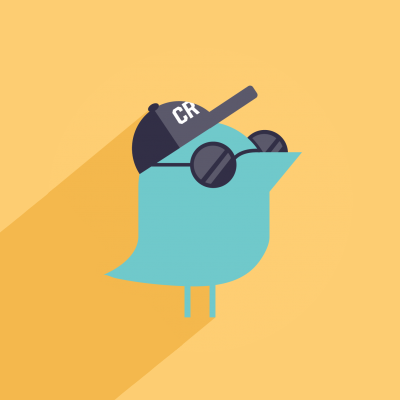 Legacy Health And Performance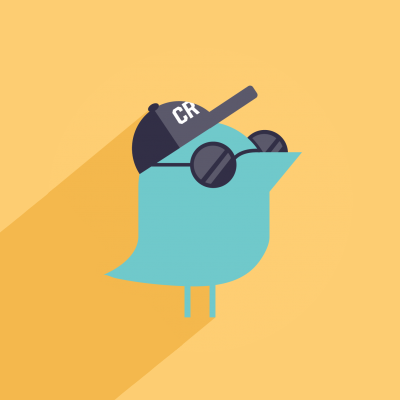 Macey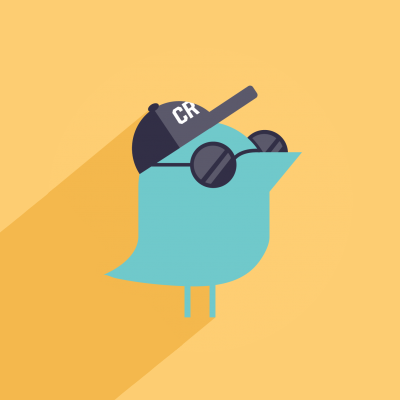 Shaun Rees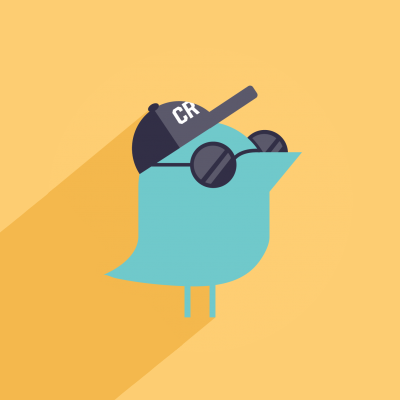 Lily Oxley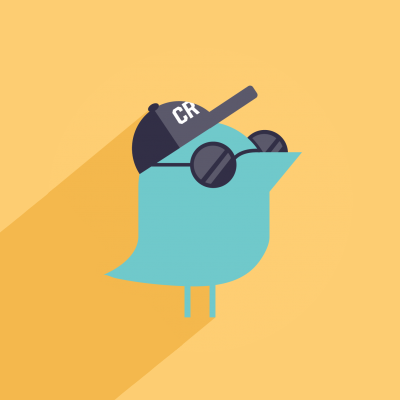 Alex Harnett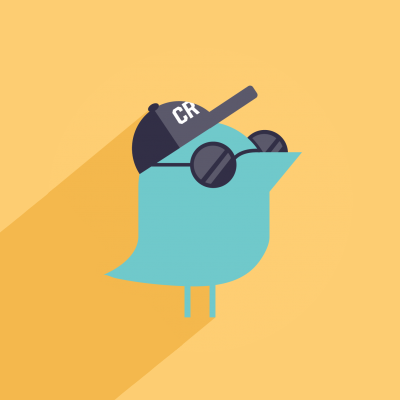 Richard Stellini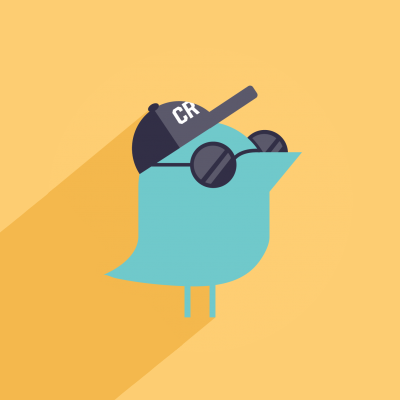 Gordon Lasker
Paige Mcginley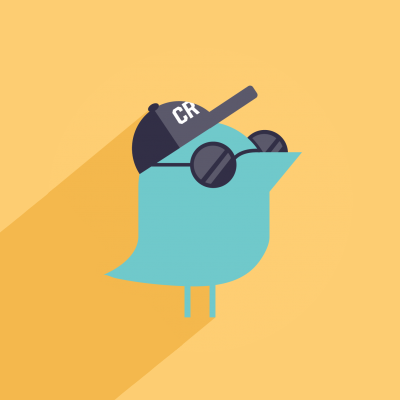 Kath Brockhurst
Trish Rowan
Bree James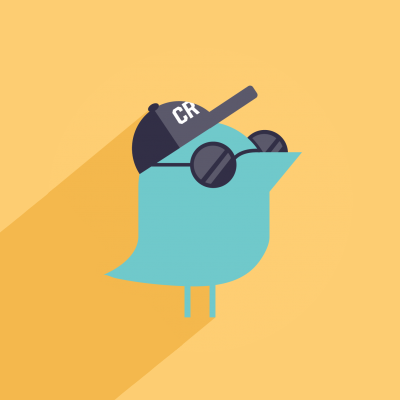 Joanne Sill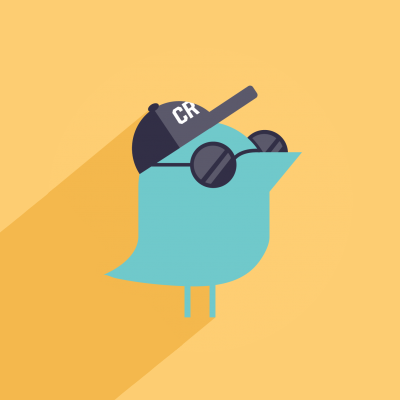 Matched Donation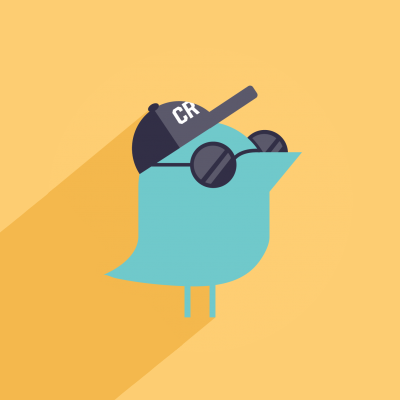 Dw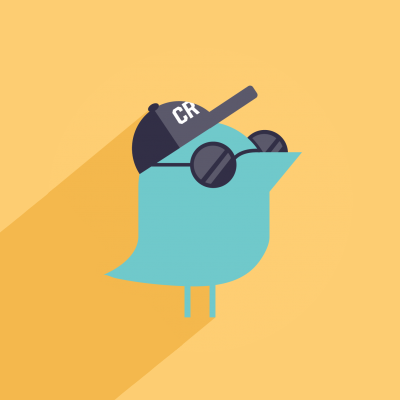 Matched Donation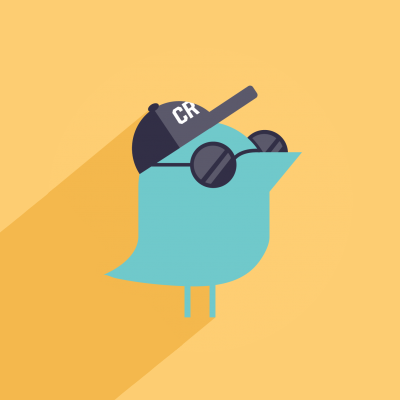 Monique Logan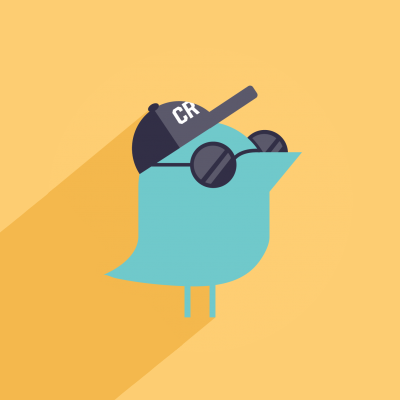 Matched Donation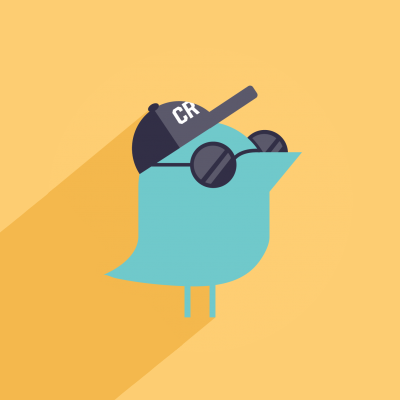 Bernie Nickson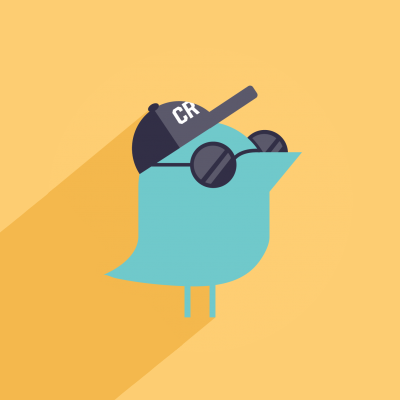 Panos Georgiou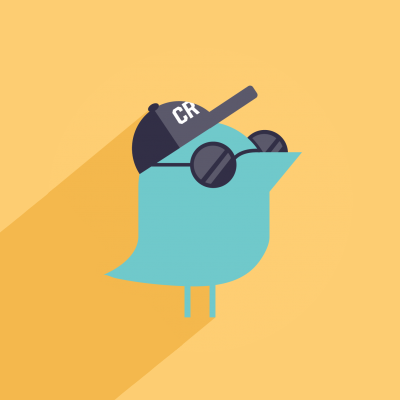 Tracy L Nieuwoudt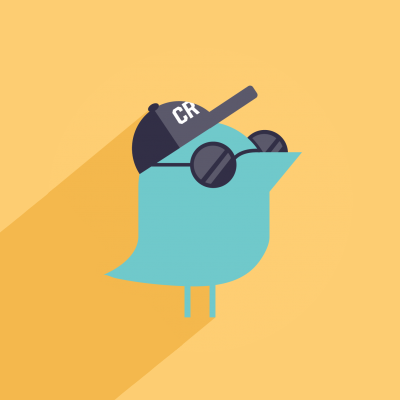 Molly Power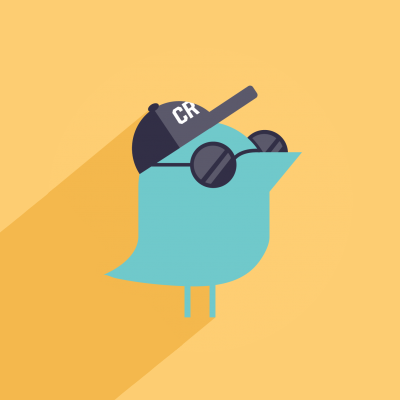 Carole Dovaston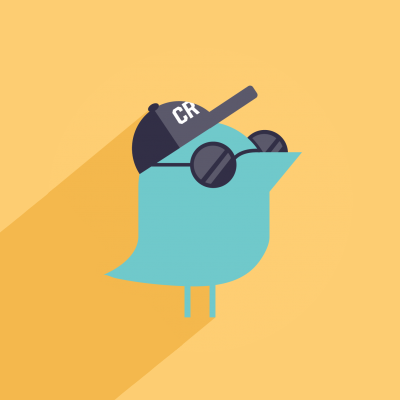 Anthony Nicholson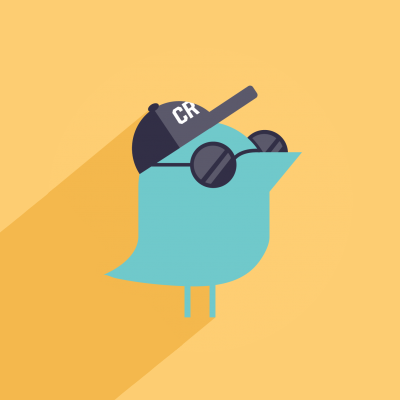 Paris Hargreaves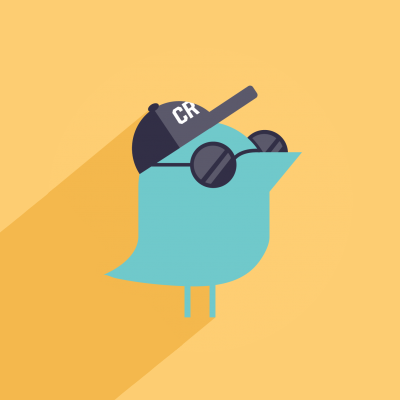 Melanie Blackman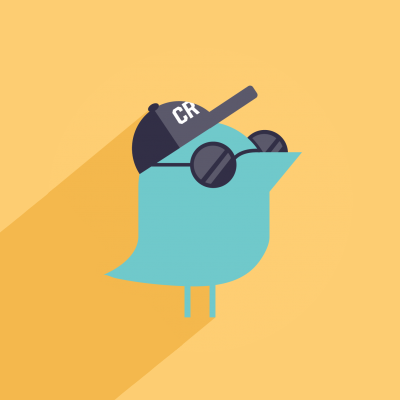 Sally & Justin Sadler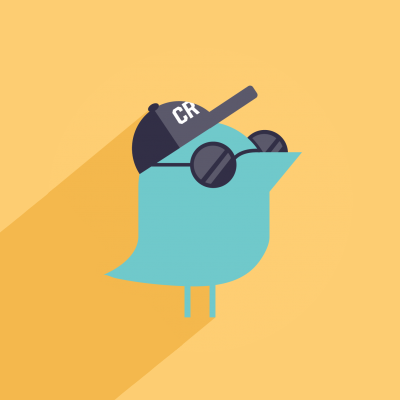 Anonymous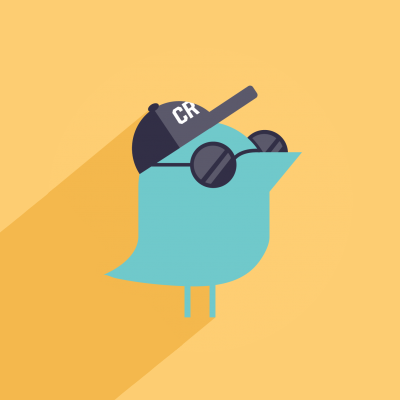 Ash Morris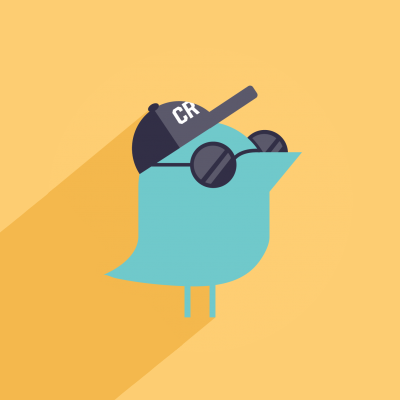 Nicole And Peter Rodway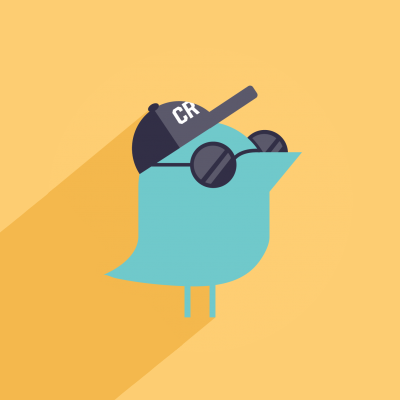 Rowan Hogenbirk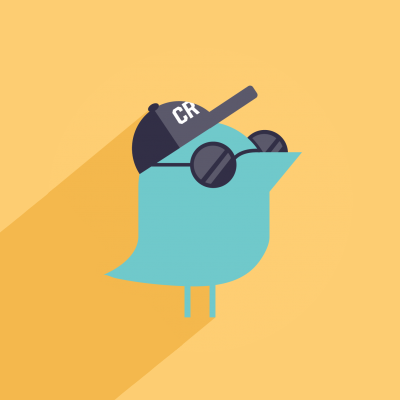 Meagan Veale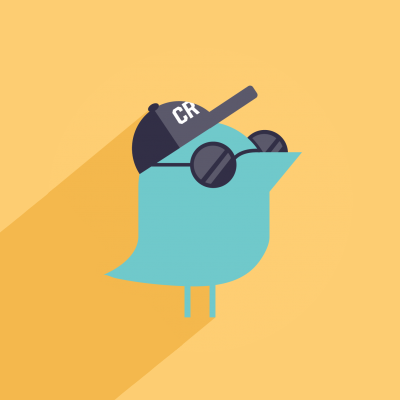 Helen Millar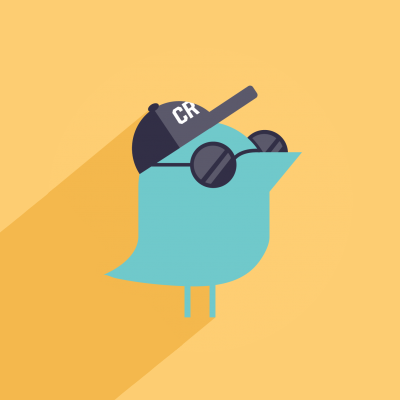 Gaynor,darren And Bree Johnson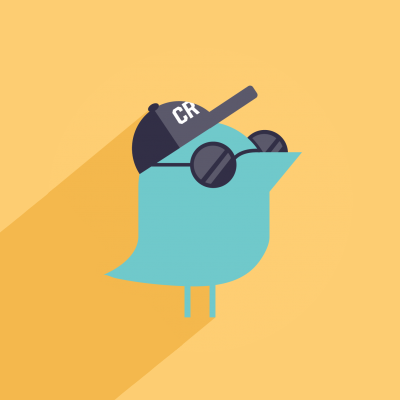 Tilly & Jake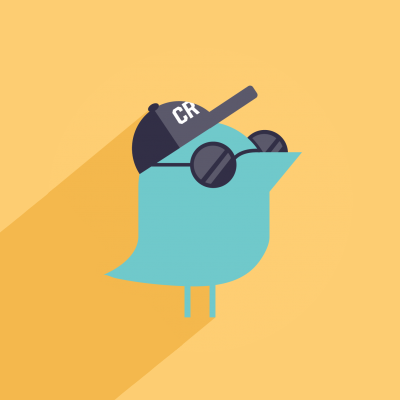 James And Jane Paynter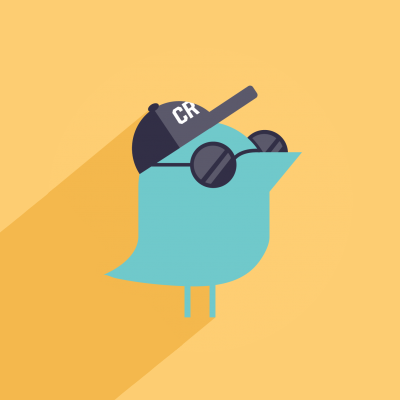 Sophie Mccarthy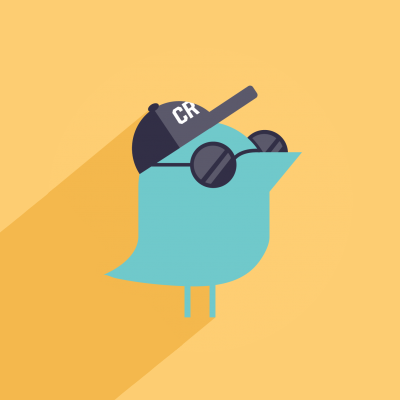 Anonymous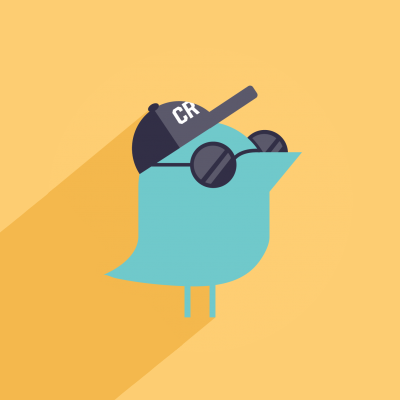 Meg Jamieson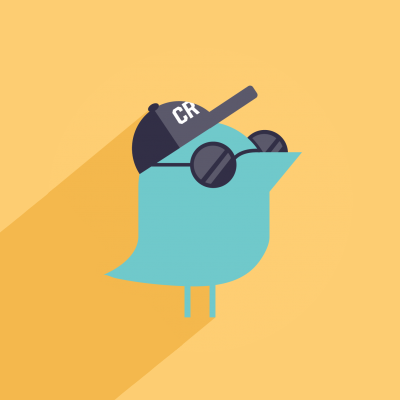 Kate Atkins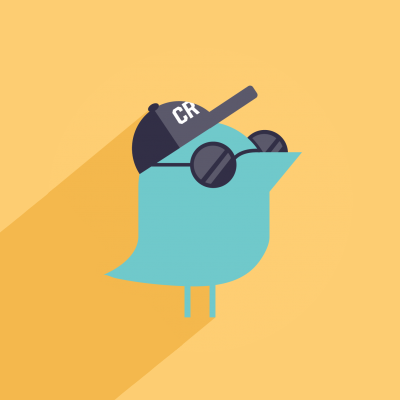 Arden Bitsonis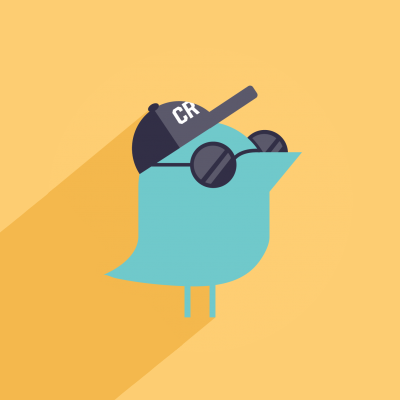 Andrea Lord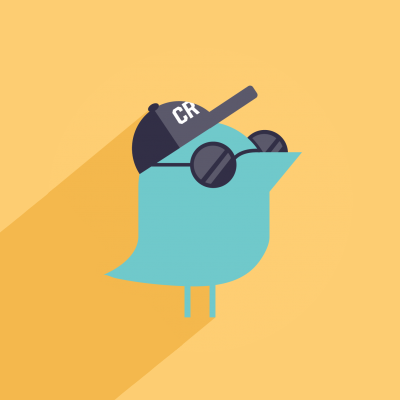 Louis Kulpa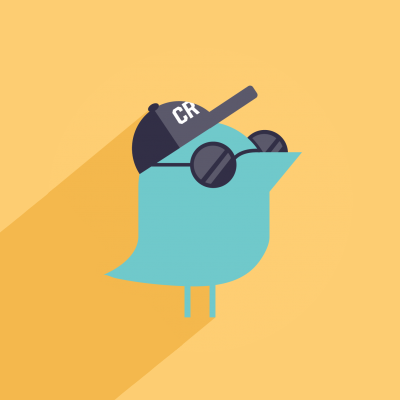 Megan Wilson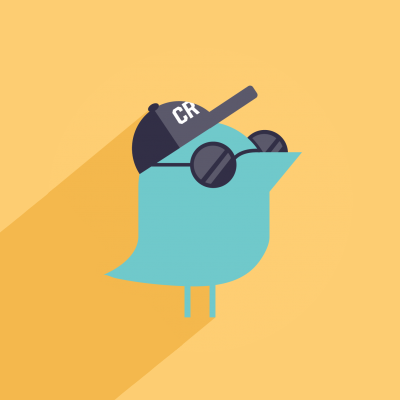 Maree Patrick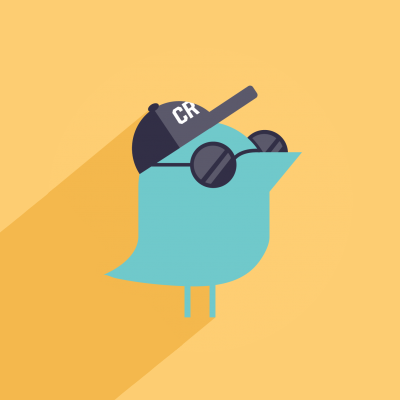 Deirdre Smith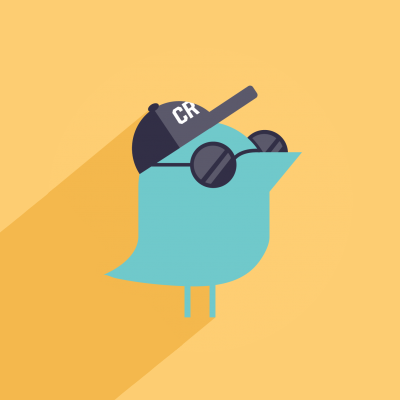 Ben Walker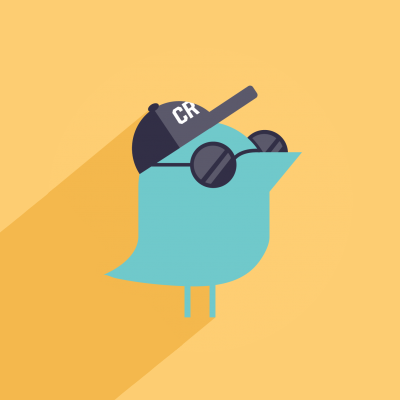 Mia?
Riley Saxon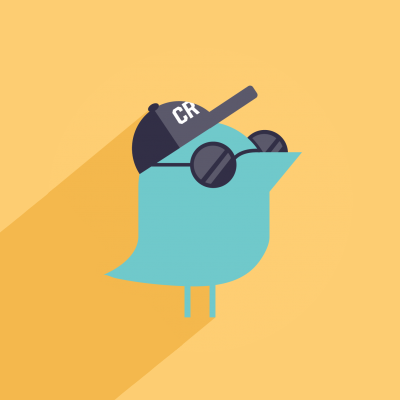 Tracey Plunkett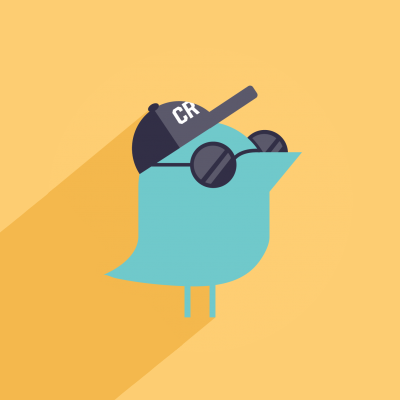 Chris And Ann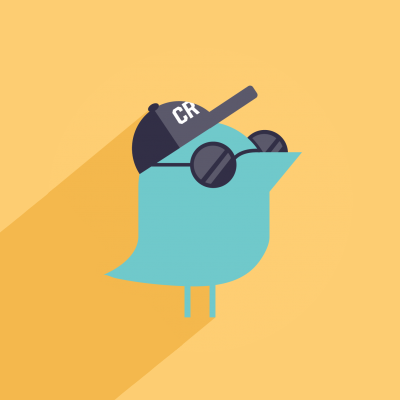 Rob Chesters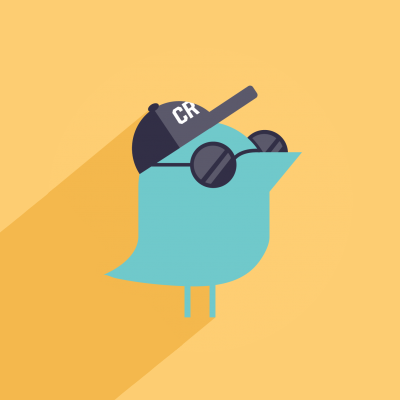 Francine Consi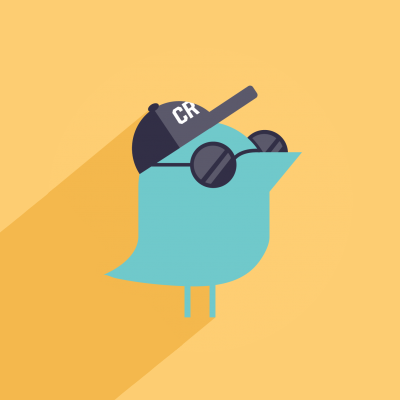 Bruno Caprini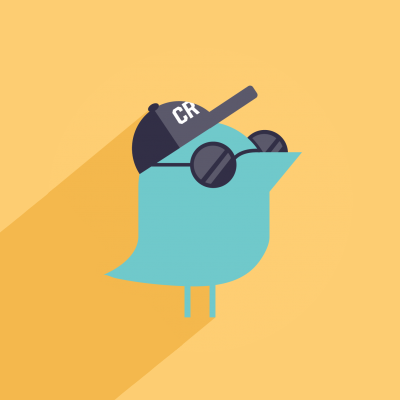 Luke Jones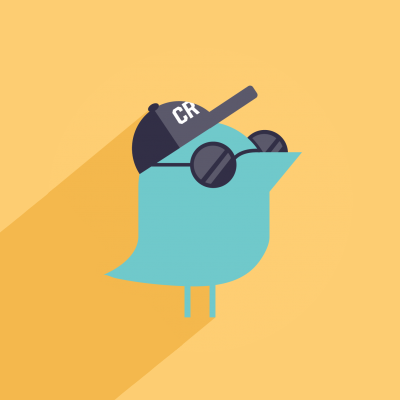 Brooke Starbuck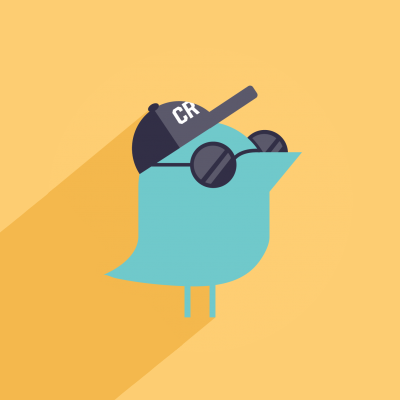 Anni
Abbey ?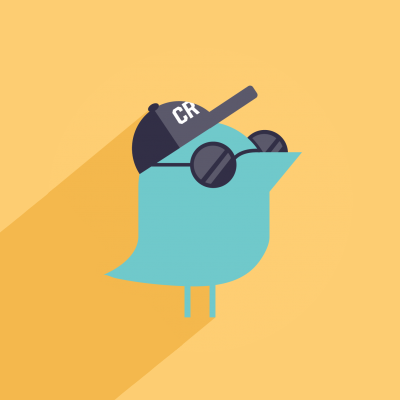 Rodways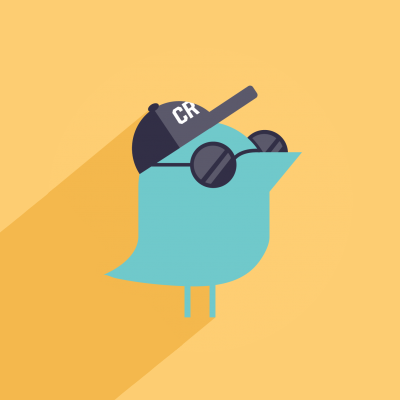 Nicole Mcdonald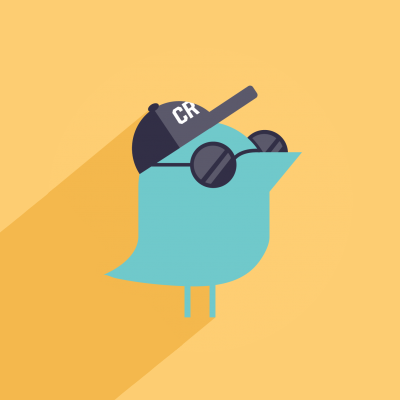 Priscilla Sonogan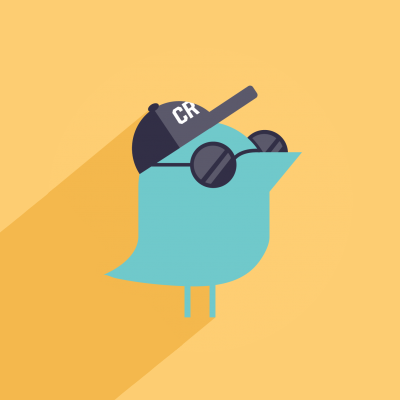 Brad Emmett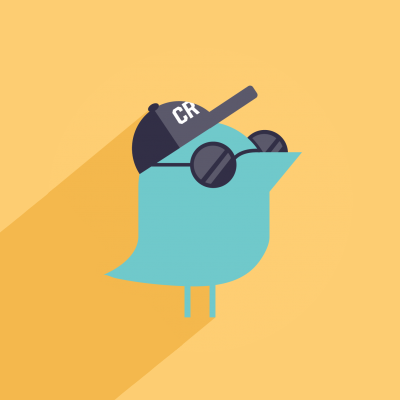 Jordan Taylor-bartels And Stacey Longstaff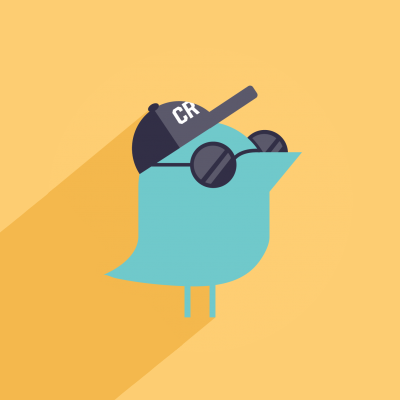 Charmaine & Harold Juriansz
Roisin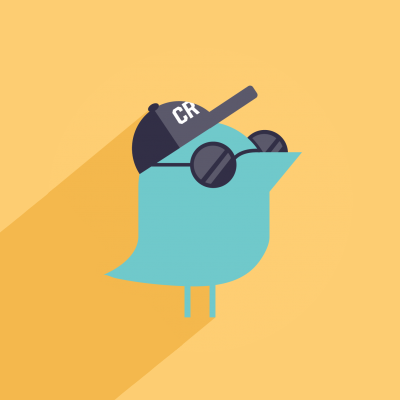 Tara Power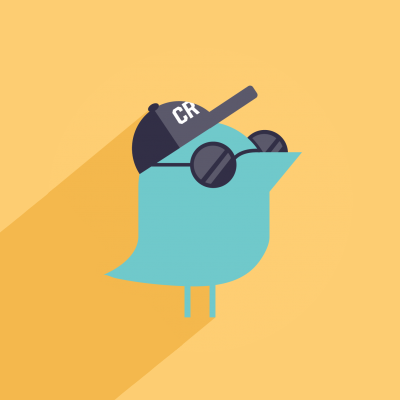 Dylan Ryan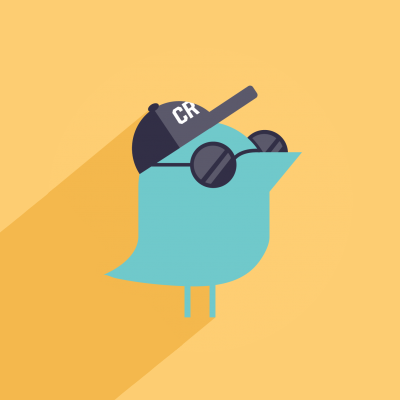 Chris Neville-smith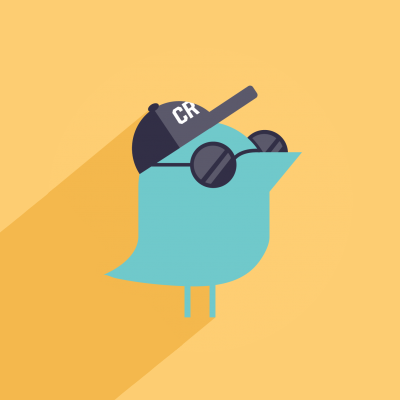 Lili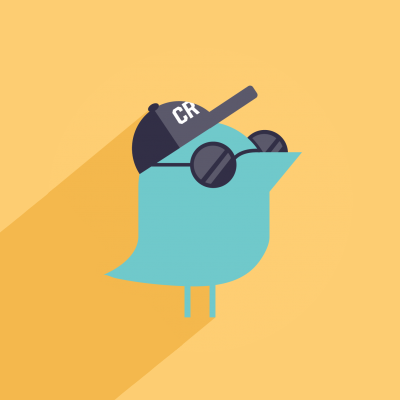 Lach & Jess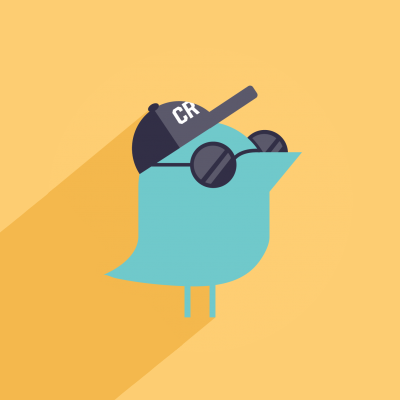 Pia Hatt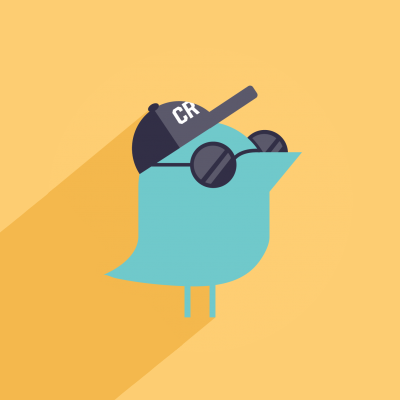 Campbell Walker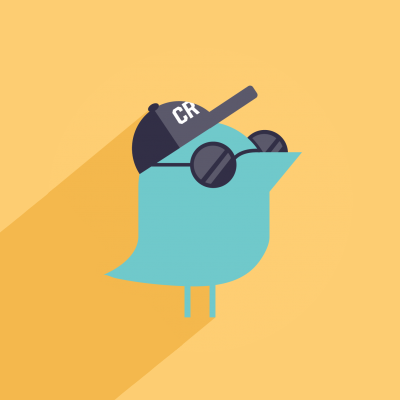 Kaylee Burgess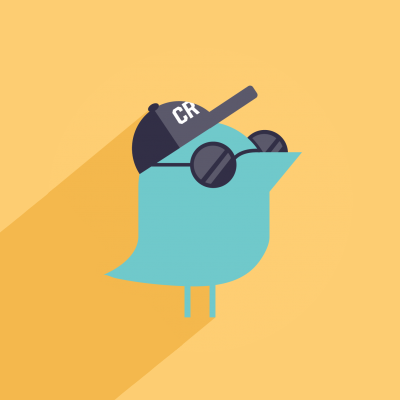 Maisy Nicholson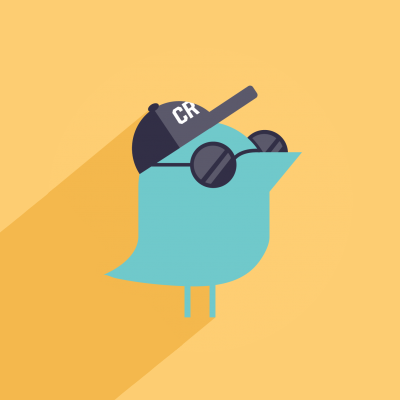 Fiona Porter
Olivia Souvaliotis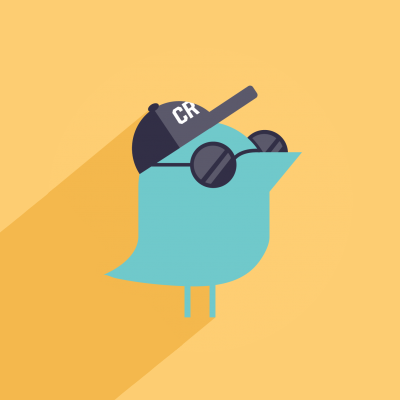 Molly Ash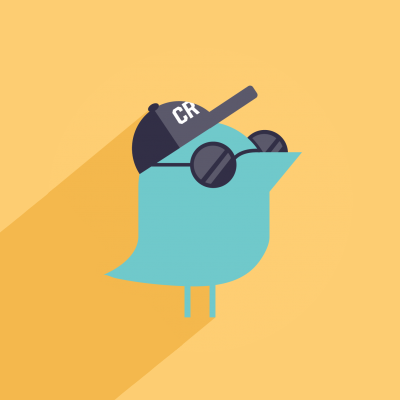 Stephanie Shepherd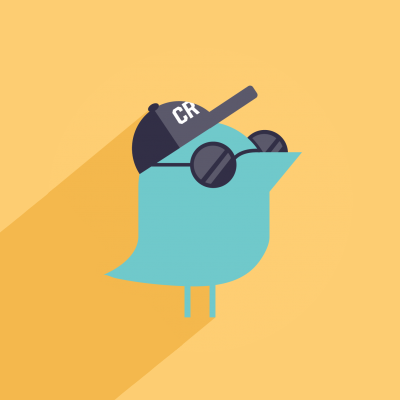 Gillon And Laura Mclachlan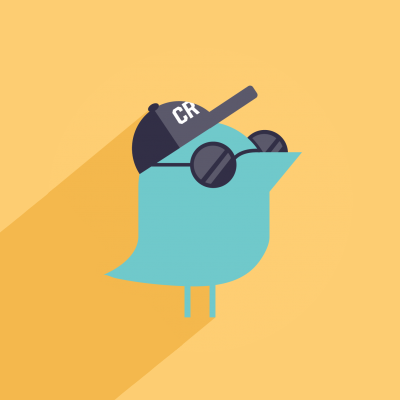 Michael & Caity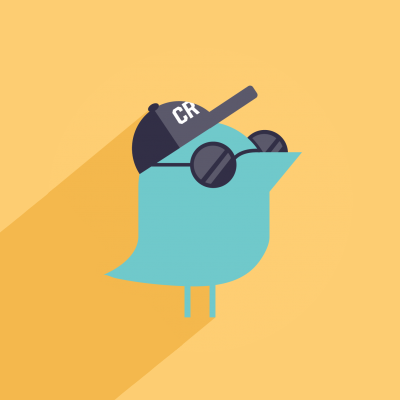 Kirsten Eabry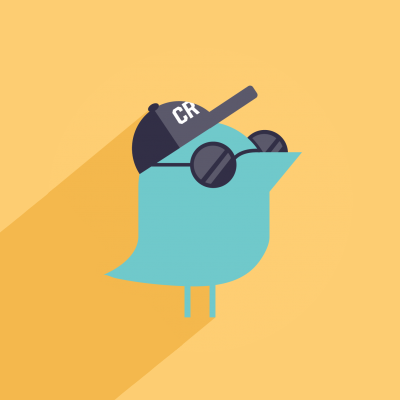 Andrew & Amanda Rettig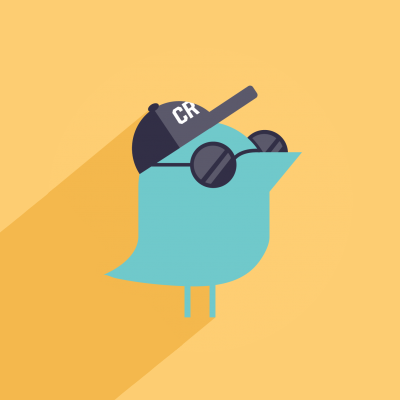 Soph & Marshy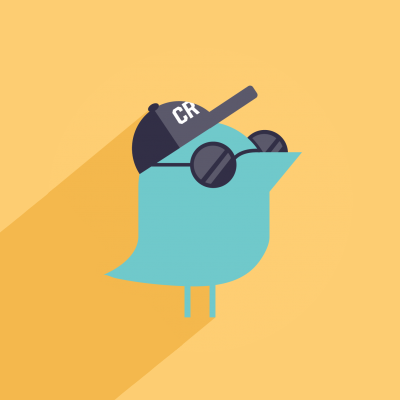 Yinn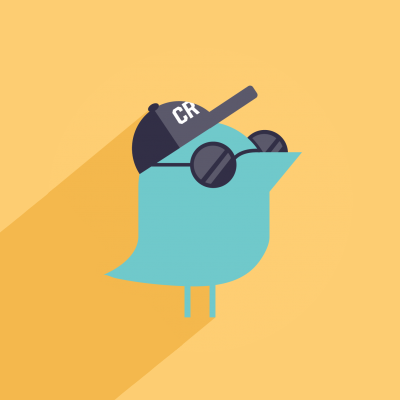 Bec Garrow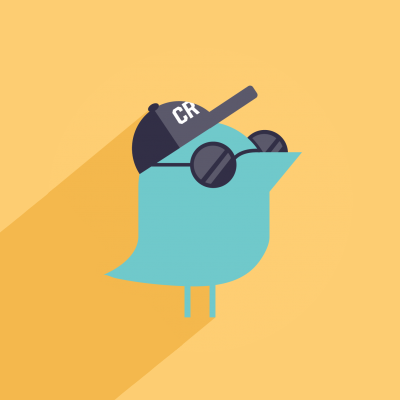 Matt Rockman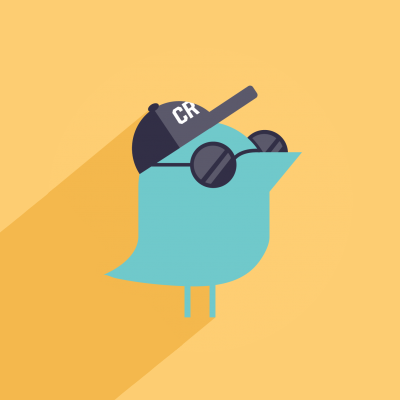 Eliza Wilson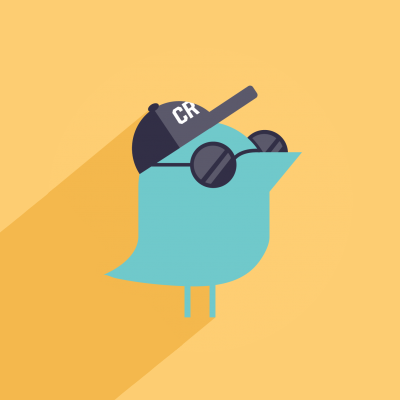 Carrie Hayne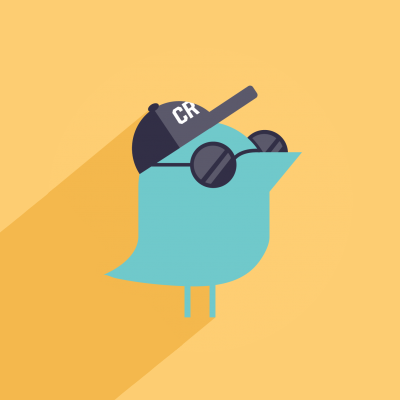 Julian Valmorbida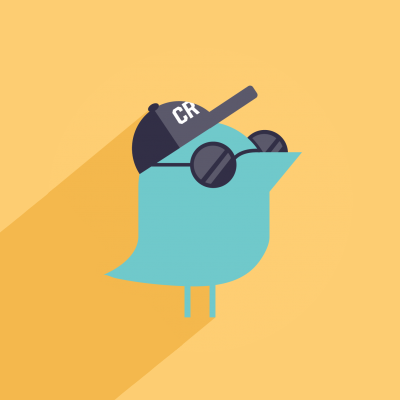 Frank Van Haandel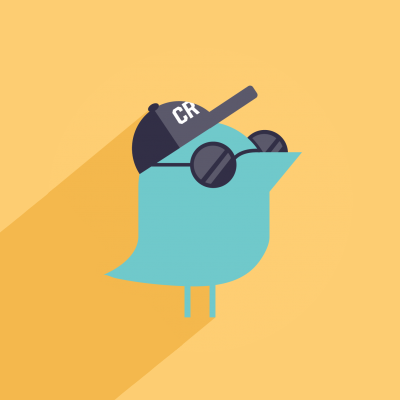 Matt Berriman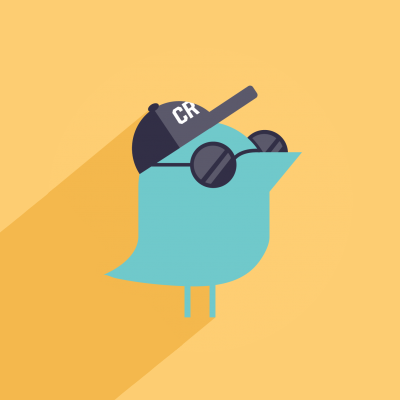 Stuart Fleetwood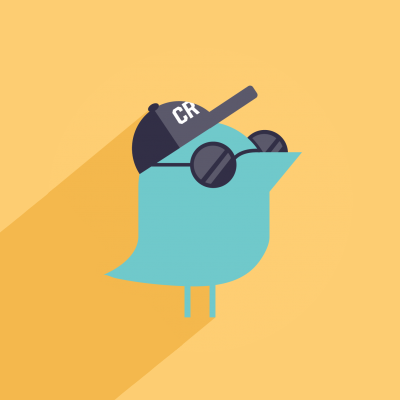 Robert Watson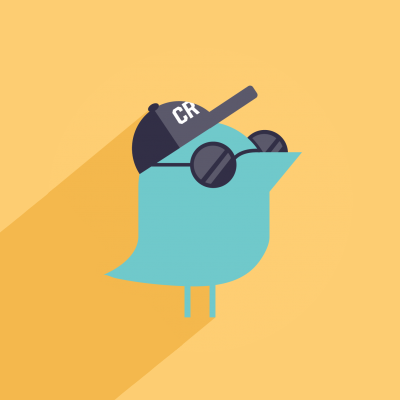 Kate And Grant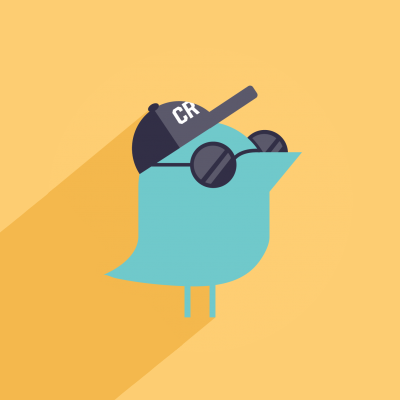 Charlotte Coote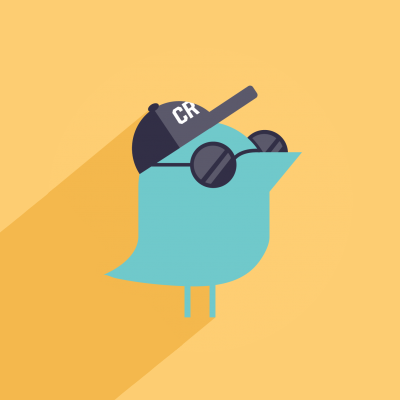 Aleesha Wood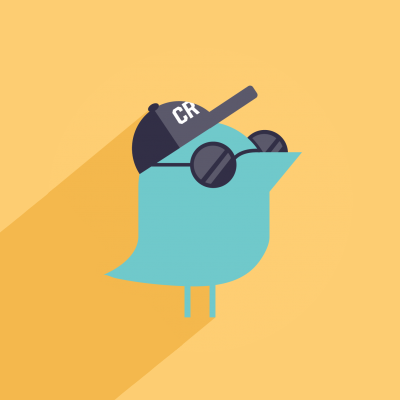 Matt & Jamie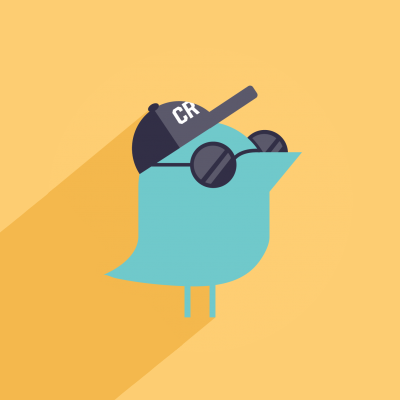 George Taylor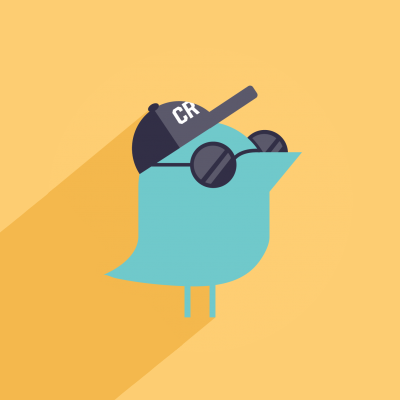 Daisy And Angus Coote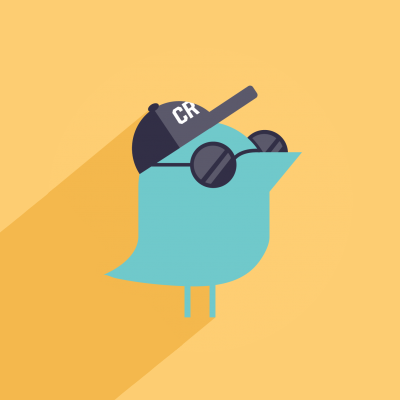 Andrea Coote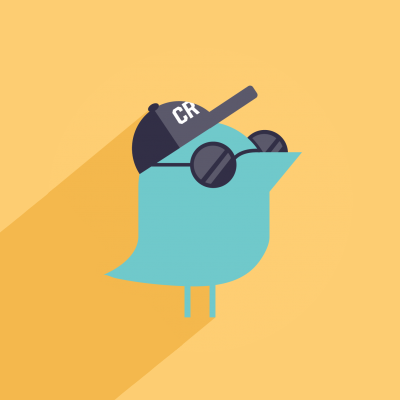 Anthony And Neredah Mcintosh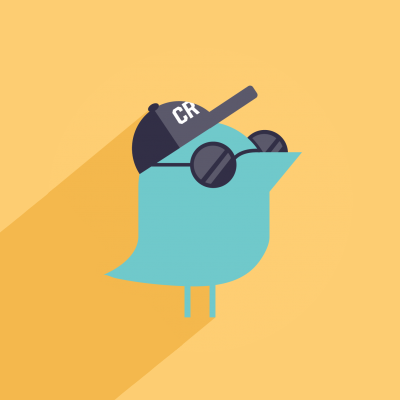 Mark Rosenberg / Skye Tipler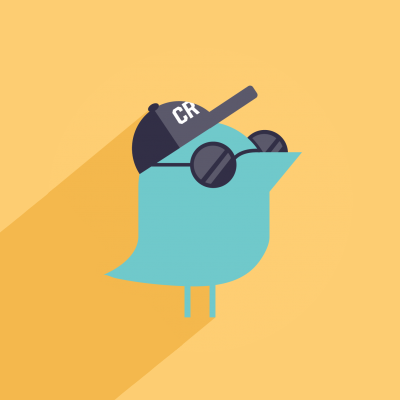 Nat & Will Deague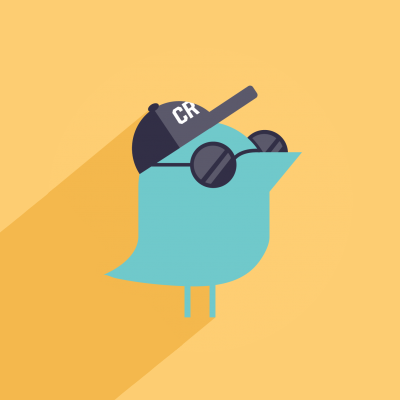 Simon Ryan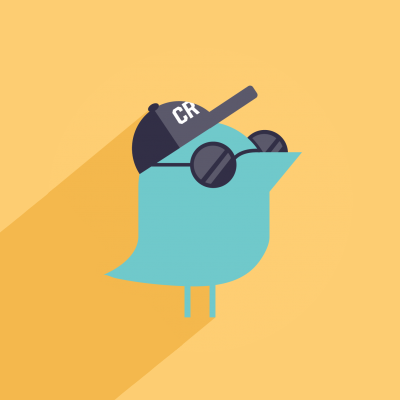 Legacy Health And Performance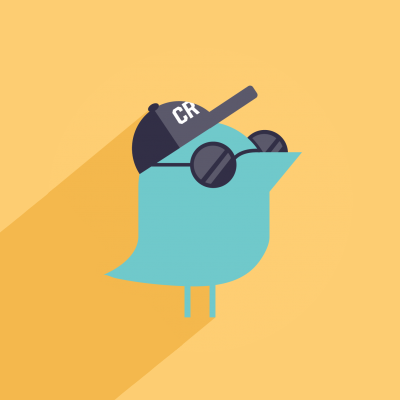 Mark Rowe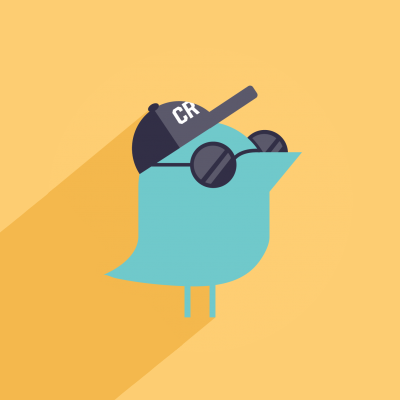 Nicole Hill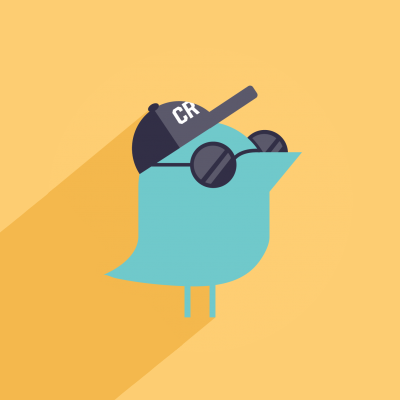 Leanne & Brett Ryan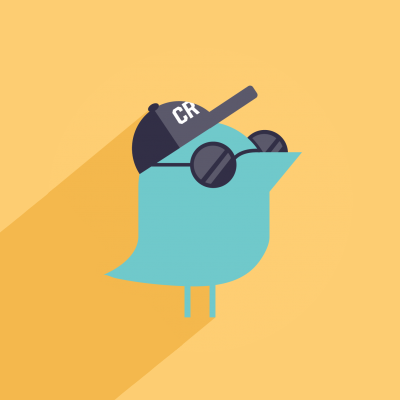 Lainey Smith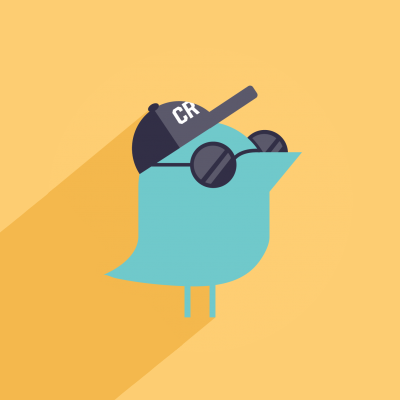 Josh Carlson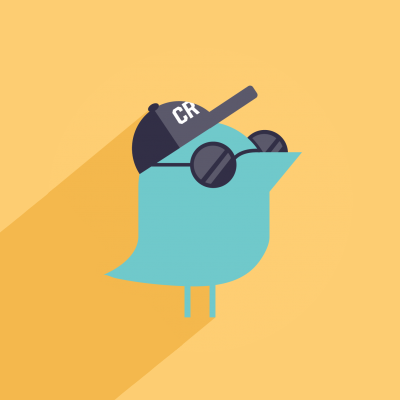 Luke Dalmau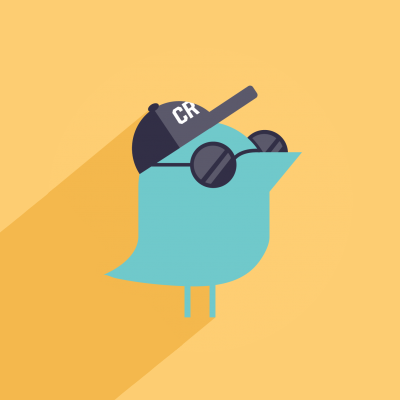 Luke Towan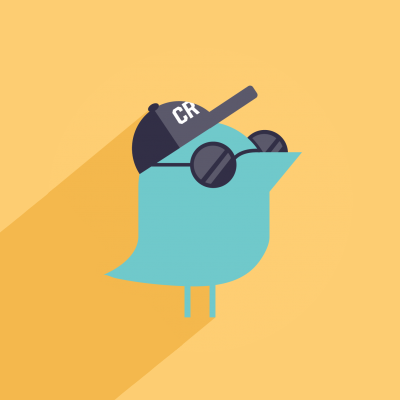 Ali Lutfi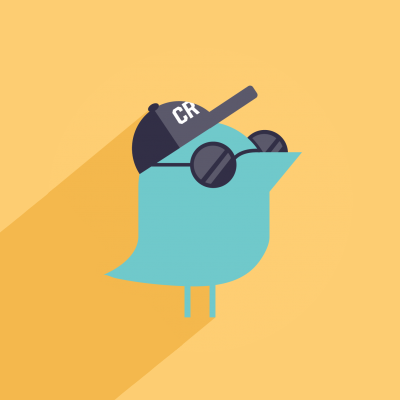 Rosalie Lee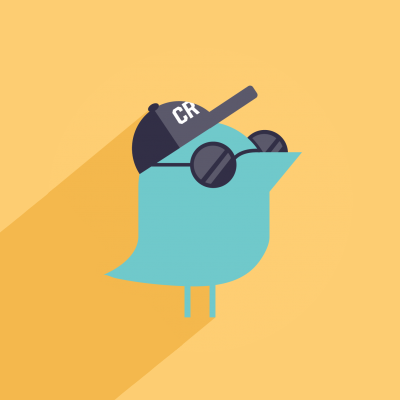 Donna Botten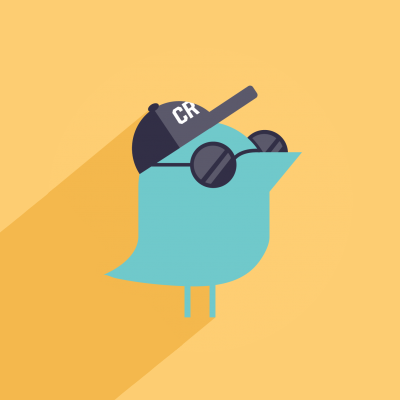 Jamie Robinson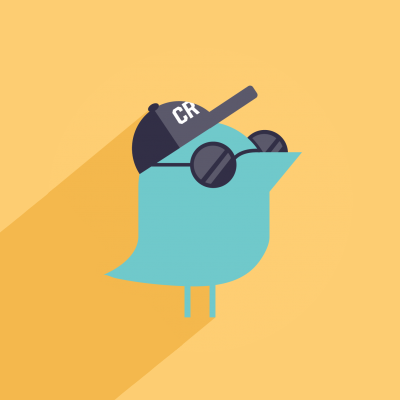 Freya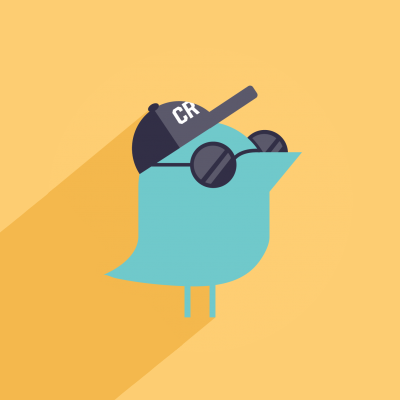 Anonymous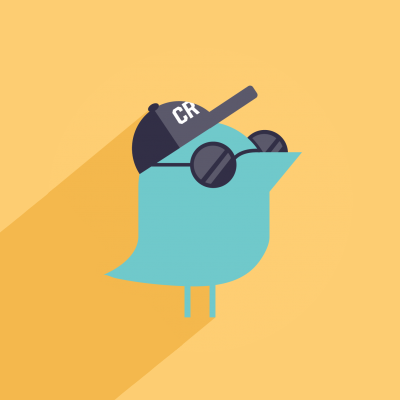 Maddie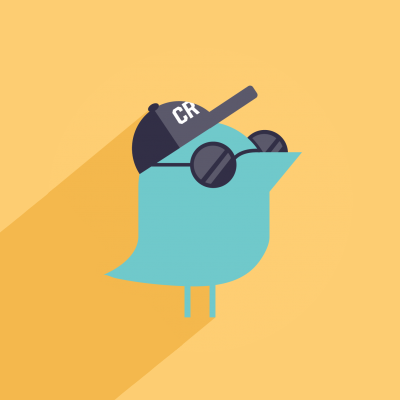 Anonymous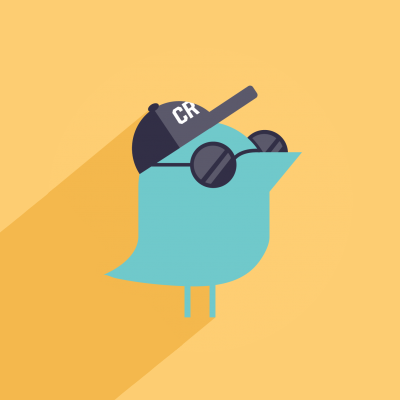 Razz Brown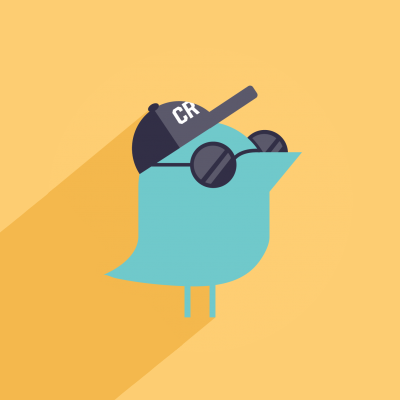 Megan Foley
Lucy Simpson
Sharon Juriansz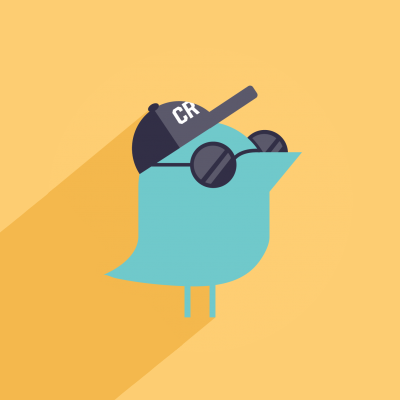 Sara Dower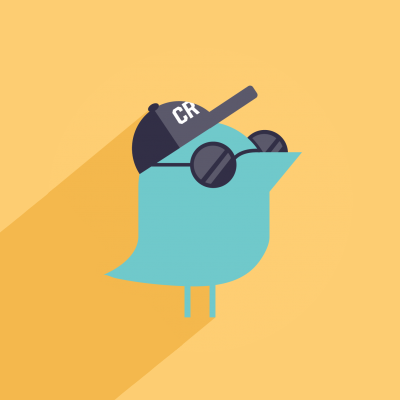 Heike Bryan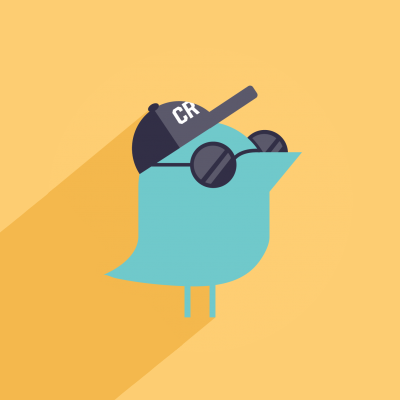 Sean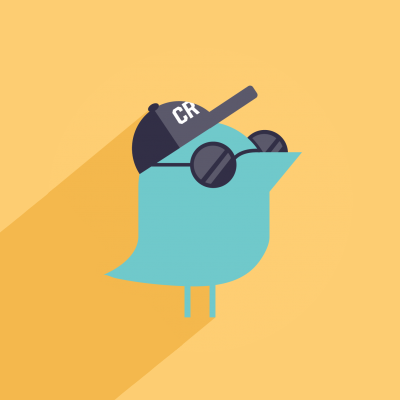 Clay Johnson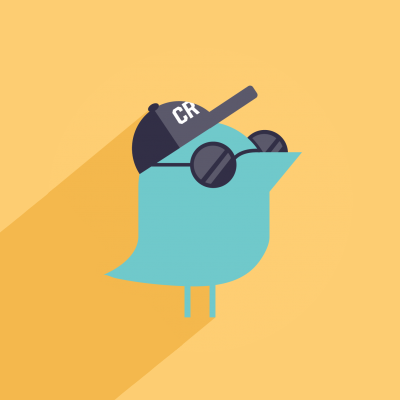 Hannah Trende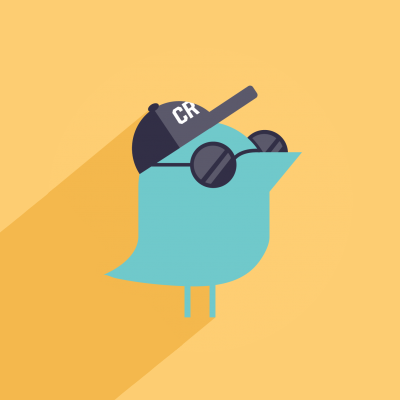 Jai Richardson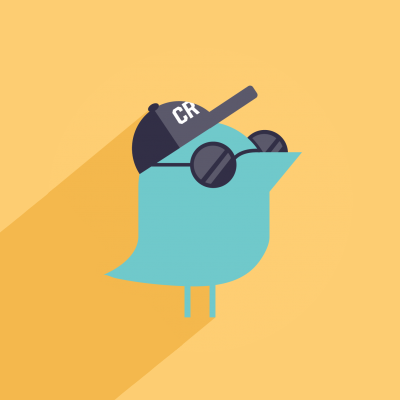 Maddy Uto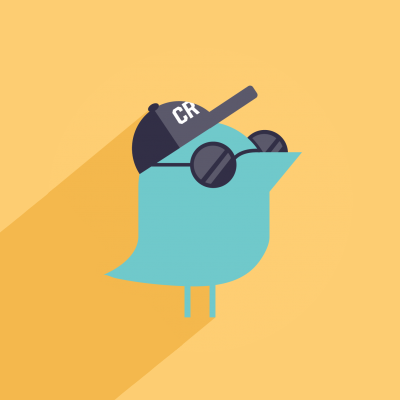 Lily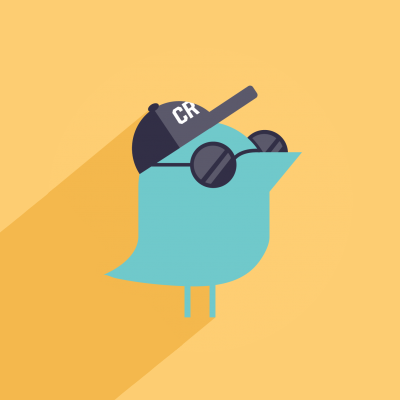 Sean Taylor