Our Captain
Cheeky Rory always living life to the fullest at "A Sliver of Silver" - our other big fundraising event of the year
We're fundraising for brain matters!
We are doing Connor's Run again for Rory - and all the other kids and families in his position. Diagnosed with brain cancer - not given an option to cure or fix - but to "maintain" the cancer.
4 years since Rory's diagnosis and so far he is one of the very lucky ones - not in the 80% of children who lose their battle within 5 years. But we want to keep it this way!
Brain cancer research is on the tipping point of making important breakthroughs. Our participation is something that we can do to support this research and a hope for Rory.

We're doing this because we know we can find a way to make brain cancer go the way of the dinosaurs. Thank you for joining our team or making a donation to our page.

Together we can learn from Rory's tenacious spirit and help give these kids a rip-roaring chance at life!!

Thank you to our Sponsors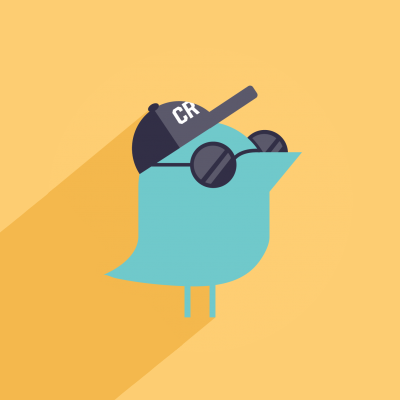 Matched Donation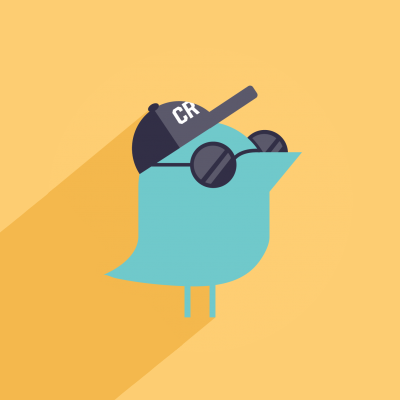 Chris Lawson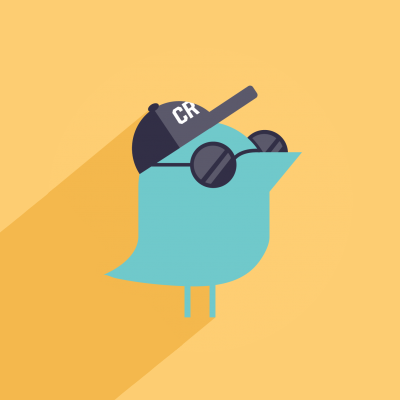 Matched Donation
Katrina Haas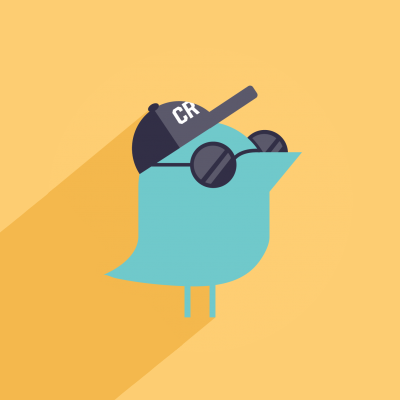 Matched Donation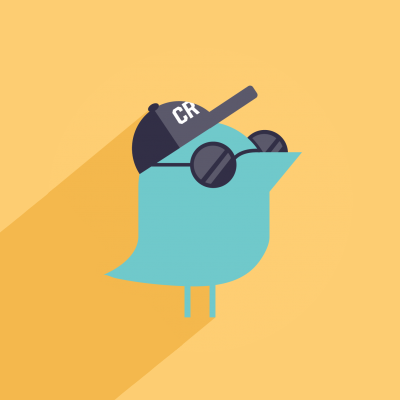 Stannage Family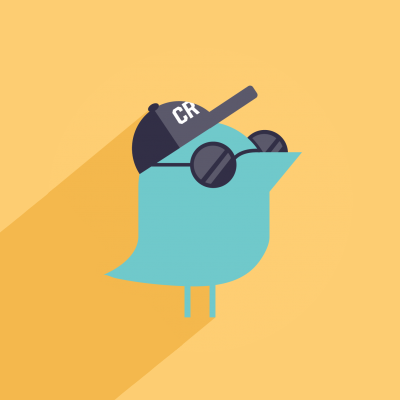 Matched Donation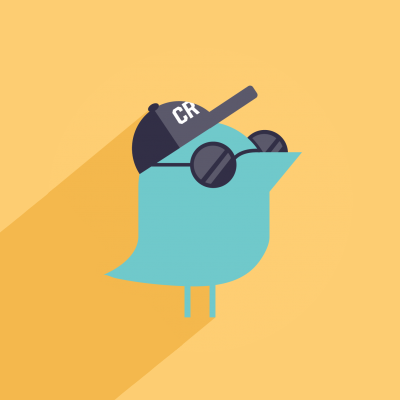 Patricia Meaney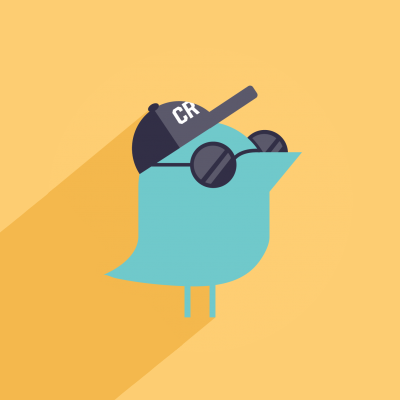 Gemma Berry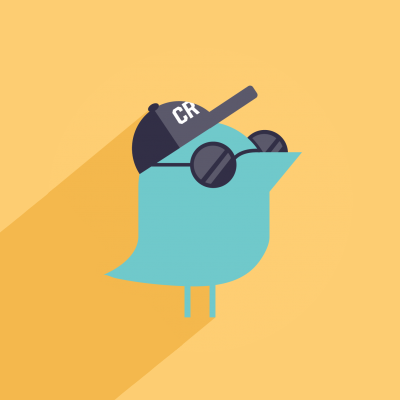 Patricia Meaney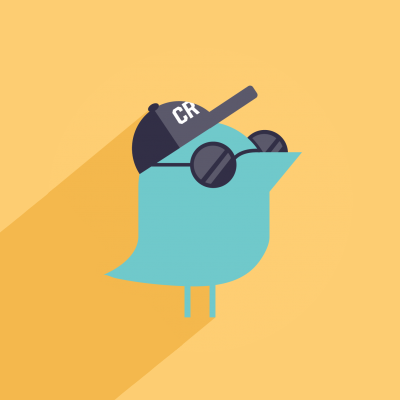 Damian Meaney