Connor's Run Geelong Edition
Wow!!! So lucky to sneak in our Connor's Run Geelong Edition yesterday - then going into a snap lockdown at midnight! We had a great day, despite the wind, raised a few more dollars with the help of some wonderful assistants and some very cute and tasty Teddy Bear Chocolate cars.

Thank you to everyone who attended and donated :)

Incredible donation!
$20k from the sales of Lesley Meaney's Book has been donated to the RW Connor's Run page!!! So incredibly generous! P.S. We have a few left for sale if you are interested email us :)
We're fundraising for Rory and all the little brain cancer WARRIORS!
We're doing Connor's Run to support the brave and awesome kids fighting brain cancer - the #1 disease killer of young people, and to fund the science that will one day end paediatric brain cancer. 
Brain cancer research is on the tipping point. We can all be part of making important breakthroughs happen. Our participation is something that we can do to support the science and in the meantime the patients. For all the people out there currently battling brain tumours and for those who couldn't wait for research to progress any longer.
We're doing this because we know we can find a way to make brain cancer go the way of the dinosaurs. Make a donation to our page and be part of making brains matter, together we can change the odds for young people.
Thank you to our Sponsors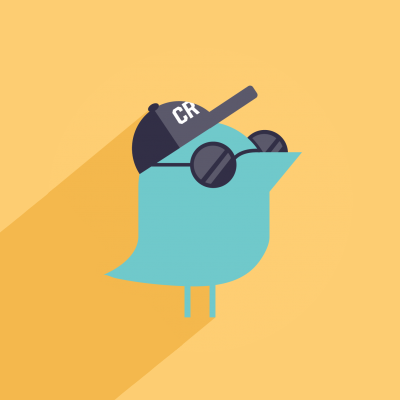 Chris Lawson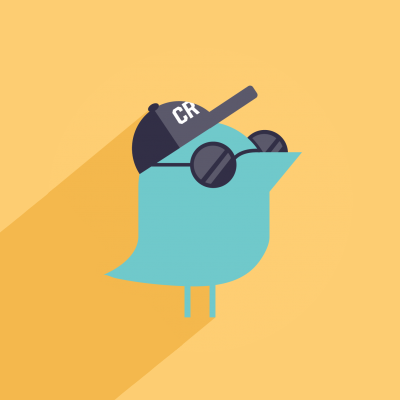 Malu Hunt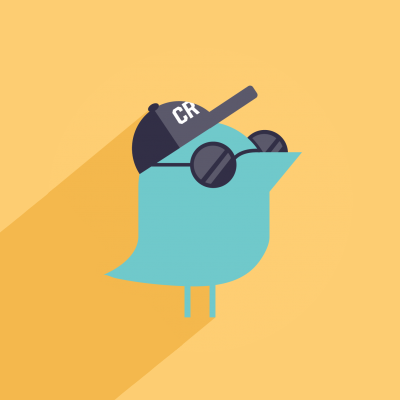 Damian Meaney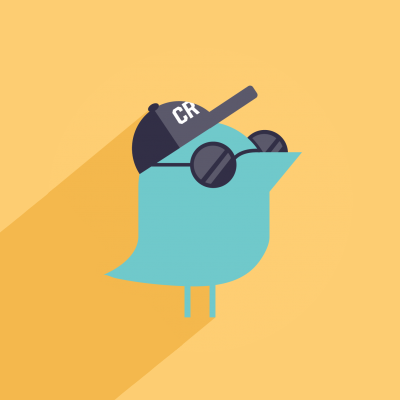 Matched Donation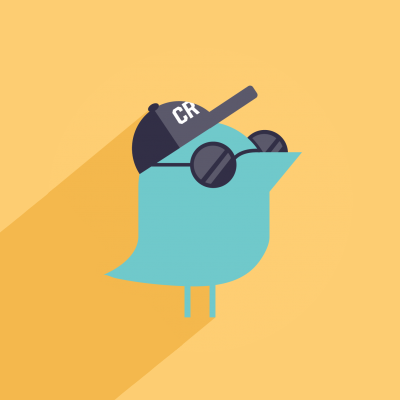 Tiffany M Burns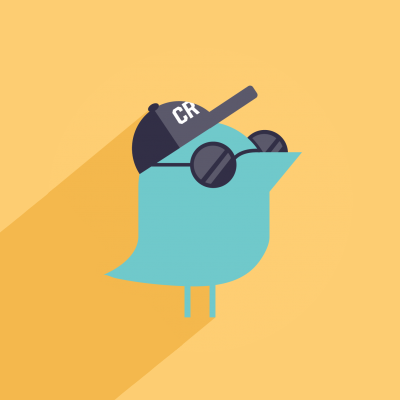 Matched Donation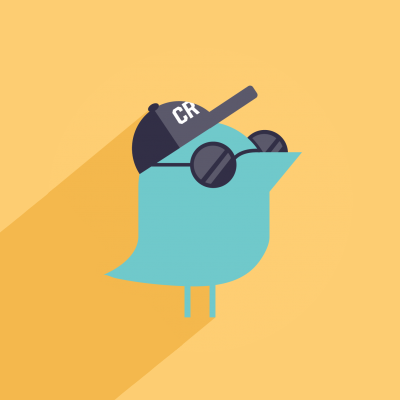 Karen Wood And Family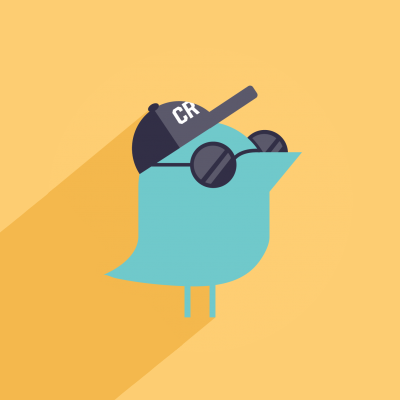 Matched Donation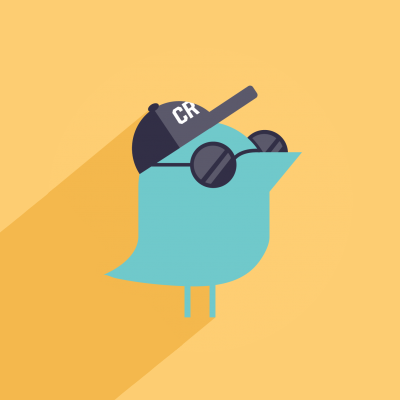 Rory's Warriors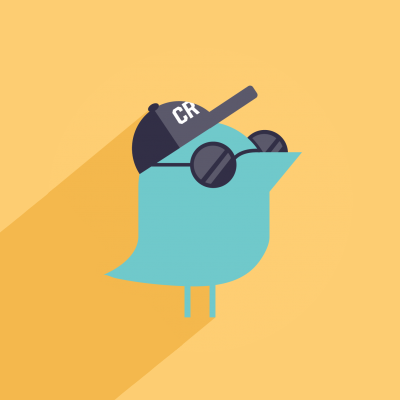 Patricia Meaney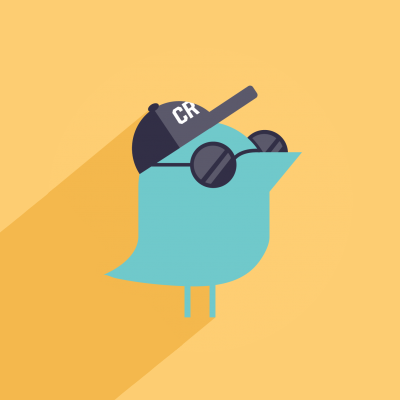 Rcd Merch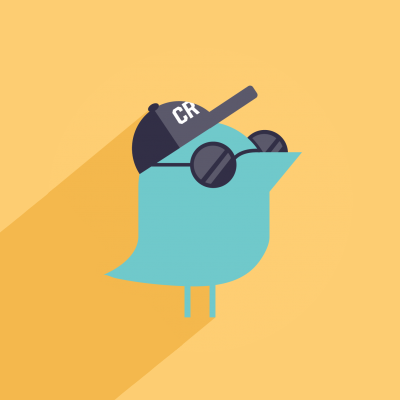 Jacinta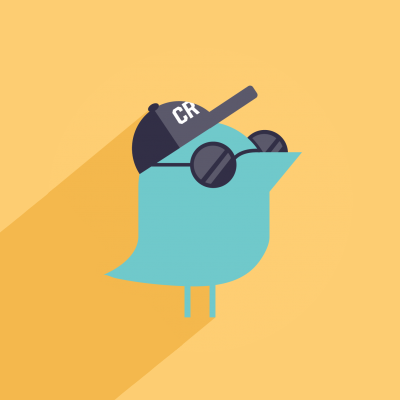 Robes By Rich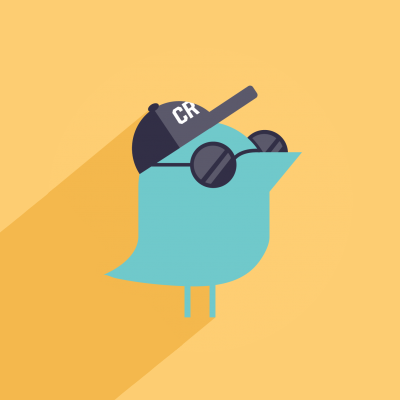 Frederica Barnett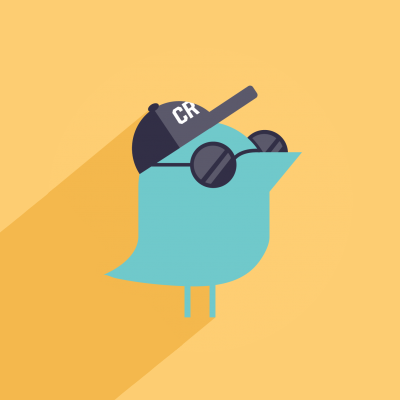 Matched Donation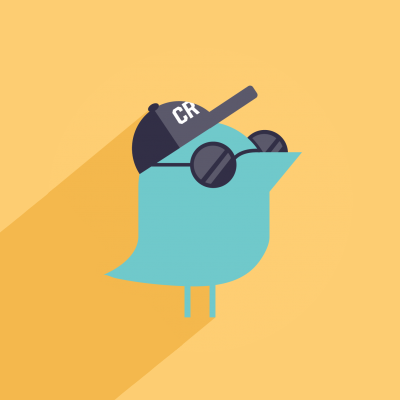 King Family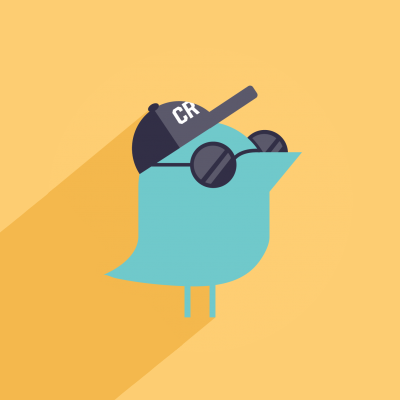 Sue Paulke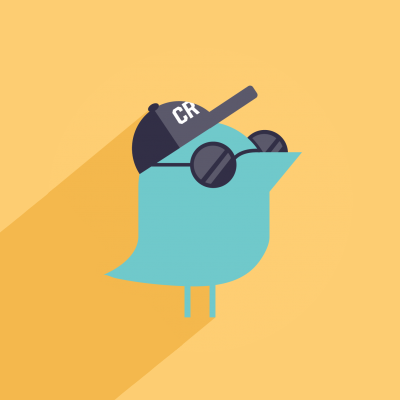 Keller Family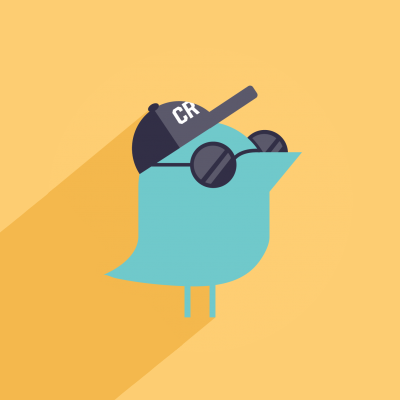 Hamlyn Banks Primary School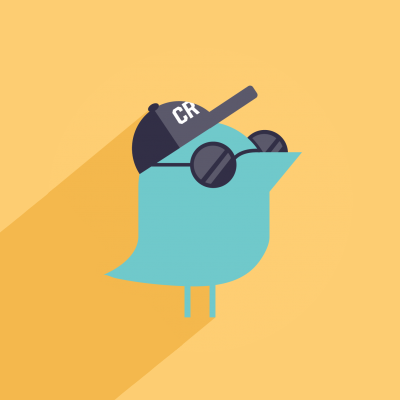 Rory's Warriors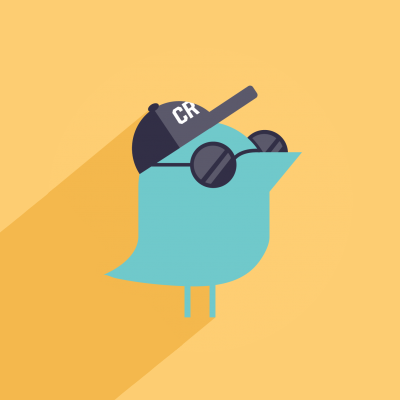 Damian Meaney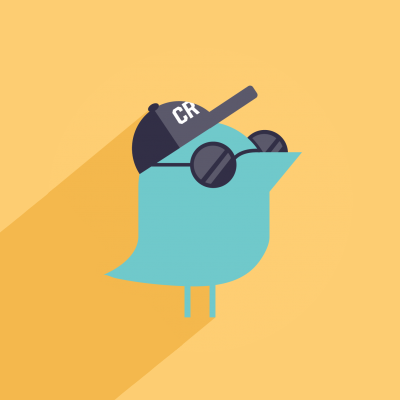 Lesley Meaney