We're fundraising to help RCD support kids with brain tumours!
Throughout Olivia's cancer journey, RCD Foundation have generously supported Olivia by giving her many blocks of music therapy, which has helped her enormously through cancer treatment, surgeries and long stints of rehab. Never underestimate the impact music therapy can have on a child going through a traumatic experience. RCD also fund many research projects to try to end this hideous disease that harms and kills so many children every year. Brain tumours need to GET F**KED!!!!
We invite you to join our Connor's Run team "Olivia's Superheroes" and of course wear superhero outfits while we walk, run or roll to raise much needed funds to help kids like Liv.

Liv is on a mission to recruit lots and lots of our friends, family and friends of friends. Please consider joining us for an awesome day out. You can also join as a "Your Way Any Day" member if you can't do the run on the day. Or consider making a donation to our team total. Every little bit helps! 
Thank you to our Sponsors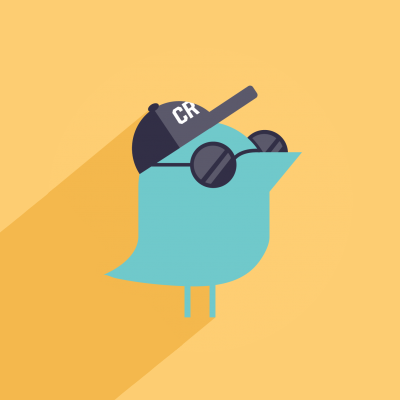 Tess Newman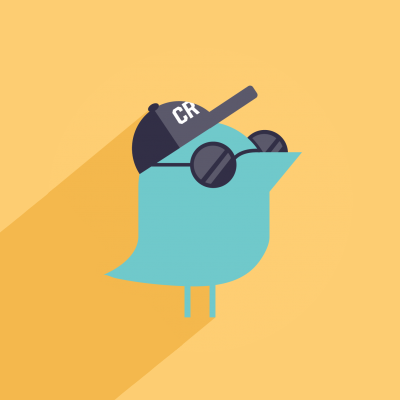 Matched Donation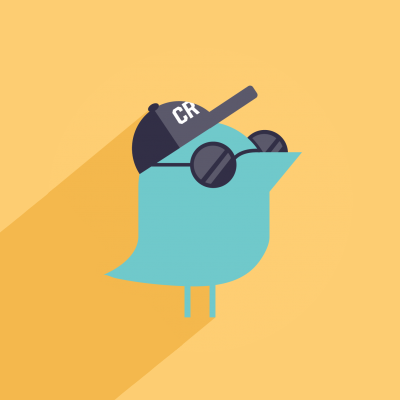 Louisa Paul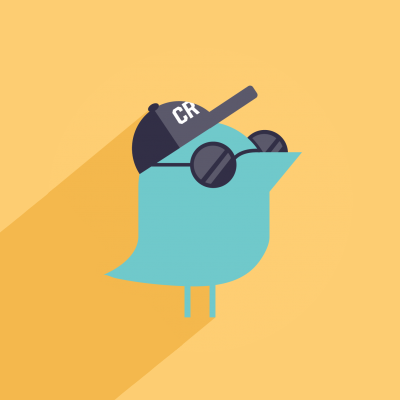 Matched Donation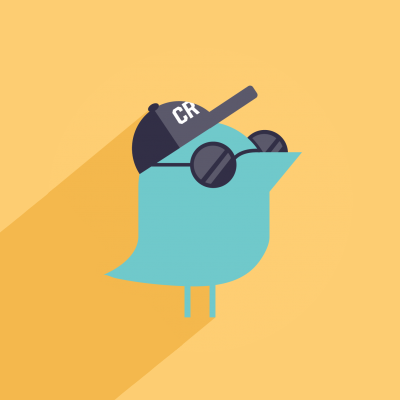 Anonymous