Race and parking information
I think most of the team have joined the 9.30am event starting from Catani Gardens in St Kilda. This beachside park is fairly "open" and it should be possible to find people before the start, however I will send out a group email with a land mark/meeting point shortly. 
If you're planning on taking public transport there are St Kilda trams (3a, 16, 96) that go near the end of Fitzroy Street.
If you're driving I think there are paid options at the Baths, but we will problem try to find free parking in Albert Park or Middle park and make our to Catani Gardens on the tram. See you all on Sunday!!
10K point and T shirts
Congratulations Rabbits on passing the $10,000 raised point. 
The countdown to the big day has begun with 6 days left to secure some more sponsors. 
You should have already received your T shirts and information pack by now, if not call me on 0423 574 990 and I can follow up with the race organizers. 
5k point.
Wow! We've already reached the 5k point. Well done rabbits. Keep up the good work!
We're fundraising for brain matters!
We're doing Connor's Run to support the brave and awesome kids fighting brain cancer - the #1 disease killer of young people, and to fund the science that will one day end paediatric brain cancer.
Brain cancer research is on the tipping point. We can all be part of making important breakthroughs happen. Our participation is something that we can do to support the science and in the meantime the patients. For all the people out there currently battling brain tumours and for those who couldn't wait for research to progress any longer.
We're doing this because we know we can find a way to make brain cancer go the way of the dinosaurs. Make a donation to our page and be part of making brains matter, together we can change the odds for young people.
Thank you to our Sponsors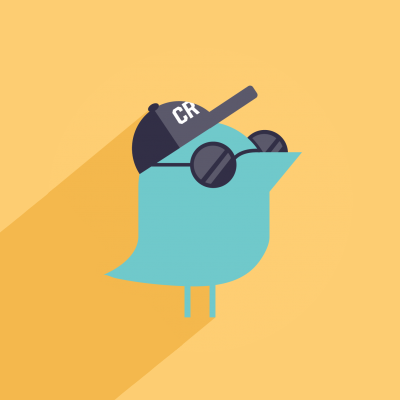 Pasquale Ragozzino
Sonia Novak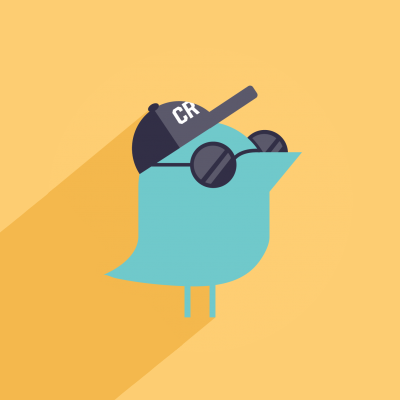 Mina Caiolfa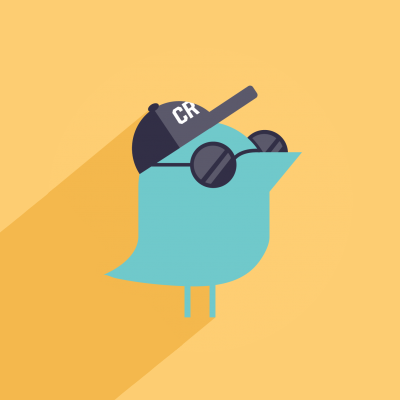 Renee Scarmozzino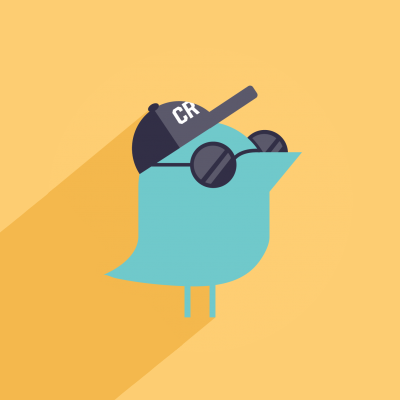 Matched Donation
Illume Skylights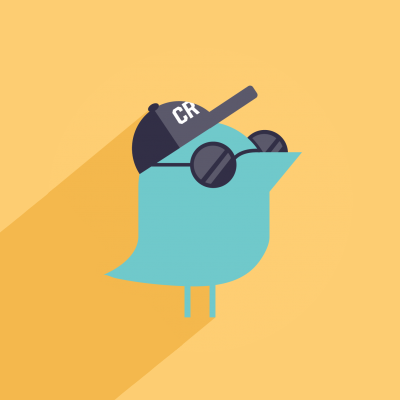 Marita Ireland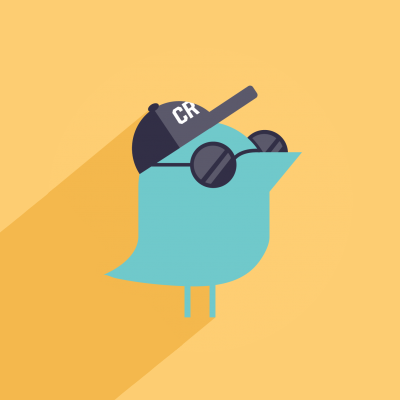 Sonia Barbaro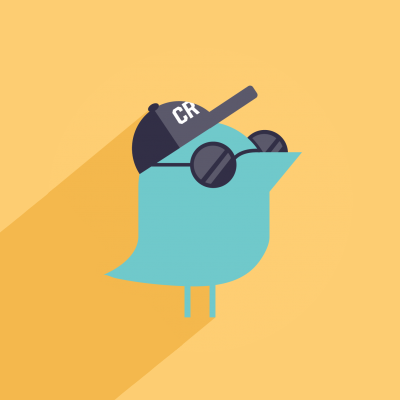 Daniela Pepe
Collard Family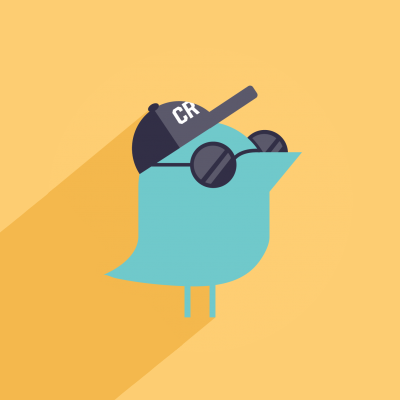 Jo Siablis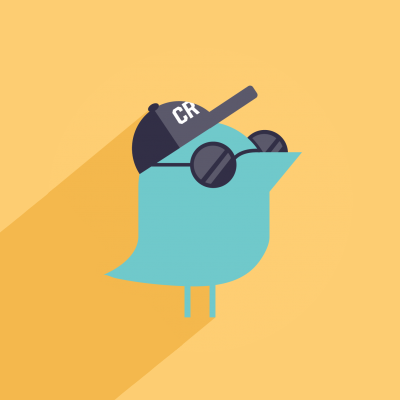 Cassie Warren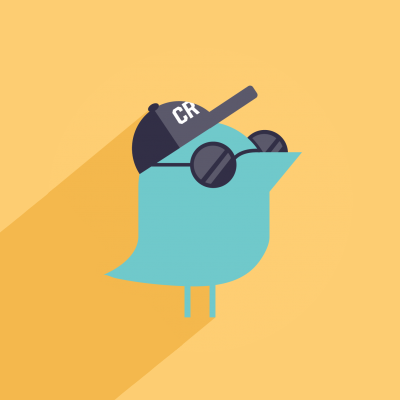 Shele Waide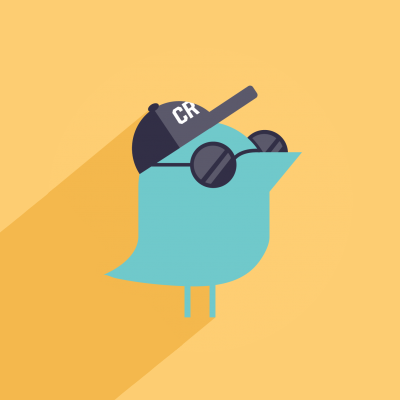 Robert Geraldine Butler Webb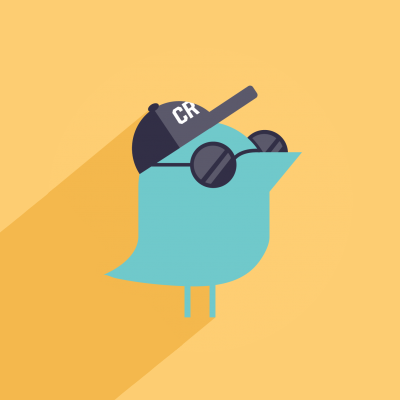 Ceravolo Family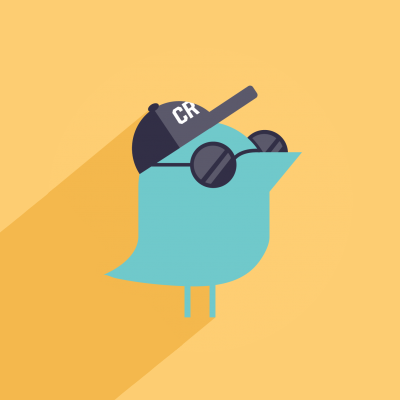 Nicki Laruffa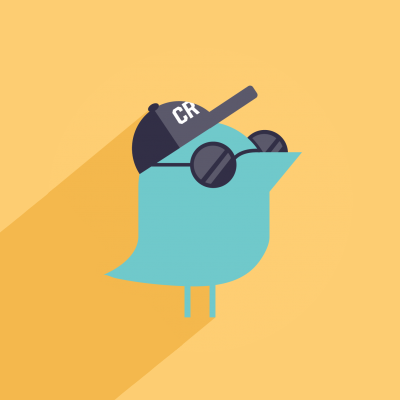 Warrell Family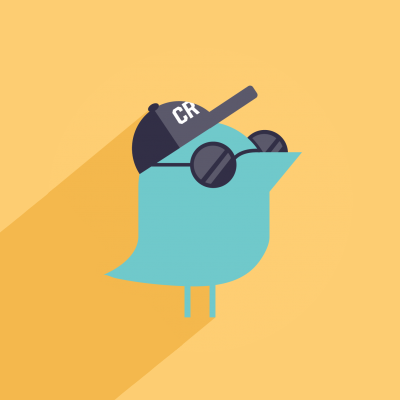 Anonymous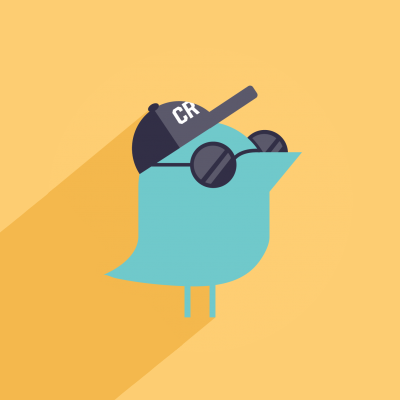 Samantha Koukourikis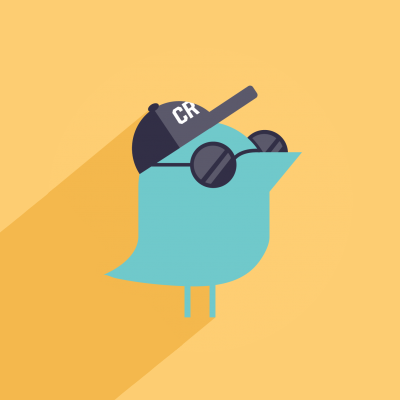 Grace Dimasi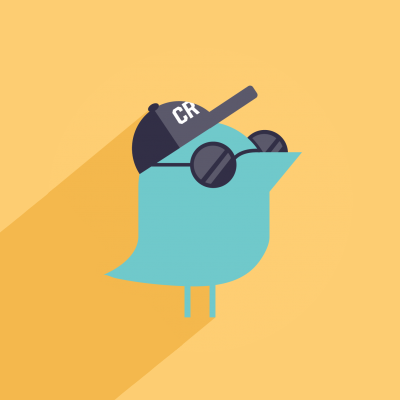 Deirdre Diamante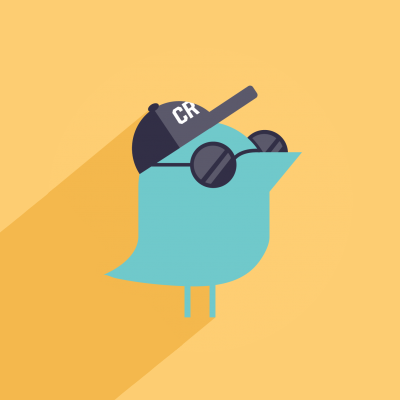 Kate Sparkes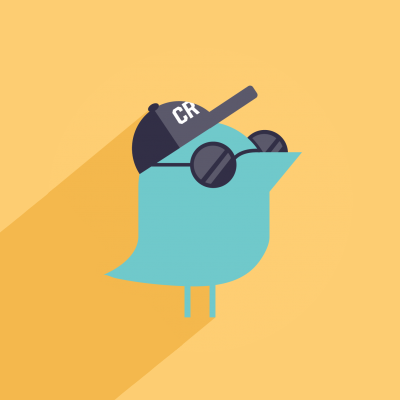 Cathy Evagorou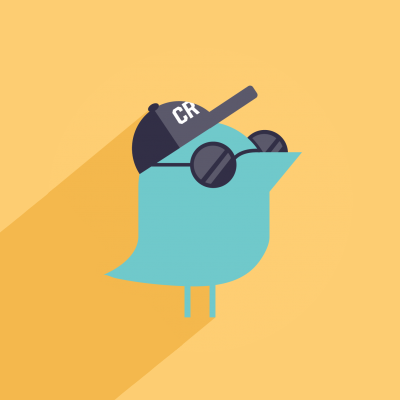 Sonia Fedele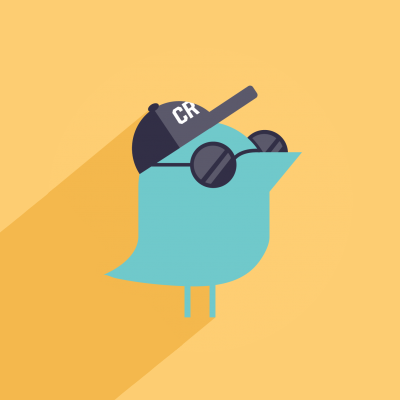 Sercia Family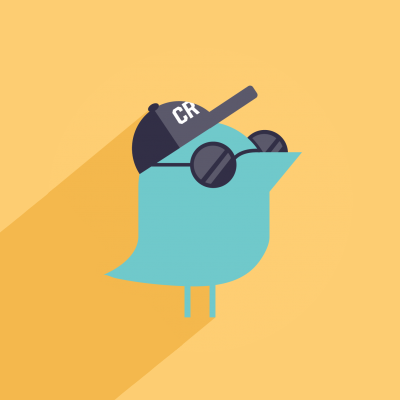 Rose Sticca
Faraci Family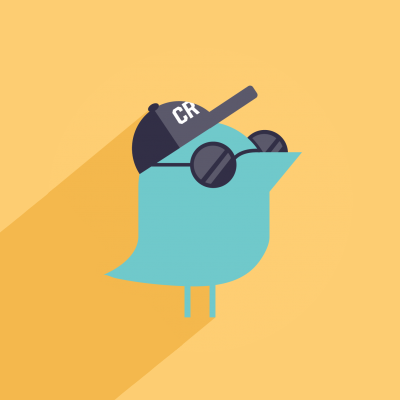 Luminact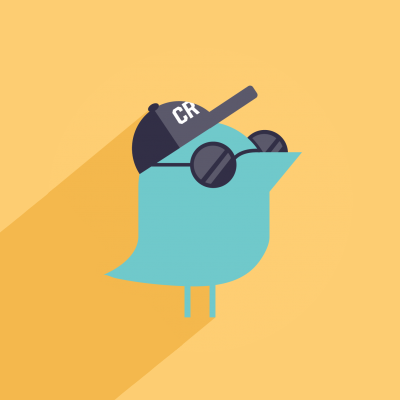 Anonymous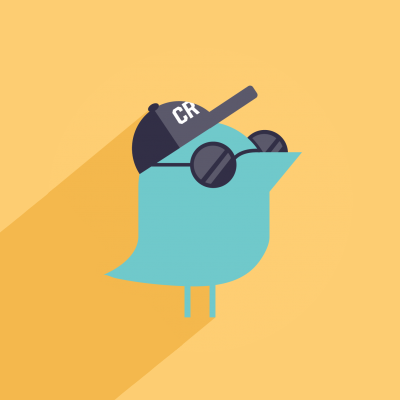 Bassal Family