The Dunes West community is FUNdraising for brain matters!
Saturday, September 18, 8 am at Dunes West! 
Meet at the pool clubhouse for an easy 1.75 mile "Fun Walk" on Harper's Ferry Road.  
Friends and neighbors in Dunes West, Mount Pleasant, SC are gathering for "more fun than run" to support the brave and awesome kids fighting brain cancer - the #1 disease killer of young people. Everyone who registers gets a tee shirt, even if you can't make it to our Fun walk.  Every donation helps!  Together we can make "brains matter" and change the odds for young people!
Thank you to our Sponsors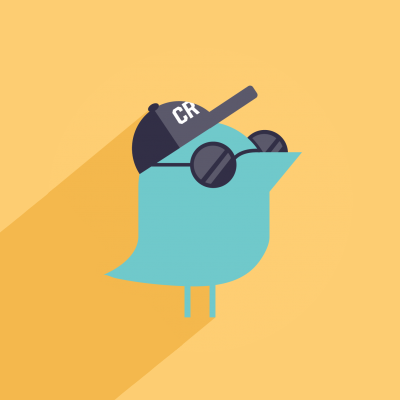 Kay And Denny Ciganovic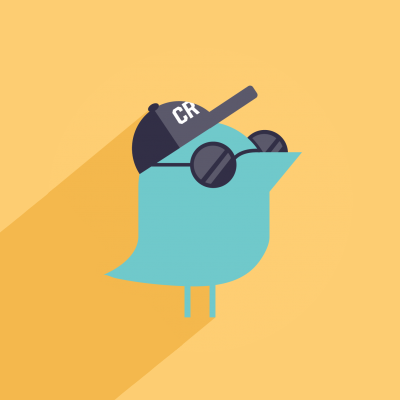 Marsi Thrash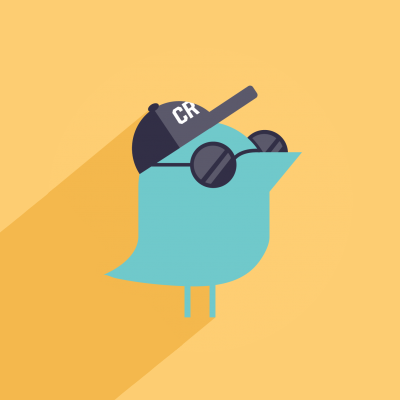 Susan Hammill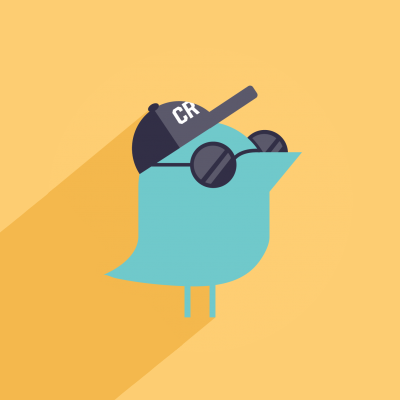 Jason Foster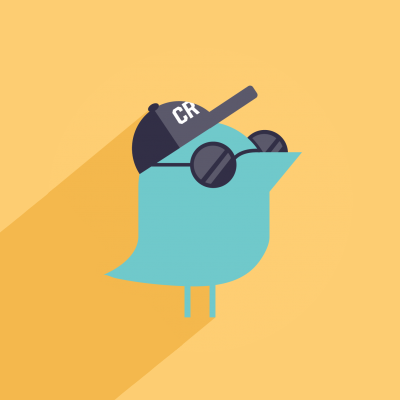 Lisa Klarich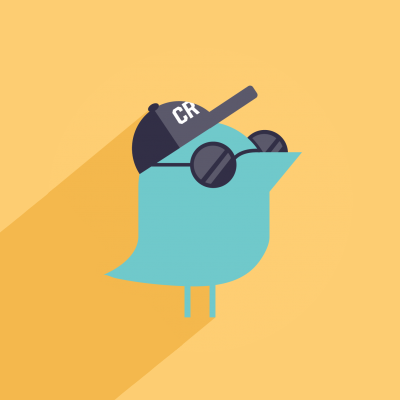 Wendy Dileonardo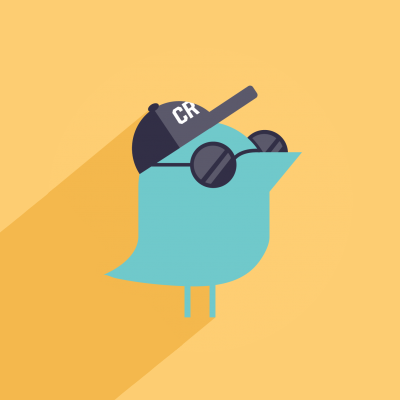 Generous Donor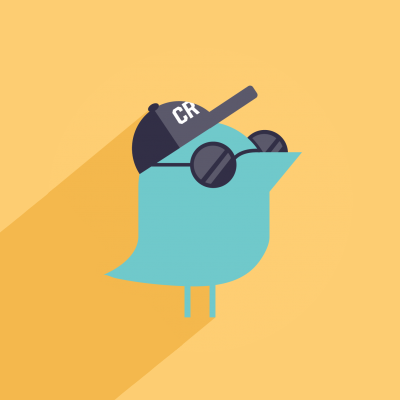 Kirsten Hatcher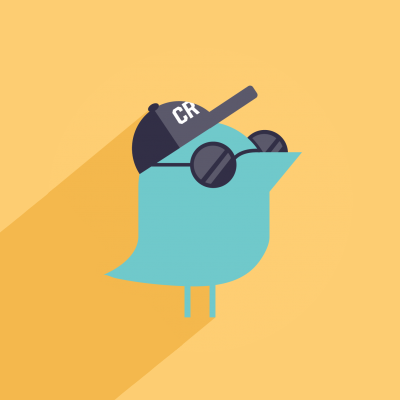 Generous Donor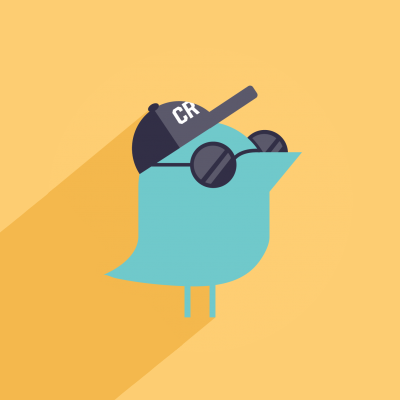 Douglas P Cuneo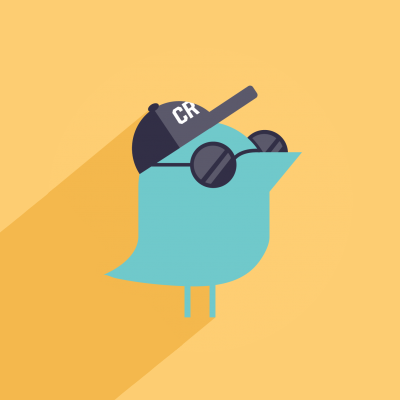 Generous Donor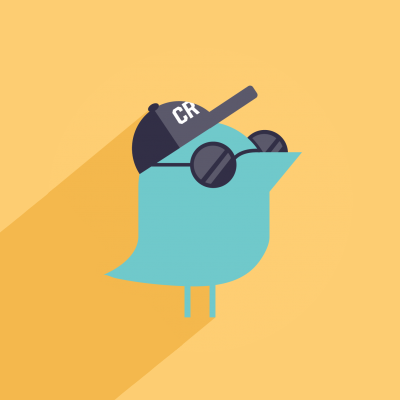 Nancy Sayles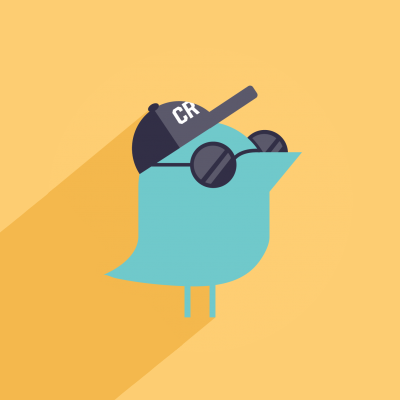 Generous Donor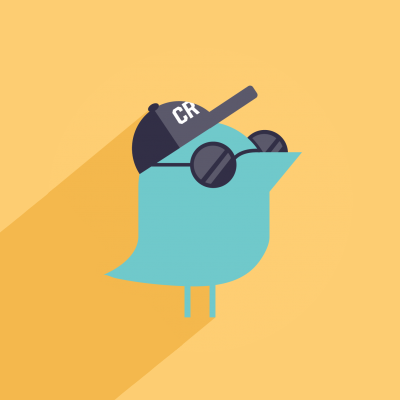 Marie Mccusker
Garrett Schaub