Salsa Night 9/30in Mount Pleasant
Thanks so much to those who joined us at the beach! 
Next up for the Charleston area is a fun Salsa Dancing night at 7 pm in Mount Pleasant. For more info go to that team page by scanning the QR code above or searching for "salsa" under the "find fundraisers" tab. 
If you can't make it, please consider making a donation at either page. Your support is greatly appreciated!!
THANK YOU Charleston for helping kids with brain cancer!
Way to go Charleston! We welcome and are grateful for any level of participation! Click the links to donate or register on our team (and get a tshirt)! Hope to see you at our IOP Beach meetup on 9/17 from 10-noon and/or our salsa class and party at 7pm on 9/30. Or, you can create your own team or event!  Or just make a donation! Call or text 201-247-7485, or email Cheri@rcdfoundation.org or Jessica@rcdfoundation.org for more info! 
Salsa night link: https://www.connorsrun.com/fundraisers/scsalsanight
"Connor's Run" IOP Beach Gathering 10 am on September 17!
Let's Meet at IOP Beach on Saturday September 17 to Celebrate Charleston coming together for children's brain cancer!  Wear your tee shirts and join other donors and participants in celebrating your accomplishments, goals, and support of Connor's Run this September. Bring your friends and the kids and do Connor's run "your way"- walk, run, build a sandcastle, gather shells, or just soak up the sun. Follow updates here for more info, and we'll email all registrants a reminder closer to the date. Thank you for your generous support!!
We're fundraising for brain matters!
We're doing Connor's Run to support the brave and awesome kids fighting brain cancer - the #1 disease killer of young people, and to fund the science that will one day end paediatric brain cancer. 
Brain cancer research is on the tipping point. We can all be part of making important breakthroughs happen. Our participation is something that we can do to support the science and in the meantime the patients. For all the people out there currently battling brain tumours and for those who couldn't wait for research to progress any longer.
We're doing this because we know we can find a way to make brain cancer go the way of the dinosaurs. Make a donation to our page and be part of making brains matter, together we can change the odds for young people.
Thank you to our Sponsors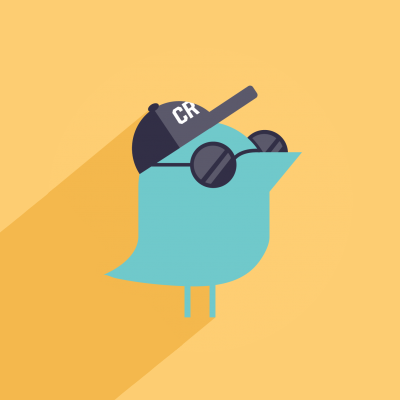 Michael And Carrie Gray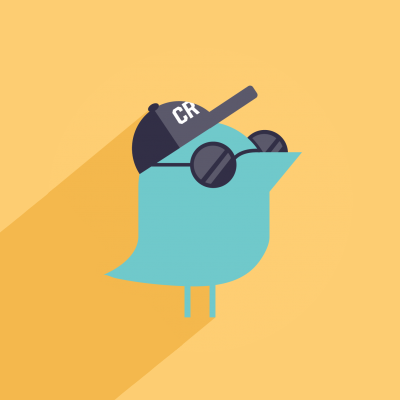 Anonymous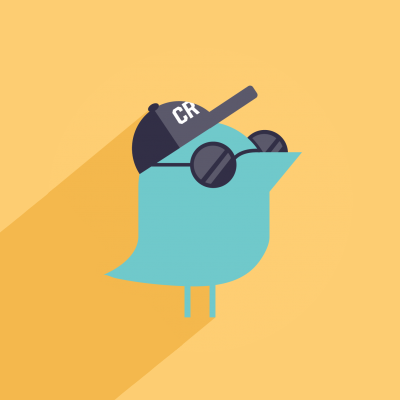 Lorraine Caffrey